Amy Bruckman
Professor and Associate Chair
School of Interactive Computing
Areas of expertise
Online Collaboration
Virtual Creative Collaboration
Amy Bruckman is a Professor and Associate Chair in the School of Interactive Computing. She and her students do research on social computing and online collaboration. Current projects include studying the introduction of the internet to Cuba, and trying to understand online harassment. She and her students are currently conducting an empirical study of the GamerGate controversy, trying to understand both sides in an unbiased fashion.
Bruckman has written about ethical issues in Internet research, and was a member of working groups on this topic organized by AAAS, AoIR and APA. She is currently chair of the ACM SIGCHI Ethics Working Group.
Bruckman received her Ph.D. from the MIT Media Lab's Epistemology and Learning group in 1997, her M.S.V.S. from the Media Lab's Interactive Cinema Group in 1991, and a B.A. in physics from Harvard University in 1987. In 1999, she was named one of the 100 top young innovators in science and technology in the world (TR100) by Technology Review magazine. In 2002, she was awarded the Jan Hawkins Award for Early Career Contributions to Humanistic Research and Scholarship in Learning Technologies.
Her blog is called The Next Bison, and is named for the next big thing made possible by internet technology.
View all related images for distribution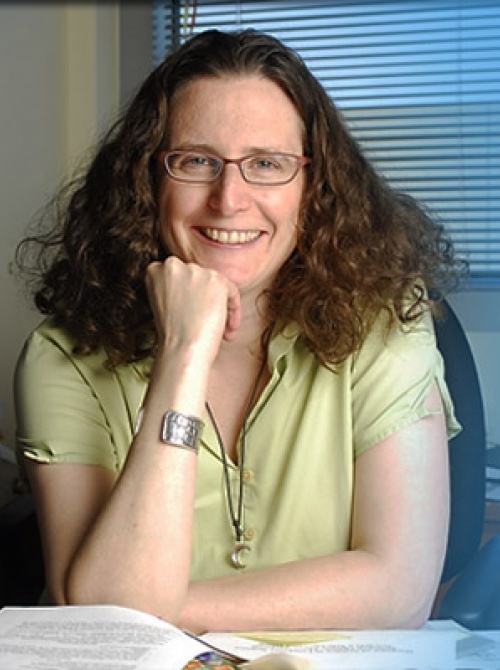 Image