Andras Danis
Assistant Professor
Scheller College of Business
Areas of expertise
Corporate bankruptcy and reorganization
Credit risk
Andrew Danis' research topics look at the effects of credit derivatives on financial restructuring, the capital structure of firms, and shareholder activism. 
Danis can speak on the following topics: corporate bankruptcy and reorganization; credit default swaps; credit risk and default risk; corporate debt such as corporate bonds and bank loans; and corporate capital structure (i.e., the choice between equity, debt, and other types of financing).  
He teaches corporate finance at both the graduate and undergraduate levels.
View all related images for distribution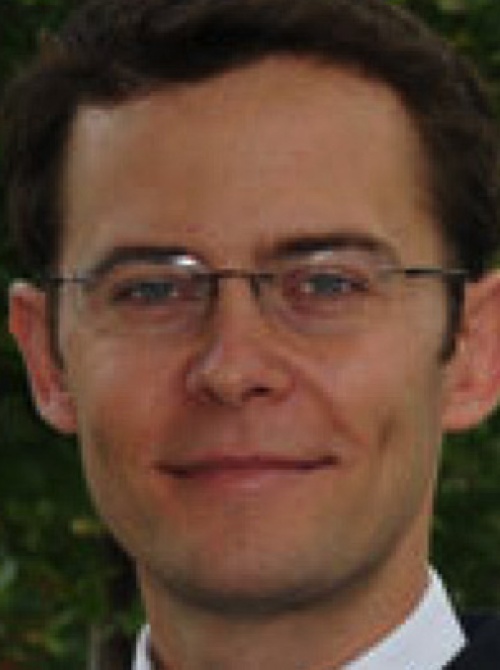 Image