Elizabeth Mynatt
Distinguished Professor, Executive Director
Institute for People and Technology (IPaT)
Areas of expertise
Ubiquitous Computing
Assistive technologies
Informatics
Beth Mynatt is Executive Director of the Institute for People and Technology (IPaT), a Distinguished Professor in the College of Computing, a University System of Georgia Regents' Professor, and Director of the Everyday Computing Lab. Themes in her research include supporting informal collaboration and awareness in office environments, enabling creative work and visual communication, and augmenting social processes for managing personal information. She is also one of the principal researchers in the Aware Home Research Initiative; investigating the design of future home technologies, especially those that enable older adults to continue living independently as opposed to moving to an institutional care setting.
Over the past 15 years, Mynatt's research has focused on the role of ubiquitous computing in health. She's worked with several partners, including the Centers for Disease Control and Prevention and Columbia Medical, to understand the design and adoption of socio-technical computer-based systems that enable people to alter their behavior as a means of improving their health. She's currently a principal investigator on the MyPath project, an application that provides breast cancer patients with personalized recommendations during their cancer journey. The National Cancer Institute has sponsored the research, and it was also featured in a report to President Barack Obama by the President's Cancer Panel. Mynatt is an internationally recognized expert in the areas of ubiquitous computing and assistive technologies.
Mynatt also represents Georgia Tech in the broader computing community. She's a current council member, past chair and vice chair of the Computing Community Consortium, an NSF-sponsored effort to engage the computing research community in envisioning more audacious research challenges. She's a member of the SIGCHI Academy, and a member of the National Academies' Computer Science and Telecommunications Board. In 2015, the Association of Computing Machinery selected her as a fellow. Mynatt has published more than 100 scientific papers and chaired the CHI 2010 conference, the premier international conference in human-computer interaction. Prior to joining the Georgia Tech faculty in 1998, she was a member of the research staff at Xerox PARC, working with the founder of ubiquitous computing, Mark Weiser.
Mynatt joined the College of Computing faculty in 1998; previously, she was Director of the GVU Center for six years. She earned her Bachelor of Science summa cum laude in computer science from North Carolina State University and her Master of Science and Ph.D. in computer science from Georgia Tech.
View all related images for distribution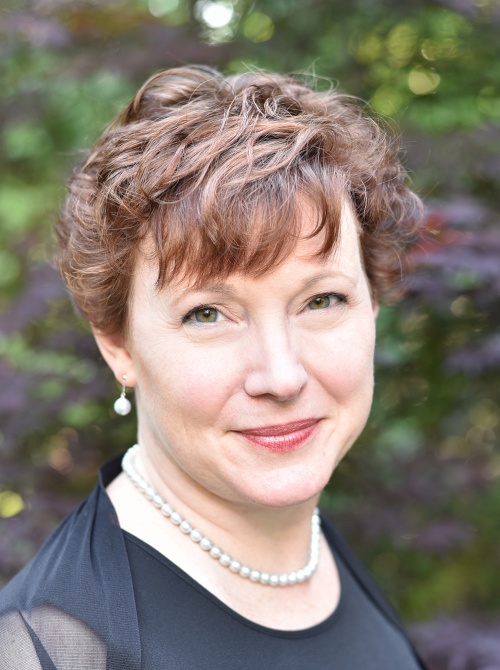 Image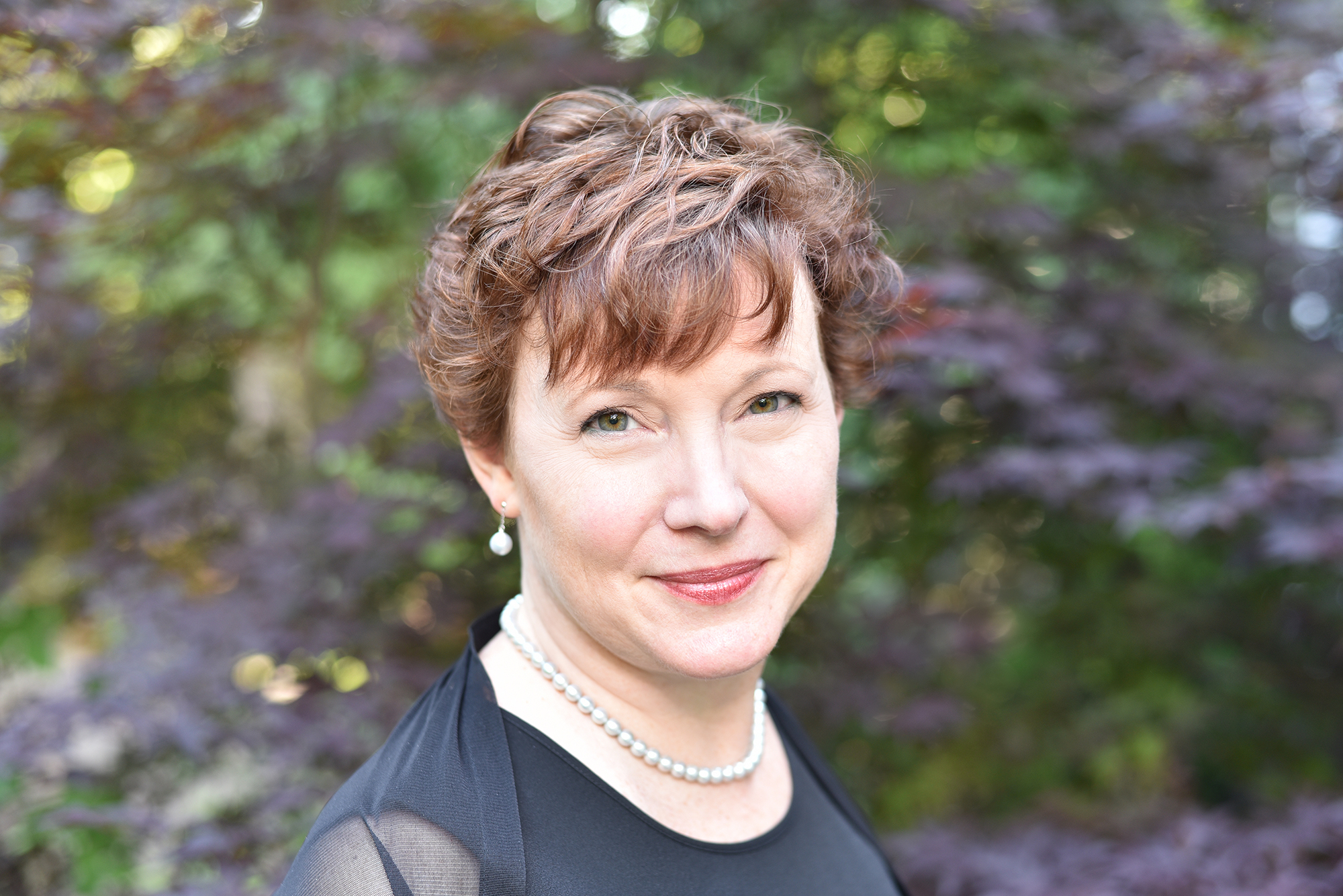 Image