Johnny Smith
Julius C. "Bud" Shaw Professor of Sports History
School of History and Sociology
Areas of expertise
U.S. society and politics/policy perspectives
Core research
Public service, leadership, and policy
Johnny Smith is a historian of the twentieth century United States, specializing in race, sports, and popular culture. He is also the undergraduate adviser for the Sports, Society, and Technology (SST) program.
His newest book, Blood Brothers: The Fatal Friendship Between Muhammad Ali and Malcolm X (written with Randy Roberts), illuminates the pivotal relationship between the famous boxer and the Muslim minister. Blood Brothers reveals how Malcolm X awakened Cassius Clay's political consciousness.  This dynamic brotherhood, fused together by racial pride and self-determination, transformed the new heavyweight champion--Muhammad Ali--into an international symbol of Black Power.
His first book, The Sons of Westwood: John Wooden, UCLA, and the Dynasty That Changed College Basketball  explores the emergence of college basketball as a national pastime and the political conflicts in college athletics during the 1960s and 1970s.  Choice named The Sons of Westwood an "Outstanding Academic Title."
His writing has appeared in the Wall Street Journal, Washington Post, The New Republic, Slate, Salon, The Daily Beast, Time.com, and The Undefeated.  Most recently, he published "The Job Is Football: The Myth of the Student-Athlete" in The American Historian (August 2016).
He teaches a range of courses, including: American History since 1877; History of Sports in America; Boxing, Race, and American Culture; and a seminar on Sports and Modern America.
In the spring of 2015, Smith received the CETL/BP Junior Faculty Teaching Excellence Award.  In 2014, he received the Ivan Allen College Teacher of the Year Award. He was also selected as a Class of 1969 Teaching Fellow during the fall 2014 semester.
View all related images for distribution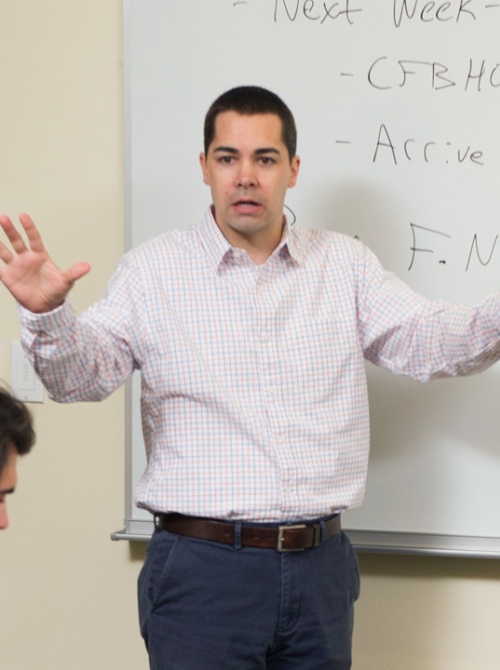 Image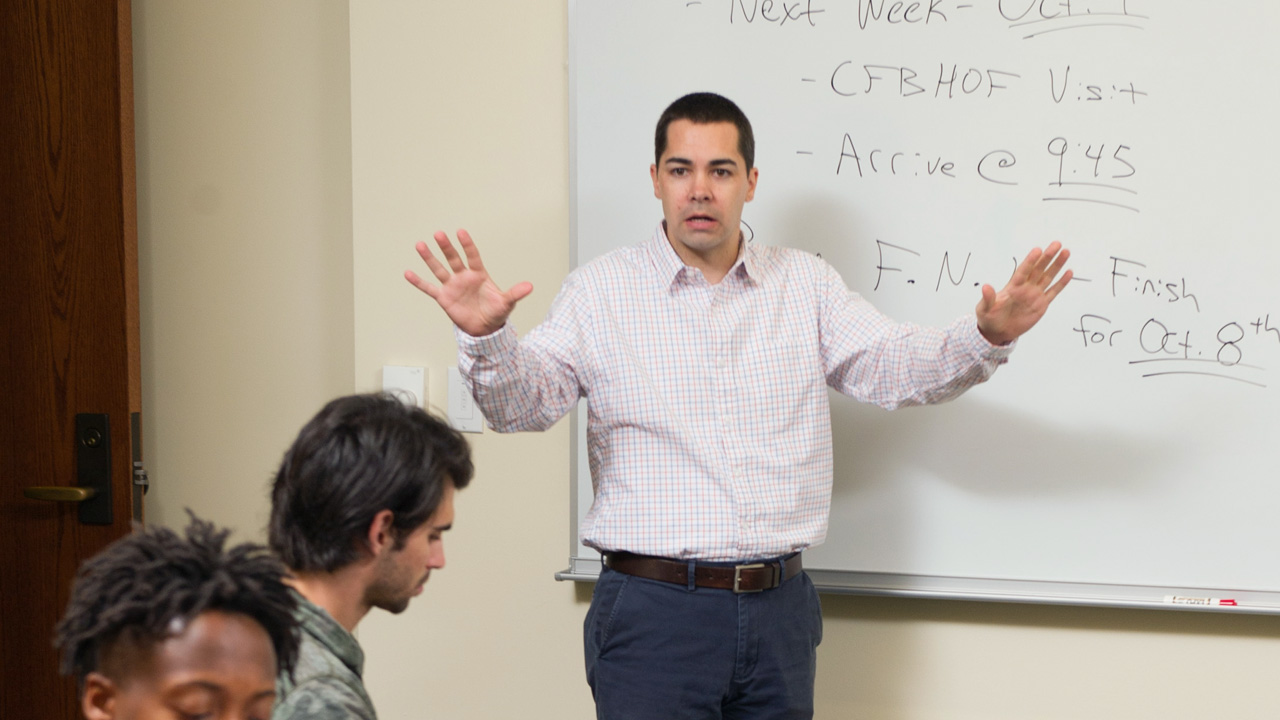 Image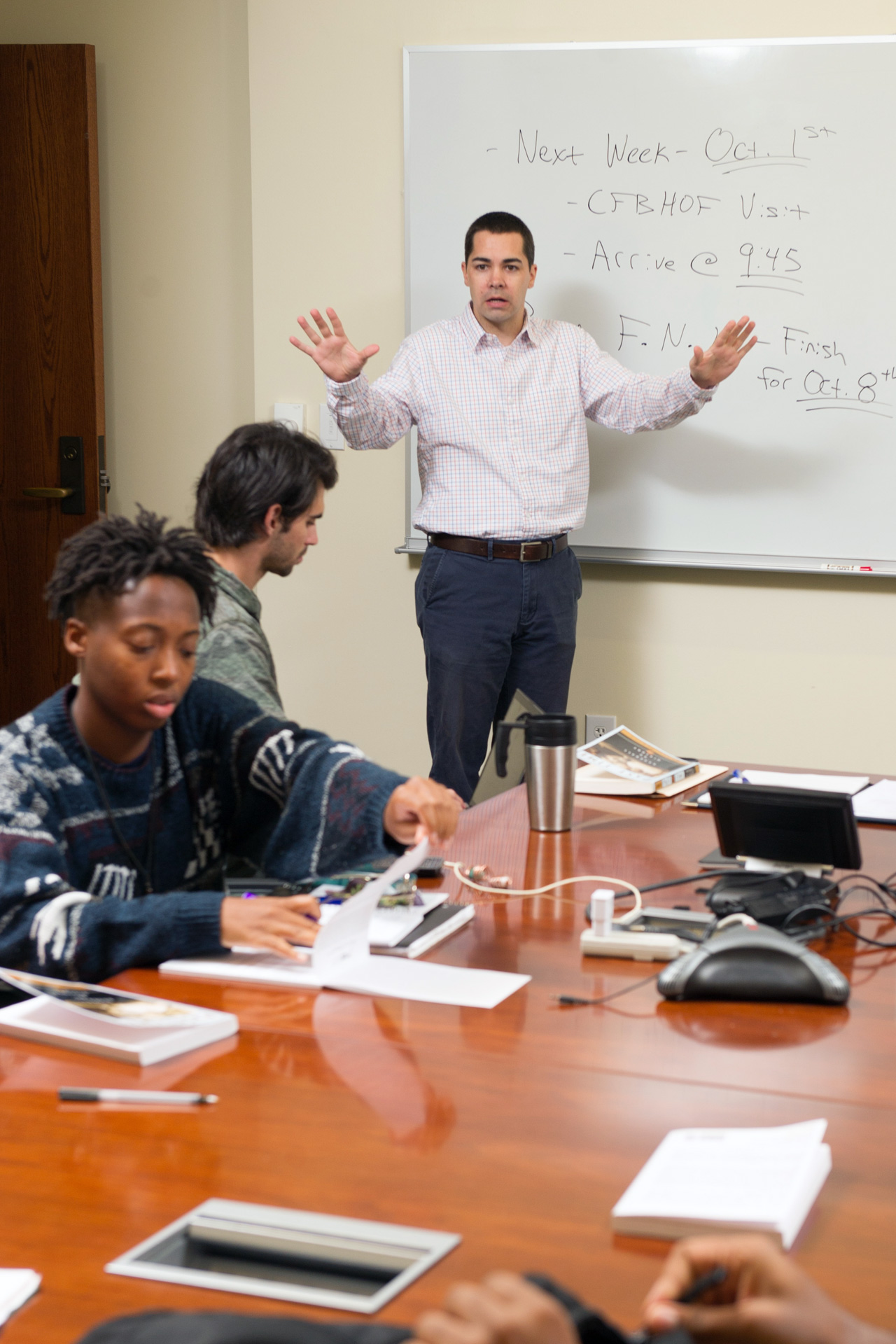 Image