Kimberley Isett
Associate Professor
School of Public Policy
Areas of expertise
Social justice
Inequality
Core research
Public service, leadership, and policy
Kimberley Isett is Associate Professor in the School of Public Policy. She earned a Ph.D. in management with a specialization in organization theory from the University of Arizona in 2001. Isett has concentrated her research on institutional pressures and dynamics in implementing government services, with a particular interest in the delivery of services to vulnerable populations. Her goal is to help government organizations find their optimal system design given their political, policy, regulatory, and financial constraints.
Isett's research addresses issues related to health, vulnerable populations and inequality and social justice.
View all related images for distribution
Image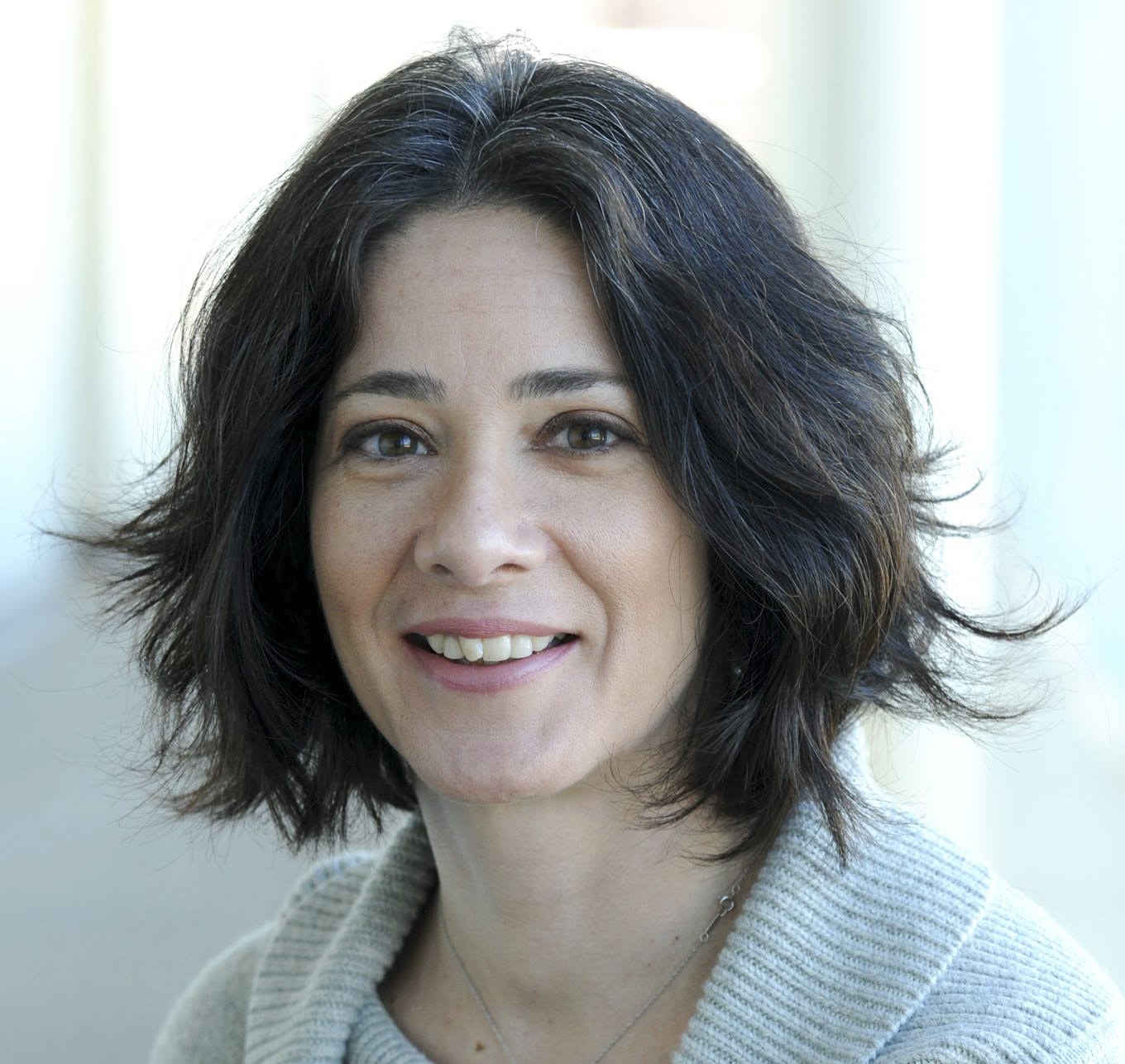 Kimberely Isett is in the Ivan Allen School of Liberal Arts.
Download Image