Tim Israel
Director
Georgia Manufacturing Extension Partnership (GaMEP)
Areas of expertise
Lean Manufacturing
Quality management systems
Supplier Development
Core research
Manufacturing
Trade
Logistics
Israel leads the Georgia Manufacturing Extension Partnership (GaMEP) — the largest and longest running program in Georgia Tech's economic development arm, the Enterprise Innovation Institute. As GaMEP director, he is responsible for the manufacturing resources and regional staff located across Georgia.
Previously, he had been GaMEP's associate director and group manager of process improvement.
The GaMEP works with manufacturers across the state to offer innovation- and solutions-based approaches via consulting, couching, and education.
A member organization of the National MEP network and supported by the National Institute of Standards and Technology, the GaMEP's main goal is to help manufacturers increase top line growth and reduce bottom costs.
Israel, a 30-year veteran at Georgia Tech, began his career as a project engineer in Tech's Gainesville Regional Office. He also served as a project manager in Georgia Tech's Georgia Productivity and Quality Center (GPQC) and the Center for International Standards and Quality (CISQ).
An expert in lean manufacturing, quality management systems, and supplier development, Israel earned his bachelor's and master's degrees in industrial engineering from Georgia Tech.
View all related images for distribution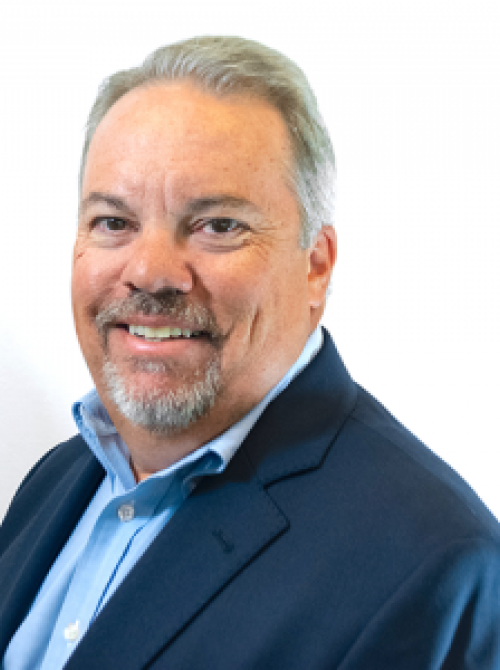 Image