Institute of Paper Science and Technology Renamed Renewable Bioproducts Institute
Georgia Tech Introduces the Renewable Bioproducts Institute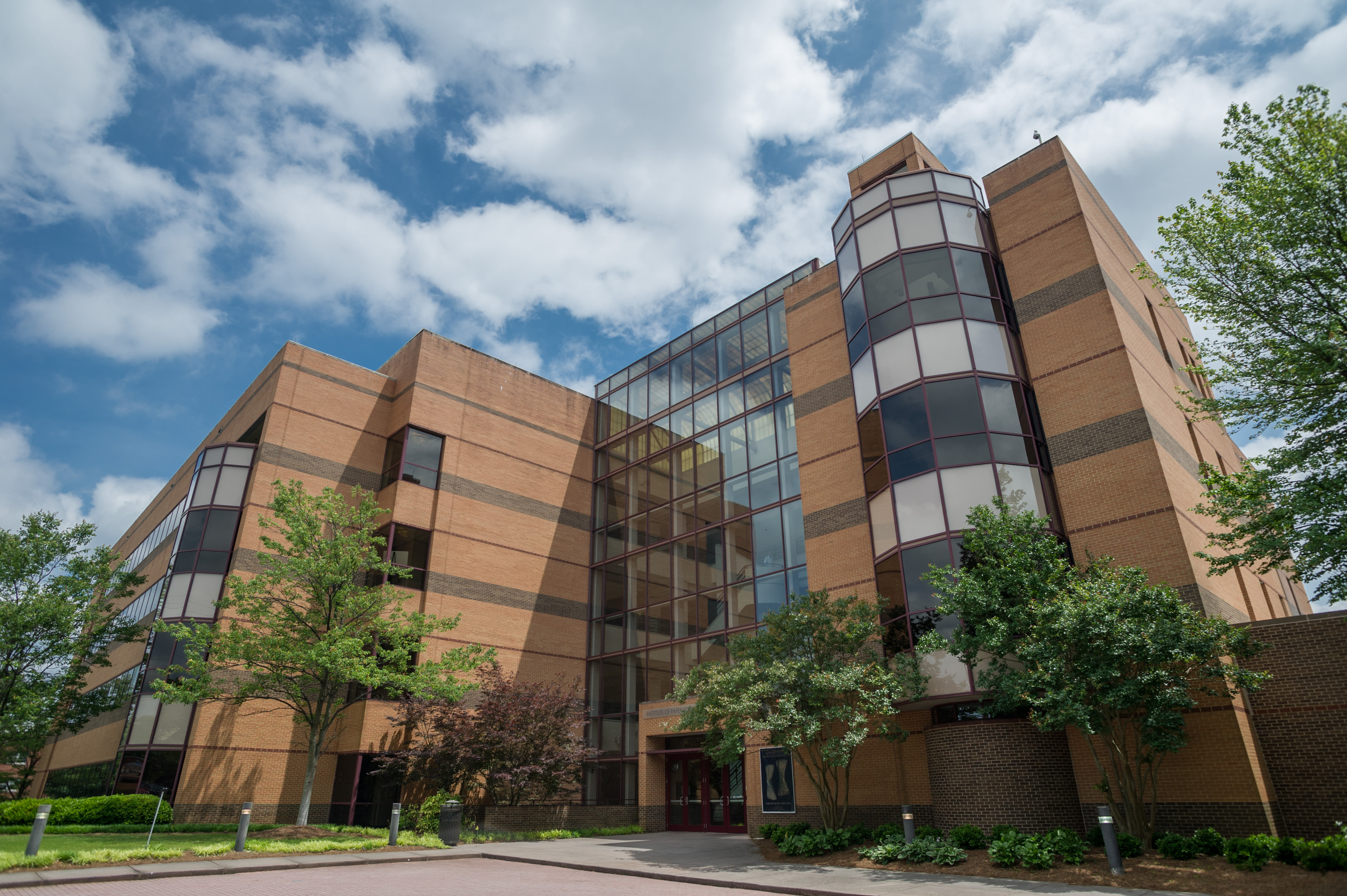 The Institute of Paper Science and Technology is now the Renewable Bioproducts Institute.
May 22, 2014
— Atlanta, GA
Georgia Tech is pleased to announce a broader research mission, additional resources and a new name for the Institute of Paper Science and Technology (IPST), one of Georgia Tech's 10 interdisciplinary research institutes. IPST is being renamed the Renewable Bioproducts Institute (RBI) effective June 1, 2014.
Over the past decade, the research mission of IPST has broadened beyond papermaking to include technologies that produce chemicals, biofuels and new material products from forest raw materials. The new name reflects this broader research scope designed to better serve the global development of new forest-based economies.
According to Institute Director Norman Marsolan, the new RBI will continue to develop value for the paper industry while growing its engagements with new industry partners to create future opportunities. 
"As the industry's needs have changed, so has our approach," said Marsolan. "Our longstanding commitment to education and research in papermaking carries forward to the expanded area of bioproducts. And, as the Renewable Bioproducts Institute, we will help a broader set of companies create economic opportunity through access to Georgia Tech's world-class experts in materials science, chemistry and engineering as well as through access to talented engineering graduates familiar with bioproducts technologies and opportunities."
All interdisciplinary research institutes at Georgia Tech bring together a blend of innovative faculty and staff – spanning colleges, departments and individual labs – to work with interested companies to develop technologies and solutions that create new market opportunities in strategically important areas. Such work can include pairing applied research and economic development support to focus on challenges and opportunities in that market area.
"Georgia Tech is known for its interdisciplinary strength, sustainability leadership and collaboration with business and industry. The Renewable Bioproducts Institute will build on this legacy of excellence as it focuses on research, innovation, partnerships and education," said Georgia Tech President G.P. "Bud" Peterson.
RBI's strategic initiatives are rooted in and expand upon nearly 85 years of expertise in pulp- and paper-focused research and will now be concentrated on advancing the use of renewable raw materials in expanding markets such as biochemicals, specialty paper products, food and beverage packaging, biofuels, health and hygiene, pharmaceuticals, automotive, electronics and advanced materials.
To further support the future growth of RBI, Georgia Tech has committed to the following actions:
Recruit at least one new tenure track professor in the School of Chemistry and Biochemistry with relevant bioproducts experience to join more than 40 Georgia Tech faculty now working with RBI.
Recruit a new tenure track professor in the School of Chemical and Biomolecular Engineering to contribute to the educational and research mission of the RBI.
Recruit a professor of the practice with relevant industrial experience to work at the academic and research interface between industry and the RBI.
Invest significant capital funds to expand and repurpose core lab facilities in the existing IPST building to better align with the expanded research focus areas of biorefining, biopolymers and new materials.
Draw on the full range of Georgia Tech's many industrial and political relationships to help promote and capture the opportunities in the bioproducts area.
IPST was created as the Institute of Paper Chemistry (IPC) in 1929 in Appleton, Wisconsin, to support the growing paper industry through education and research. In 1989, IPC began its affiliation with Georgia Tech, where it operated as the Institute of Paper Science and Technology (IPST) until merging with Georgia Tech in 2003.
Working closely with industry over those years, researchers at IPC/IPST developed the technologies and fundamental scientific understanding that helped make the U.S. paper industry efficient, competitive and profitable. In addition, the faculty of IPST/IPC trained generations of industry leaders, many of whom became CEOs of their companies. 
The Renewable Bioproducts Institute benefits from a significant endowment originating with the Institute of Paper Chemistry. That endowment currently supports more than 50 students who advance the research mission of IPST/RBI through their faculty-directed research. The research institute will continue to build on that legacy by working closely with industrial partners to understand the science, build the technology and train future leaders to ultimately create an efficient, competitive and profitable bioproducts industry from forest raw materials. For more information on RBI, please visit www.gatech.edu.