World Cup 2014: Flowers Watches with Eye on Infrastructure
Benjamin Flowers studies stadiums and discusses his thoughts on construction and the World Cup in Brazil.
Jun 18, 2014
— Atlanta, GA
World Cup fever has hit worldwide, and Georgia Tech is not immune.
As the international sporting event kicked off amid controversy in Brazil last week, members of the Tech community watched through their own lenses of experience.
Benjamin Flowers, an associate professor in the College of Architecture who studies stadiums, followed the lead-up to the World Cup with an eye on infrastructure. Stadium construction for the event was routinely delayed and over budget. Brazilians protested the billions in public funds that went into construction, when the profits of the event will largely leave with FIFA, the World Cup organizer.
"These stadiums might be architecturally interesting and operate well, but they're being built in places where there is no subsequent demand for a project of that size," Flowers said, citing the Manaus stadium as one example. Manaus, a remote Amazonian town where construction materials had to be transported by boat, will host four World Cup matches, including the U.S. face-off against Portugal on Sunday. After that, there's no planned use for the $275 million structure. Twelve stadiums have been built in Brazil for the event.
"The cost of these projects has exploded so dramatically in the last two decades," Flowers said. "It's a tragedy in some ways that, as interesting as these projects might be, they're linked to an event that's so ethically questionable, it's hard to separate the architecture from the surrounding social context."
At the same time, this is why Flowers loves his area of study.
"Stadiums bring together so many powerful forces in society in the construction of these projects that it sometimes forces you to face uncomfortable questions," he said.
An emerging idea is to construct stadiums for mega-events that can either be disassembled and removed, or scaled down to better suit the needs of a community after the crowds disperse.
Still, even if mildly jaded, Flowers looks forward to watching the World Cup.
"It's still something that brings together people from all over the world, and it's hard not to have an emotional response to that," he said, adding that he always cheers for places he's lived, which include Costa Rica, Honduras, Guatemala, Bulgaria, Romania, and the U.S.
The Student Center is hosting viewing parties in Tech Rec for nearly all matches, including deals for bowling, billiards and gaming for some events. A full list of events is available online.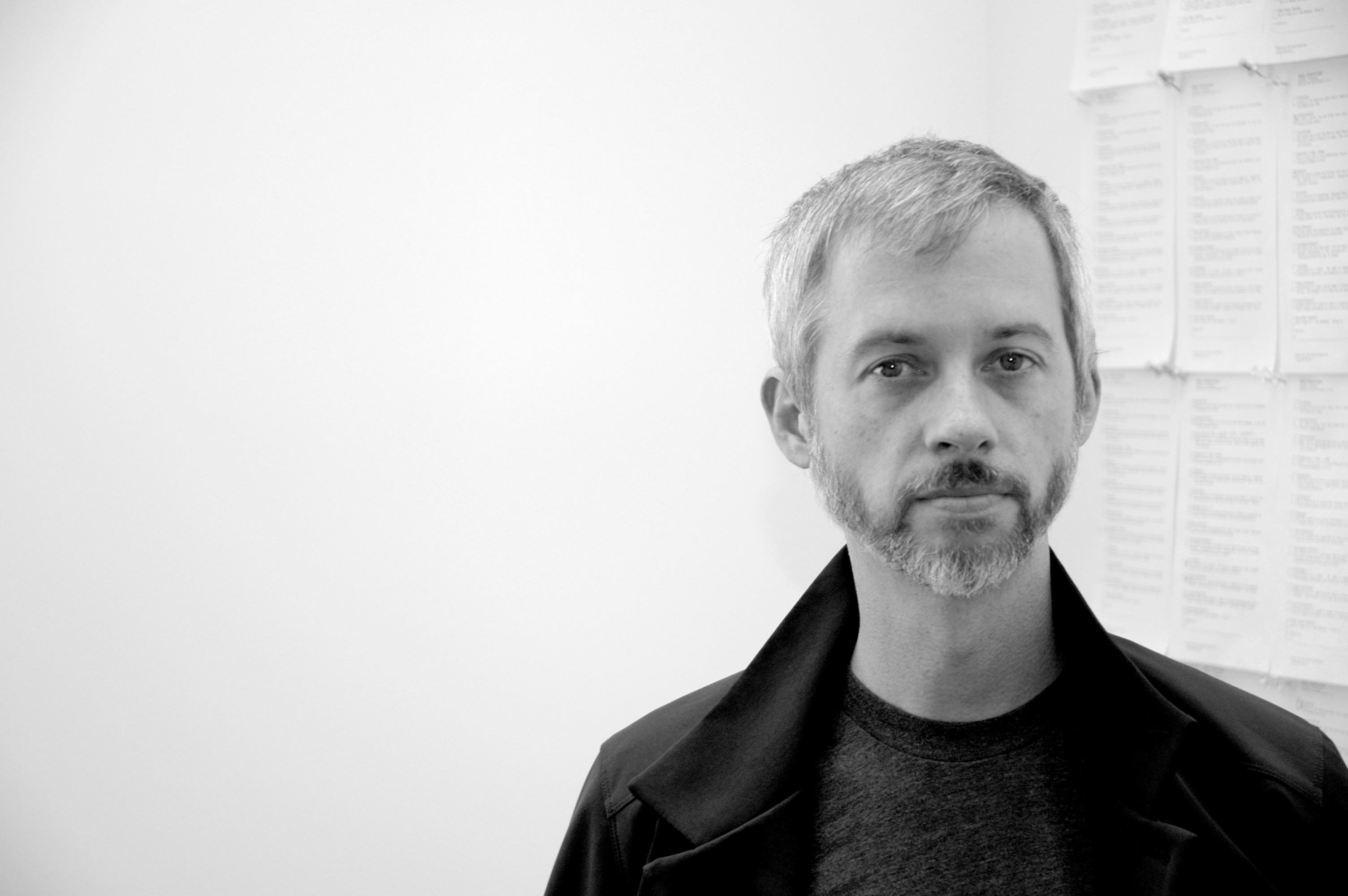 Benjamin Flowers, Associate Professor and Director of Undergraduate Studies