Kim D. Harrington Named Associate Vice President of Human Resources
After 10 months in an interim role, a trusted campus administrator moves into the lead role at Georgia Tech Human Resources.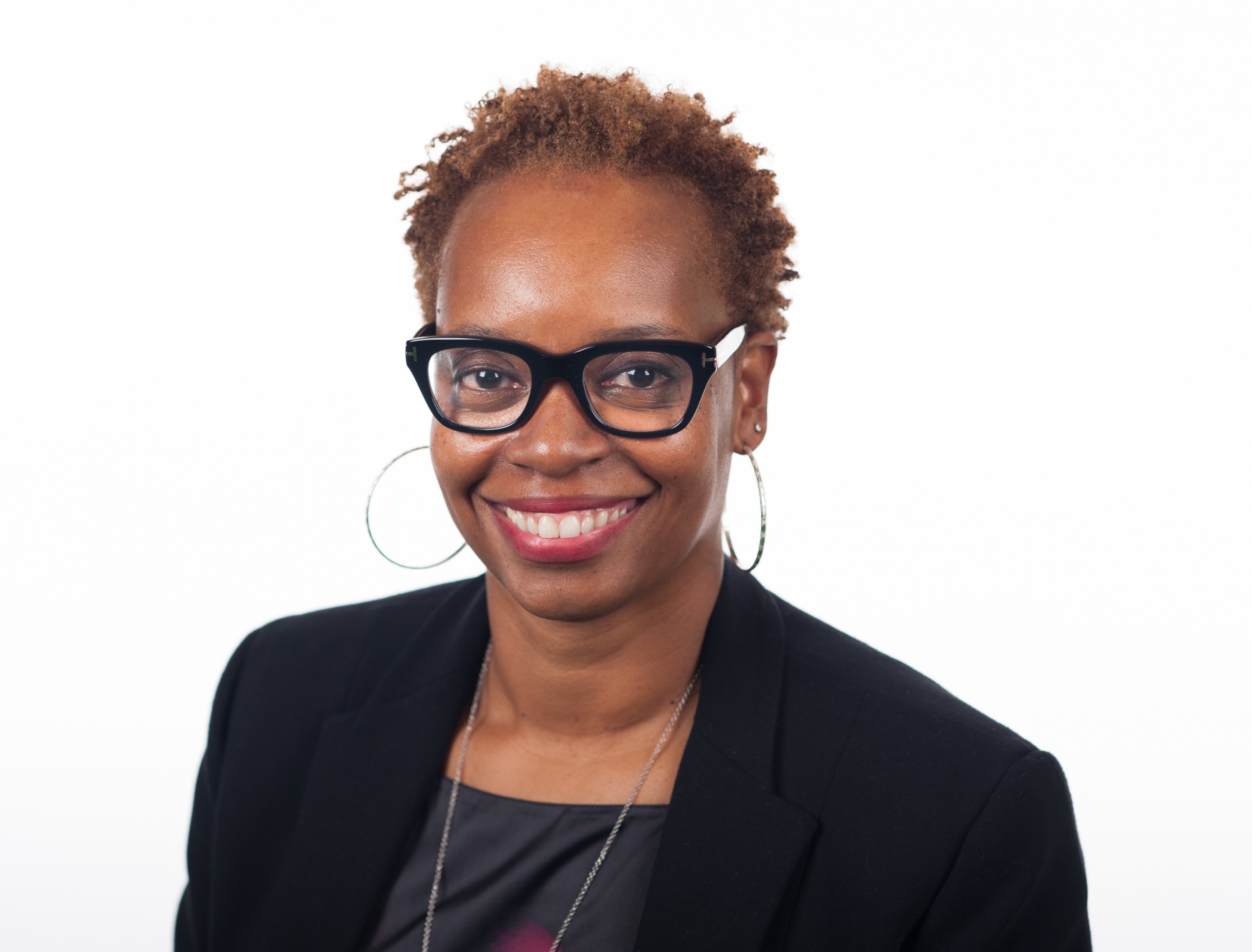 Nov 04, 2015
— Atlanta, GA
After 10 months in an interim role, a trusted campus administrator moves into the lead role at Georgia Tech Human Resources.
Effective November 1, Kim D. Harrington, Ph.D., interim associate vice president for Human Resources, officially assumed the role as associate vice president of Georgia Tech Human Resources.
Harrington came to Human Resources from the Georgia Tech Student Center, where she served as director since 2012. She has been in a leadership role at Georgia Tech since arriving in 2001. After being named interim associate vice president in January, Harrington successfully steered Human Resources through a number of significant transitions, including a reorganization. Under Harrington's leadership, Human Resources has instituted and streamlined the process for campus reorganizations and has also placed a renewed emphasis on providing quality customer service.
"It's an honor to serve Georgia Tech in this capacity," said Harrington. "The Human Resources team is a fantastic group of dedicated professionals, and I feel fortunate to be a part of it. I'm excited about our future and successes that lie ahead."
The role of associate vice president of Human Resources is critical as Georgia Tech seeks to further its position as an employer of choice in the competitive Atlanta market. Harrington will report to the vice president of Campus Services and will be responsible for global human resources support, the HR customer service center, records, employee relations and performance, payroll, compensation, benefits, talent acquisition, and workplace learning and professional development.
"During her 14 years on campus, Kim has proven to be a trusted administrator and colleague," Vice President of Campus Services Paul Strouts said. "She has the requisite leadership skills, strategic vision, and campus relationships that will allow Human Resources to grow and prosper in the coming years."
Harrington recently took home top honors at the University System of Georgia Chancellor's Annual Service Excellence Awards, where she was announced as the gold winner of the Service Excellence Award for Outstanding Leader. She holds a master's degree in counseling and educational psychology from the State University of New York at Buffalo, and a doctorate in educational psychology from Georgia State University.
Georgia Tech Human Resources serves the Institute and its more than 14,000 employees through strategic human resources counsel, leadership in employee engagement and learning, and facilitation of campuswide organizational effectiveness. The unit orients and prepares new members of the Georgia Tech community for a successful career at the Institute, while supporting employees and managers in addressing complex workplace issues.