Tech Withdraws Library Budget Request
Georgia Tech will take additional time to prepare the site for construction, and will also pursue private funding sources to offset the cost of the project for the state.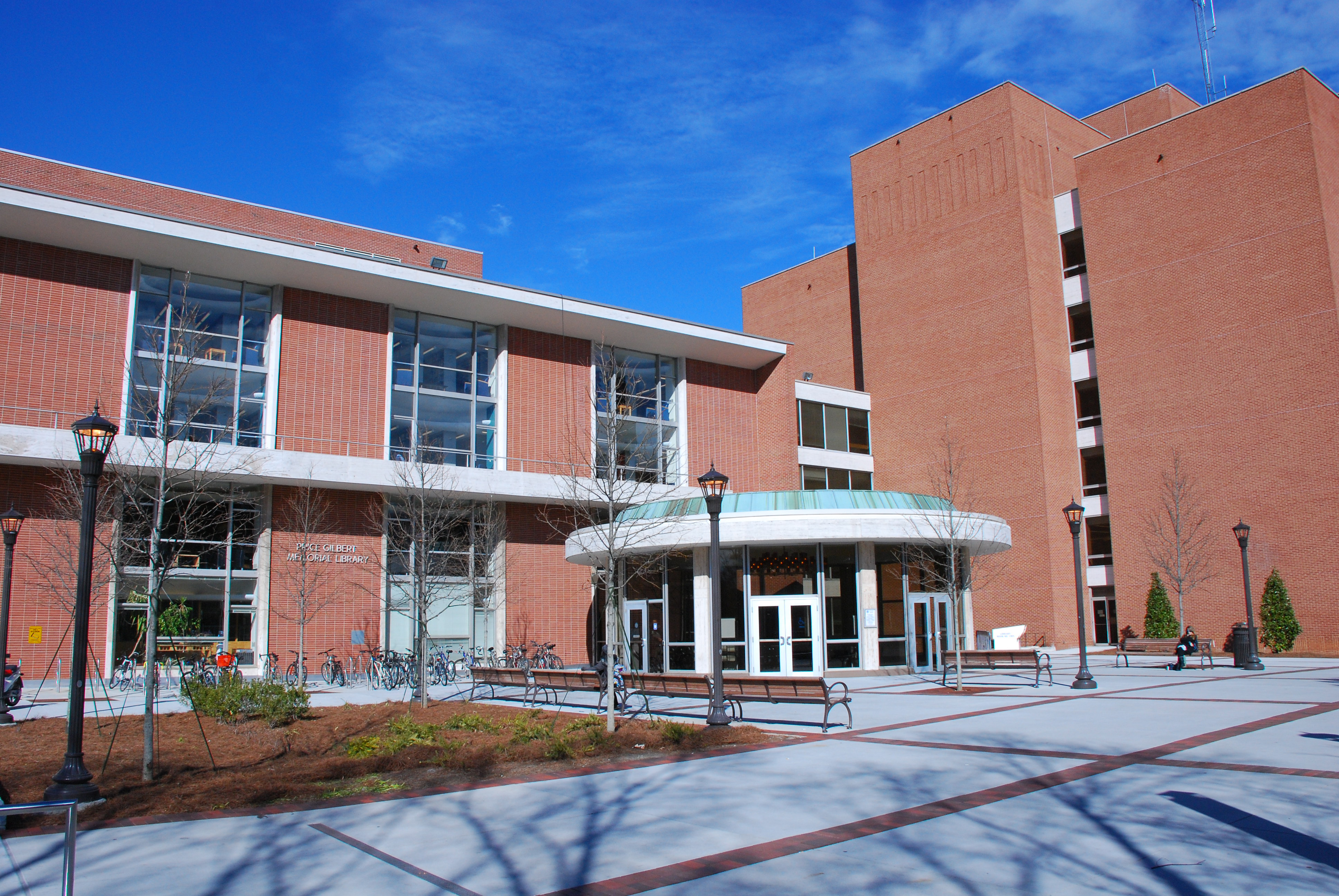 Feb 04, 2016 — Atlanta, GA
Earlier this week, Georgia Tech withdrew its request for fiscal year 2017 state bond funds for the renovation of the Price Gilbert Library and Dorothy Crosland Tower. 
A recent review of the project status revealed that more time is needed for work to be completed in the areas of building preparation and remediation. This time will also provide an opportunity to raise additional private funds to supplement the state's investment. 
President G.P. "Bud" Peterson stated that, following these additional preparations, Georgia Tech plans to resubmit the project for funding in fiscal year 2018. 
The renovation project is part of Tech's Library Renewal Project, which re-envisions the role and design of a 21st century university library. The long-term project began in 2015 and progressed last month with the opening of the Joint Library Service Center with Emory University. The center is located near the Emory campus and has daily deliveries to Georgia Tech to fulfill requests for books and materials from the campus community.
The Georgia Tech Library also recently launched a new search system for all of its print and online materials. PRIMO serves as a single search access point to all of Tech's scholarly content.
Learn more about the Library Renewal Project at renewal.library.gatech.edu.