The Race Continues: Undergraduate SGA Election Updates
The presidential and vice presidential elections of the Undergraduate Student Government Association culminated in a tie. Two pairs of candidates Anju Suresh and Ben Nickel, and Nagela Nukuna and Shane Mudrinich —were announced to have tied the evening of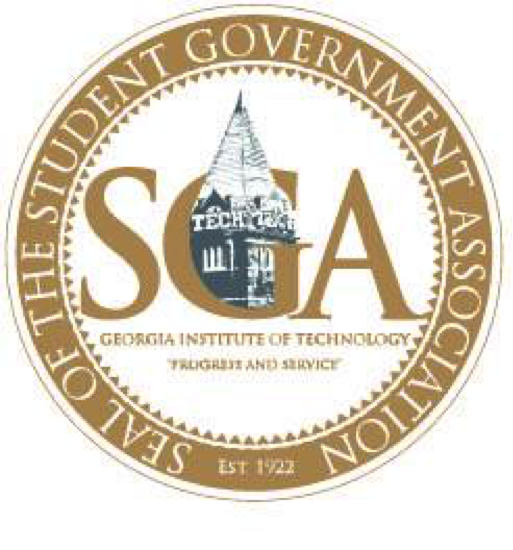 Apr 14, 2016 — Atlanta, GA
Both pairs of candidates received 30 percent of the student vote, with a total of 3,296 students participating. Elections for the runoff will re-open on Friday, April 15, at 1 p.m. and close on April 19 at 4 p.m. Winners will be announced that day at 6 p.m. Students can vote through www.elections.gatech.edu/.
While the position for president and vice president remains undetermined, the following representatives were clearly decided by the recent elections:
Sophomore Class Representatives:
Ayodeju Aldesanmi
Alex Casado
 Zoe Sieling
Jessica Stelzel  
Junior Class Representatives:
Niklas Dorsch
Francesca Lidback
Zachary Matthews
Leo Zheng
Senior Class Representatives:
Philip Bale
Jared Metzger
Amanda Reynolds
Mathew Samuels
School of Architecture:
School of Industrial Design:
College of Computing:
Xavier Galloway
Craig Owenby
School of Aerospace Engineering
Department of Biomedical Engineering:
School of Chemical and Biomolecular Engineering:
School of Civil and Environmental Engineering:
School of Electrical and Computer Engineering:
School of Industrial and Systems Engineering:
School of Materials Science and Engineering:
School of Mechanical Engineering:
School of Modern Languages:
School of Economics:
School of International Affairs:
School of Literature, Media, and Communication:
School of Biology:
School of Chemistry and Biochemistry:
School of Mathematics:
School of Physics:
School of Pyschology:
Scheller College of Business:
Brendan Jones
Taylor Spuhler
Athletics Representative:
Co-op Representative:
Representative positions are still available for the School of History and Sociology, the School of Public Policy, the School of Earth and Atmospheric Sciences, and the School of Mechanical Engineering. Students interested in applying for these spots should submit their name to the Speaker of the House, beginning April 19. More information will follow at www.sga.gatech.edu and www.facebook.com/gtsga.  
Students can also get involved in SGA by serving on the Executive Cabinet. Anyone interested in a position should fill out the online application by Friday, April 22. Interviews will follow.