Director of Athletics Mike Bobinski Accepts Position at Purdue University
Georgia Tech Athletics Director Mike Bobinski will become the new AD at Purdue University.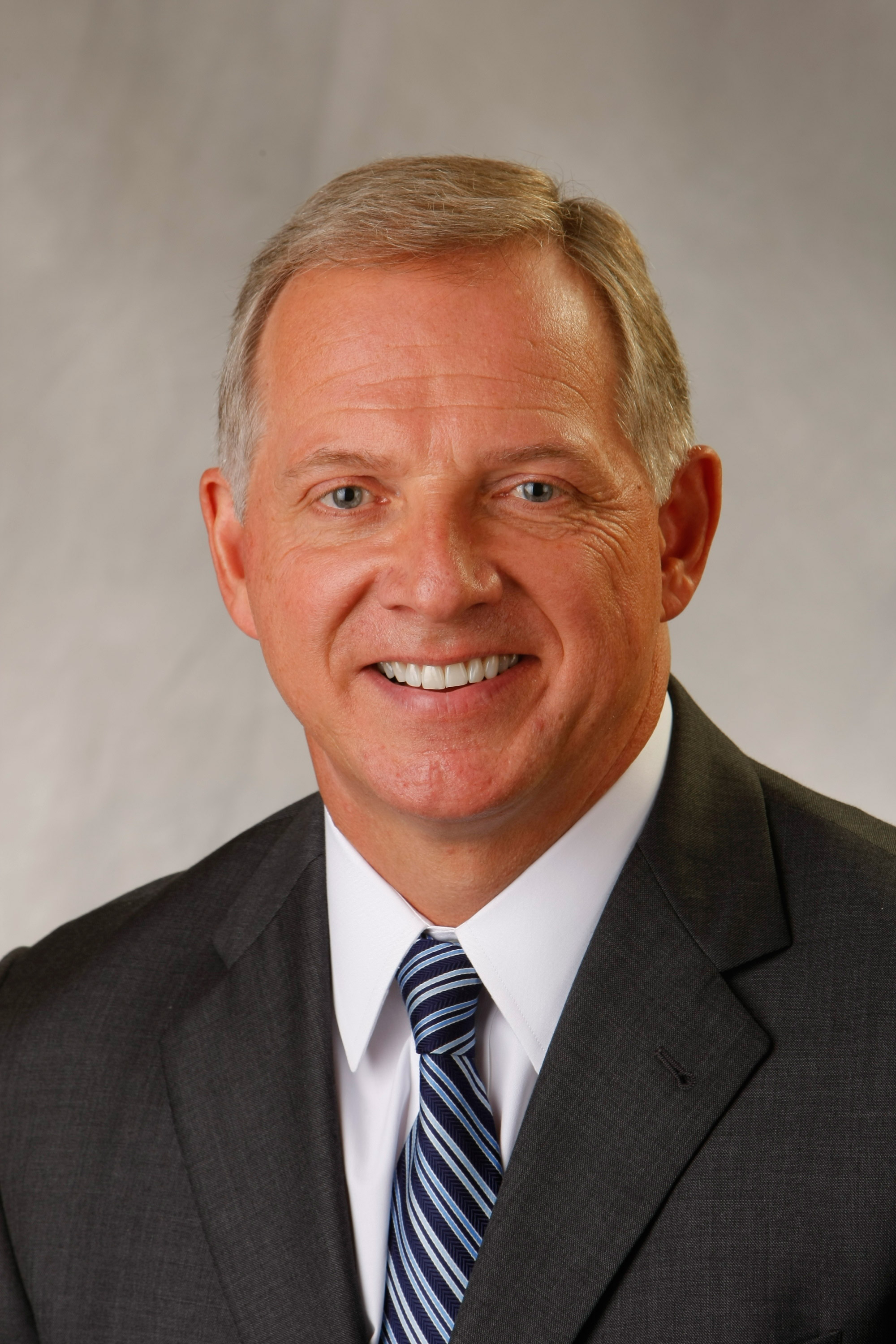 Aug 09, 2016 — Atlanta, GA
Georgia Tech President G.P. "Bud" Peterson has confirmed that Director of Athletics Mike Bobinski has been offered and accepted the same position at Purdue University. The announcement was made this morning, and Bobinski will begin at Purdue later this month.
"While I regret that Mike is leaving us, I appreciate his tremendous efforts the last three years to forge a unified, strategic direction for the Georgia Tech Athletic Association and to energize our coaches, student-athletes and fans," Peterson said. "He has led with integrity, and we wish him the best."
Bobinski started at Georgia Tech in April of 2013 coming from Xavier University in Cincinnati, Ohio. In Bobinski's three years at Georgia Tech, 301 student-athletes earned their degrees, and those earning Dean's List and Faculty Honors designation increased from 45 percent in 2013 to 49 percent this past spring.  Since the beginning of the 2013-14 academic year, 498 Georgia Tech student-athletes, nearly half annually, received ACC Honor Roll acknowledgement.
On the field, Georgia Tech programs captured ACC titles in baseball (2014 tournament title) and golf (2014 and 2015), while producing 34 All-Americans. Other highlights during Bobinski's tenure include the 2014 ACC Coastal Division football title, a Capital One Orange Bowl win and a No. 8 final ranking; three NCAA tournament appearances for the baseball team; top 10 NCAA finishes by the Yellow Jackets golf team in 2014 and 2015 to go along with their conference titles; and a Sweet 16 berth in the 2016 Women's NCAA Tennis Championships.
A search committee will be named to find his successor.
The Georgia Tech athletic department includes 15 athletic teams competing in 17 NCAA Division I varsity sports. In each of the past three years, the Institute recorded a school-record Graduation Success Rate (84 percent according to the most recent NCAA figures from November 2015). It also recorded outstanding scores in the Academic Progress Rate (APR), which provides a real-time NCAA metric to measure the success of institutions in moving student-athletes toward graduation. The latest APR statistics, released in April, reported that 13 of Georgia Tech's 15 athletic teams scored 980 or better out of a possible 1,000 points.