Thomas, Hrabowski to speak at Georgia Tech fall Commencement ceremonies
2,300 graduates will participate in Fall 2016 Commencement Dec. 16-17.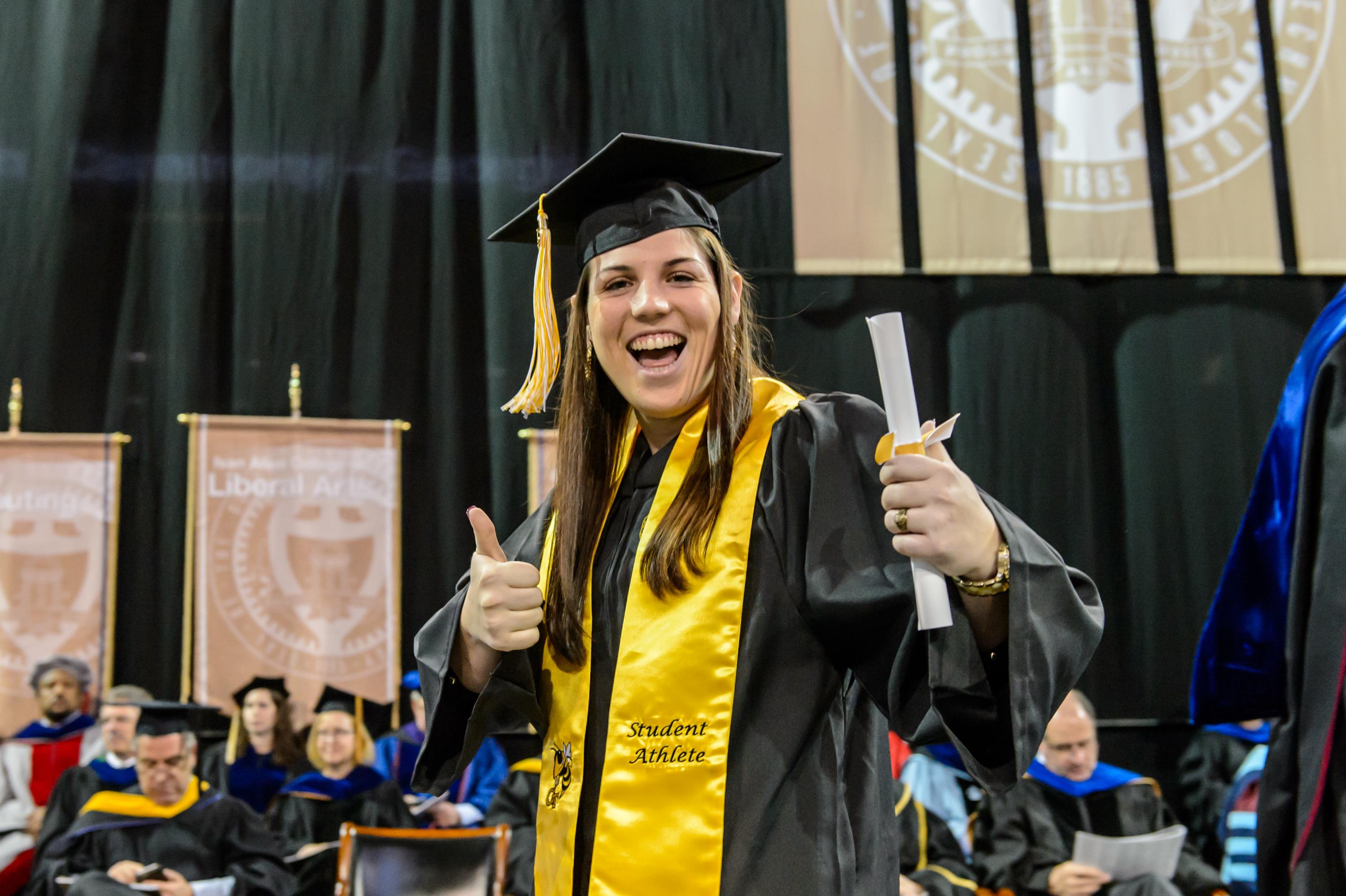 Dec 09, 2016
— Atlanta, GA
Fall Commencement at the Georgia Institute of Technology Dec. 16-17 will feature keynote addresses from Georgia Tech mathematics professor Robin Thomas and Freeman A. Hrabowski III, president of the University of Maryland, Baltimore County (UMBC).
The ceremony for Ph.D. and master's degree graduates will be 7-9 p.m., Dec. 16, at McCamish Pavilion on 10th Street. No tickets are required to attend. Students should arrive no later than 6 p.m. and report to Zelnak Center adjacent to McCamish.
Thomas,  a professor in the School of Mathematics, is the recipient of this year's Class of 1934 Distinguished Professor Award. Born, raised and educated in Prague, Czechoslovakia, Thomas came to Georgia Tech in 1989. He holds the Regents professor designation from the University System of Georgia and has led the Algorithms, Combinatorics and Optimization program at Georgia Tech since 2006.
The bachelor's degree ceremony will be 9 to 11:30 a.m., Dec. 17, also at McCamish Pavilion. Tickets are required for guests. Students should arrive no later than 8 a.m. in the Zelnak Practice Facility. The special guest speaker will be Hrabowski, who has served as president of UMBC since 1992. He will be awarded an honorary doctorate during the ceremony.
Named one of America's best leaders by U.S. News and World Report in 2008, Hrabowski's institution was ranked the nation's number one "up and coming" university each year from 2009-2014. His research and publications focus on science and math education, with special emphasis on minority participation and performance.
Hrabowski chaired the National Academies' committee that produced the 2011 report, "Expanding Underrepresented Minority Participation: America's Science and Technology Talent at the Crossroads." He also was named by President Barack Obama to chair the President's Advisory Commission on Educational Excellence for African-Americans.
More than 1,100 will receive bachelor's degrees, plus another 71 who earned their degree at the end of the summer. The graduate ceremony will award 842 master's degrees and 232 doctorates.
More information is available at commencement.gatech.edu.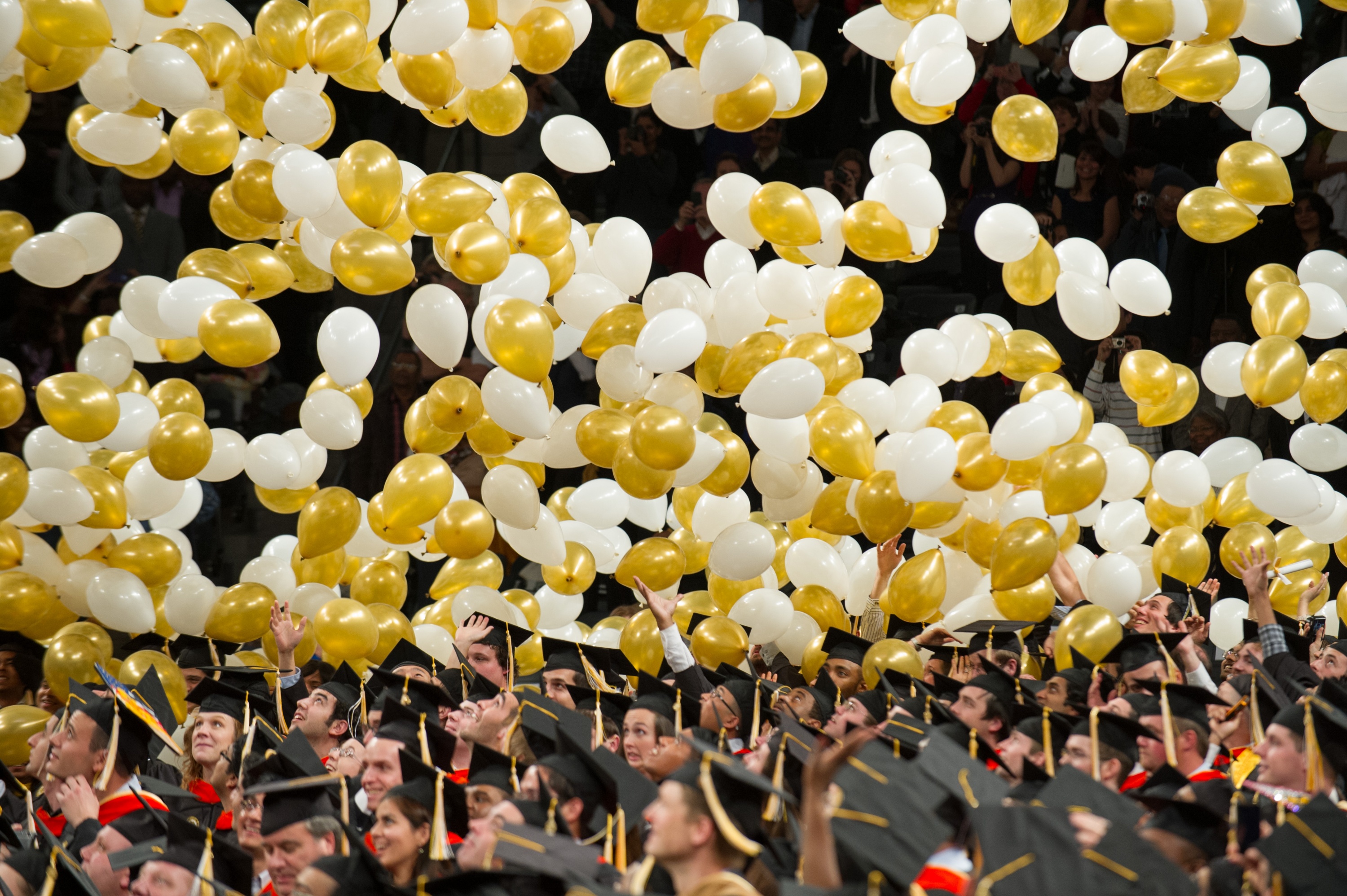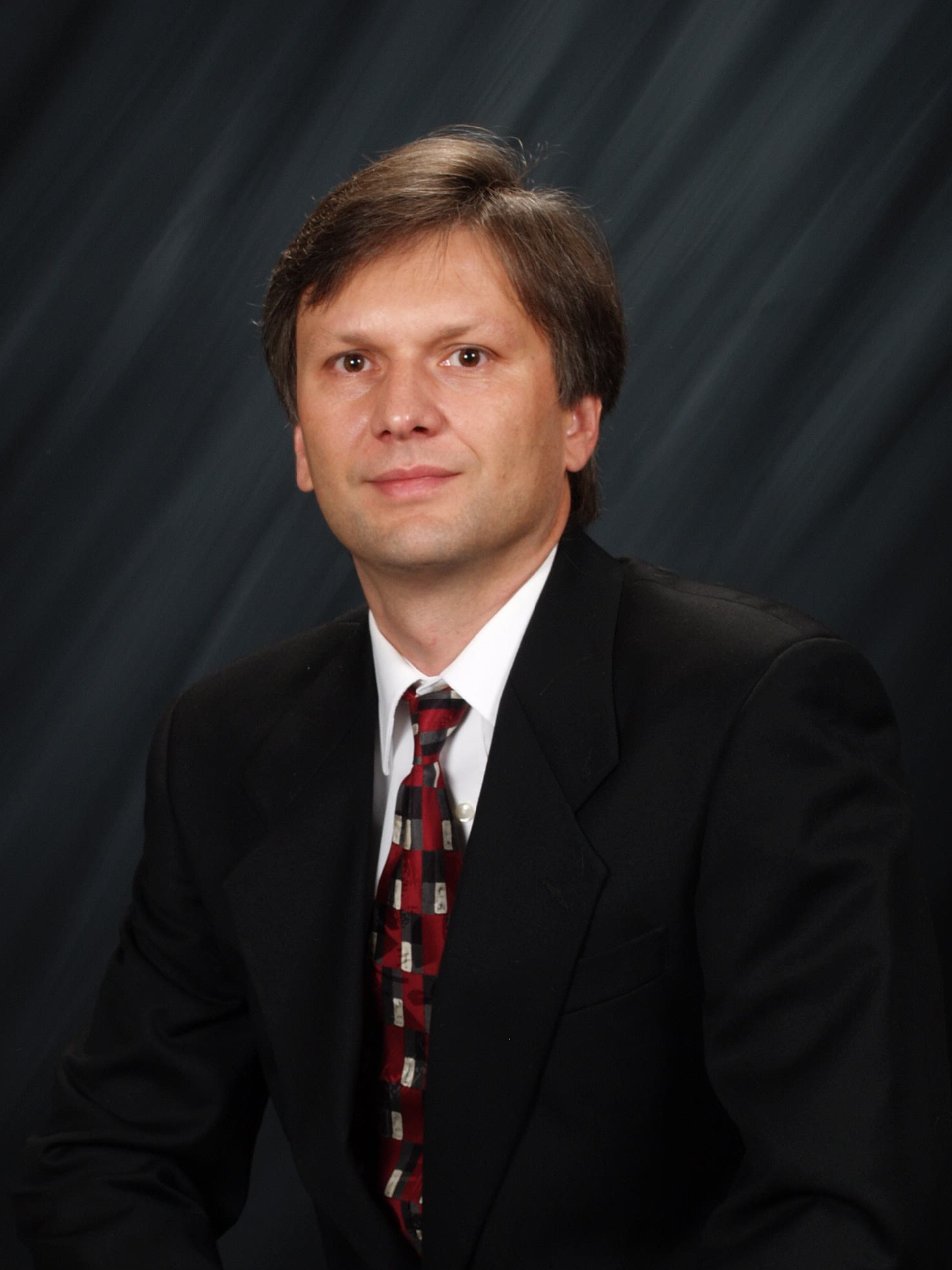 Robin Thomas -- renowned mathematician, esteemed advisor, and dedicated educator -- is the 2016 recipient of Georgia Tech's highest faculty award.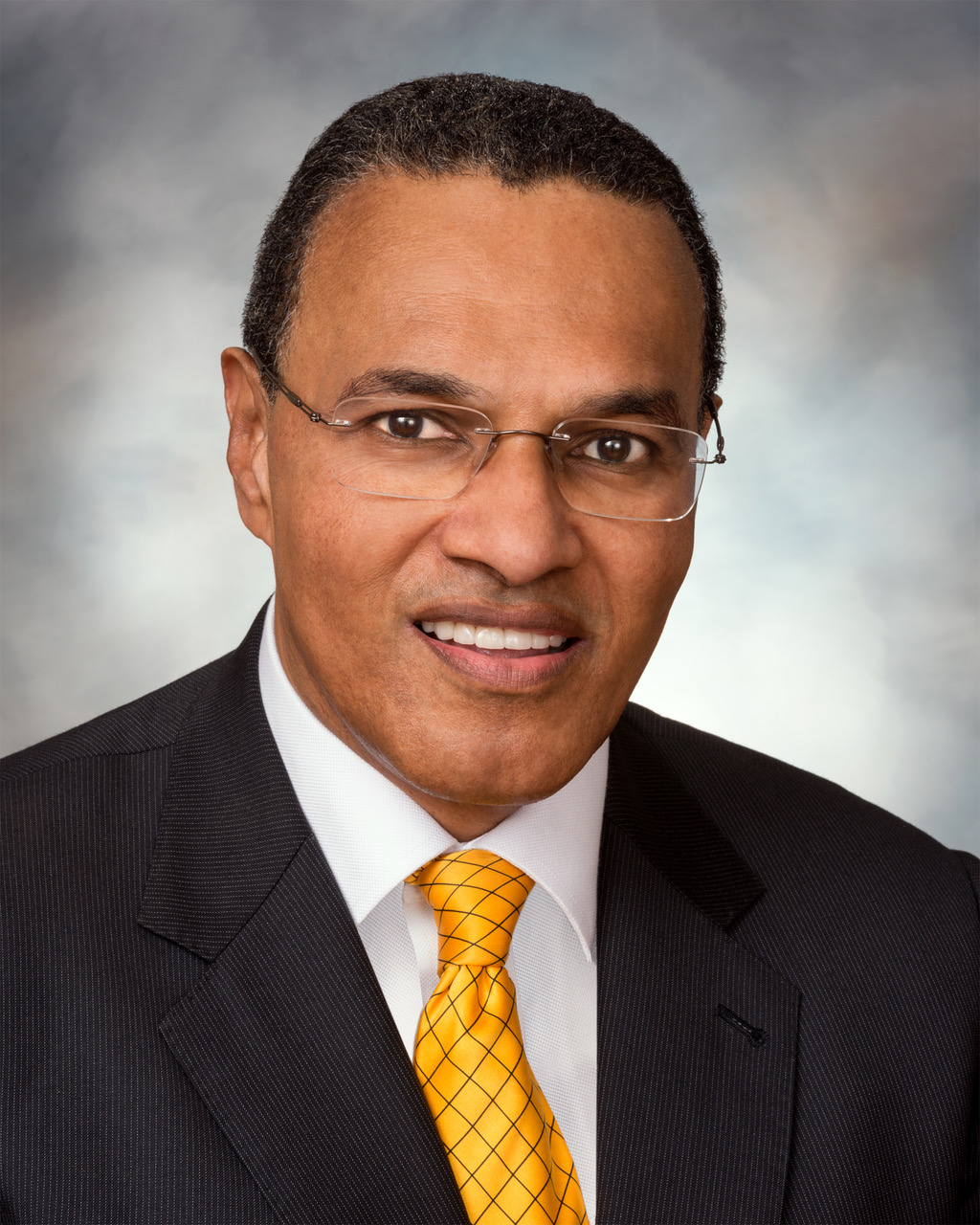 Freeman A. Hrabowski III, president of the University of Maryland, Baltimore County, and Georgia Tech Fall 2016 Commencement speaker