How Georgia Tech's Budget is Affected by the State Budget
Georgia Tech has completed the first quarter of the Fiscal Year 2020 budget. This year represents Tech's largest budget submission to date with all funds totaling a record-breaking $2.02 billion.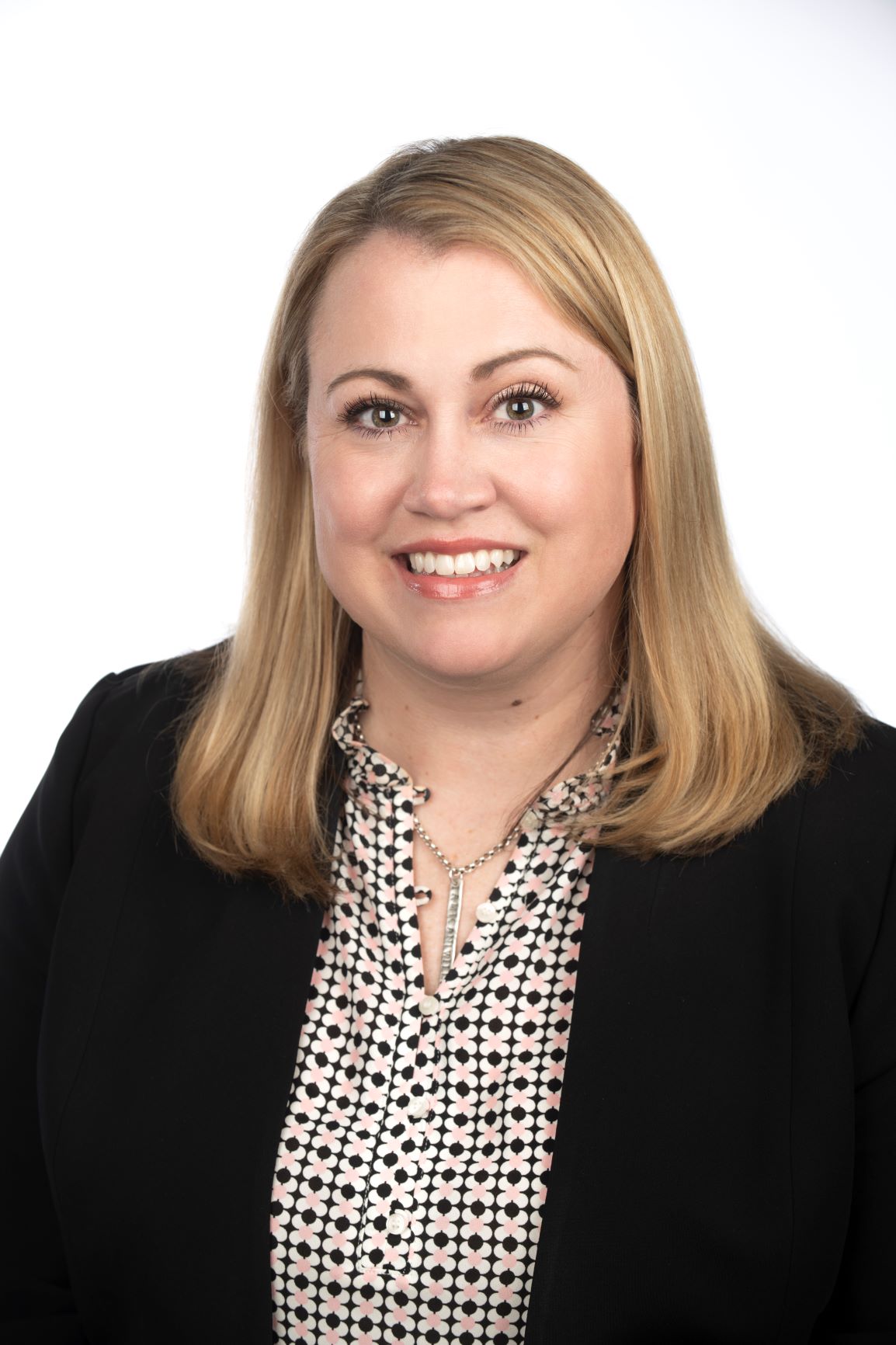 Jamie Fernandes, executive director for Institute Budget Planning and Administration
Nov 05, 2019 — Atlanta, GA
Georgia Tech has completed the first quarter of the Fiscal Year 2020 budget. While this year represents Tech's largest budget submission to date — with all funds totaling a record-breaking $2.02 billion — as a state entity, there is reason to be mindful of how Georgia Tech's budget is affected by the state of Georgia. The following Q&A with Jamie Fernandes, executive director for Institute Budget Planning and Administration, helps provide clarity on this issue.
How is Georgia Tech's budget funded?
The $2.02 billion budget for FY 2020 is funded by five major revenue sources.
Sponsored funding equates to $683 million, or 34% of the total, and this component has been growing steadily year after year. This revenue source also includes funding from the Georgia Tech Foundation for scholarships and other uses.
Tuition accounts for $412 million, or 20% of the total revenue. To date, the Institute is within 1% of the projected tuition revenue, which is very positive.
State appropriations total $361 million, or 18% of the total budget. It is important to understand the sensitivity/vulnerability of this source, which has been increasing along with Tech's enrollment but declining as a percent of the total budget for nearly a decade. This year, tuition revenue exceeds state appropriations for the tenth year.
Indirect cost recoveries from sponsored funding (see No. 1 above) account for $238 million, or 12%, of this year's annual budget. This revenue is basically "reimbursement" revenue from costs incurred related to the work that is funded by sponsors (e.g. grants and contracts).
Finally, Auxiliary Services, which consists of revenue-generating entities on campus including housing, dining, health services, parking, transportation, and retail, contributes $171 million or 8% to the total budget.
These sources represent 92% of Tech's total budget. At the moment, we are working on our budget-to-actual revenue analysis. As part of this analysis, we review how revenues have materialized, as compared to projections, and adjust the budget up or down accordingly. In addition to tuition revenues, our overall revenues are looking positive.
How is Georgia Tech affected by the state budget? How healthy is the state budget?
Georgia Tech is considered a sub-agency of the Board of Regents (BOR), and it receives state appropriations through the Teaching Formula in the BOR's budget. The BOR is funded through the Appropriations Act, passed annually by the Georgia General Assembly and signed by the governor.
The FY 2020 budget for the state was built on revenue growth of just over 3% from FY 2019. In order for the state to achieve this 3% revenue growth, it would need to generate an additional $50 million per month above the FY 2019 budget. So far, this has not materialized. Through September (only the first quarter into the new fiscal year) the state has generated an additional $21.1 million total, meaning the state is already under budget by some $130 million for the year. Even though it's the beginning of the fiscal year, it is easy to see why Governor Kemp is being cautious about proceeding to spend the budget as originally passed this spring and why he is calling for agencies to develop proposals of a 4% cut in the current fiscal year and 6% cut in FY 2021.
What does this revenue shortfall and request for budget cuts mean for the University System of Georgia (USG) and specifically Georgia Tech?
The BOR is required to submit reduction plans for nonformula-driven programs throughout the system. At Tech, this applies to the Georgia Tech Research Institute (GTRI) and Enterprise Innovation Institute (EI2) since they are funded through a separate program in the appropriations bill that is not tied to the instruction formula. Consequently, GTRI and EI2 are submitting reduction proposals for their state appropriations funding in both FY 2020 (4%) and FY 2021 (6%).
The Teaching Formula, which supports the Institute's primary Resident Instruction budget, is currently exempt from these requirements.
The USG will continue to work with the governor's Office of Planning and Budget throughout the fall budget process for further guidance. The governor will release his budget recommendation in January, and we will know at that time how GTRI and EI2 will be affected.
What could be the broader implications if revenue collections don't improve?
Due to the current budget climate, we are carefully watching the state budget revenues. While our formula funds are currently exempt from the governor's budget reduction exercise, if state revenues remain lethargic, then it is possible our formula funds may be affected.
As such, we are asking the Institute to remain conservative in spending and be prepared to plan for a 2% contingency on budgets funded with state funds.
We will continue to keep the Georgia Tech community aware of the state budget process and how it will impact campus, as we continue through the budget cycle.