Georgia Tech's Air Force ROTC Ranked One of Nation's Best
The Air Force organization that oversees ROTC units evaluated detachments on five metrics.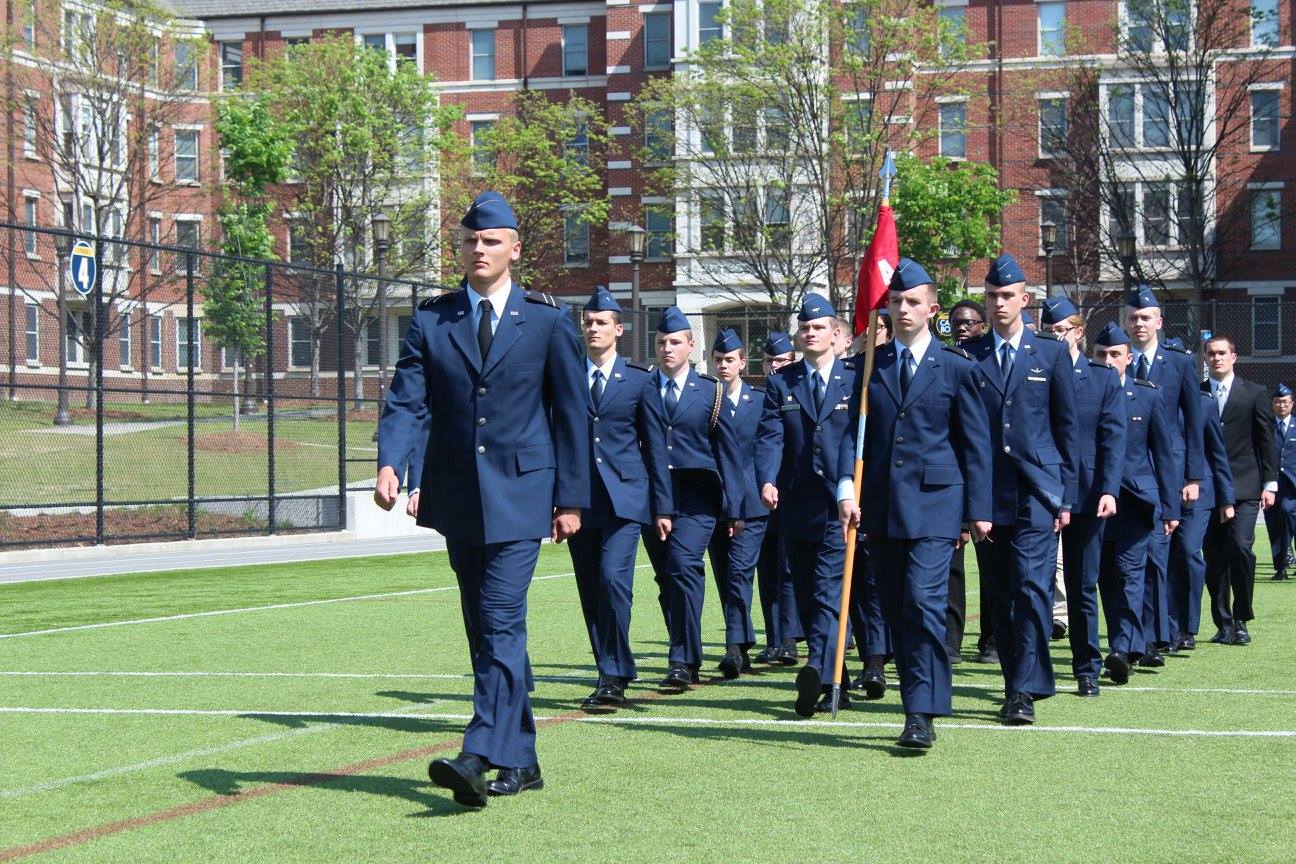 Cadets with the Georgia Institute of Technology Air Force ROTC unit march in this undated file photo.  
Dec 20, 2019
— Atlanta, GA
The Air Force ROTC program based at the Georgia Institute of Technology has been named one of the best in the nation by Air University, the Air Force program that oversees ROTC units.
Air University evaluated each detachment in the country and determined that the Georgia Tech unit ranked among the top 10%.
The evaluators found that the Georgia Tech unit exceeded standards in each of five metrics—officers produced per year, officers with technical degrees produced per year, aviation officers per year, average Air Force Office Qualifying Test scores and program cost.
"I am fortunate to have taken over a unit that was already functioning at an extraordinarily high level, said Lt. Col. David Cumings, Detachment 165 commander, who succeeded previous commander, Col. Juan Silva, this year. "This distinction is confirmation that our detachment develops the highest quality of military professionals."
John Tone, interim dean of the Ivan Allen College of Liberal Arts — which houses Georgia Tech's Air Force, Army, and Navy ROTC units, said the recognition is well-deserved.
"Georgia Tech and the Ivan Allen College of Liberal Arts are home to incredibly talented students, faculty, and staff, and our Air Force ROTC detachment is no exception. We are proud of the cadets and officers of this unit, and I congratulate each of them on this great distinction."
Cumings said support of the Georgia Tech community was key to the unit's success.
"We have received amazing support from the Ivan Allen College, the Campus Recreation Center, the Athletics Department, and others here at Georgia Tech.  From the facilities renovation and upkeep at the O'Keefe Building to outstanding IT support, we are able to focus on developing future leaders in our United States Air Force," he said.
Detachment 165 prepares students from Georgia Tech and 10 other Atlanta-area universities to become Air Force officers and to embark on a variety of military careers, including aviation, engineering, space operations, law enforcement, and other duties.
Georgia Tech has had an Air Force ROTC program since 1952. Prior to that time, Air Force cadets were part of the Army ROTC program, which dates back to 1917.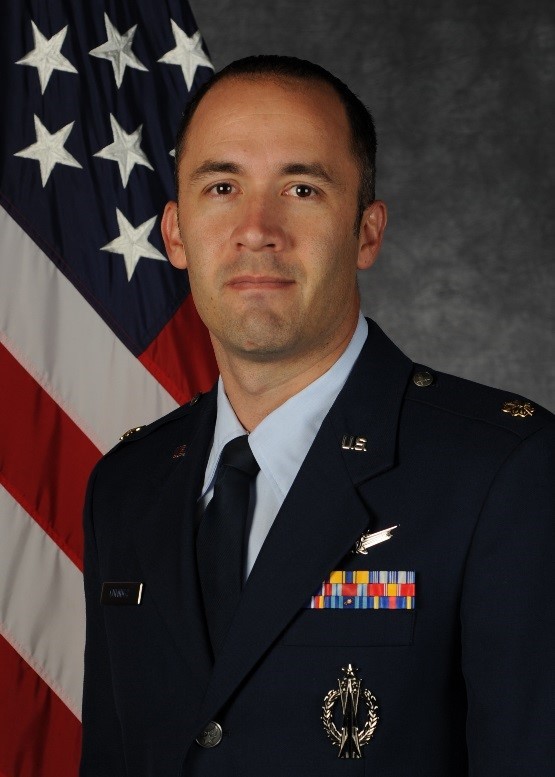 Lt. Col. David Cumings, commander of the Air Force ROTC unit at Georgia Tech.