Georgia Tech Earns Tree Campus USA Recognition
Georgia Tech has earned recognition as a 2019 Tree Campus USA® awarded by the Arbor Day Foundation.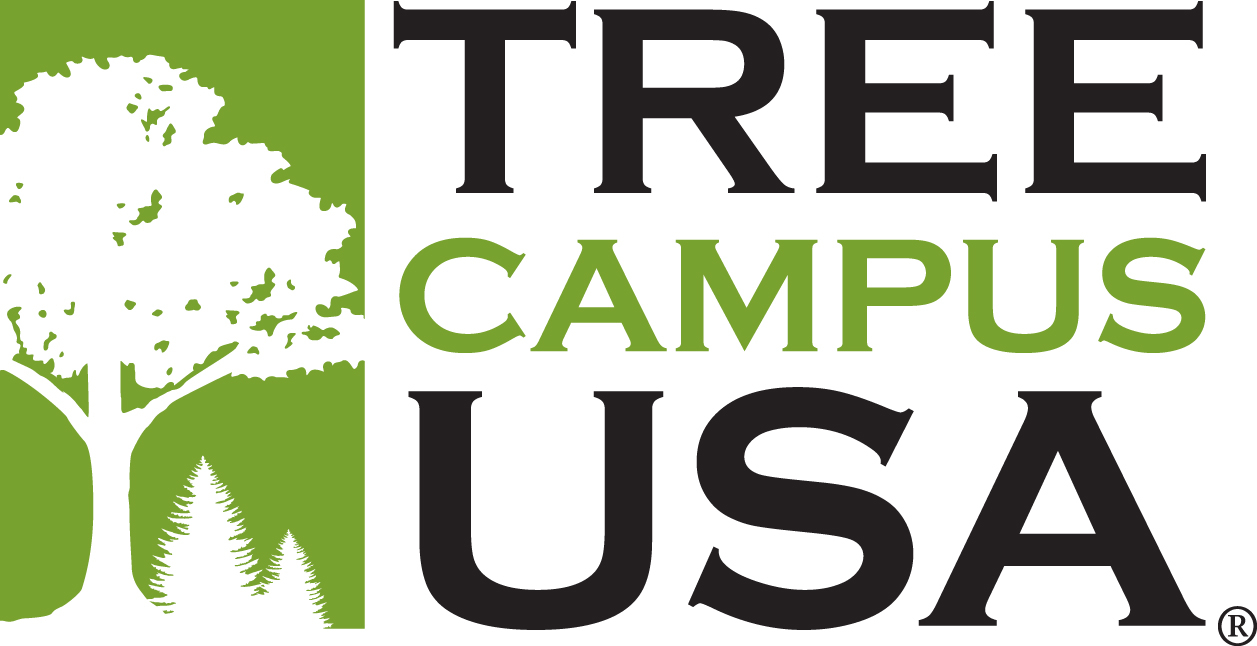 logo for Tree Campus USA cerficiation
Jan 21, 2020 — Atlanta, GA
The Tree Campus USA program honors colleges and universities for effective campus forest management and for engaging staff and students in conservation goals. Georgia Tech achieved the title by meeting Tree Campus USA's five standards, which include maintaining a tree advisory committee, a campus tree-care plan, dedicated annual expenditures for its campus tree program, an Arbor Day observance, and a student service-learning project. 
Georgia Tech is committed to the goals of its Campus Tree Care Plan which are to maintain a minimum 55% tree canopy on campus and 22% woodland coverage; protect the urban forest by managing the impact of development and construction; and ensure the removal of all trees on campus are conducted with proper consideration and adequate replacement programs. Georgia Tech's Campus Tree Advisory Committee members oversee the issuance of policies and guidelines regarding the Campus Tree Care Plan. With more than 13,000 trees on campus, the plan consists of best practices and instructions on tree care and maintenance.
The twelve consecutive years of Tree Campus USA certification have all been achieved by a dedicated team of landscape professionals under the leadership of Associate Director of Landscape Services Hyacinth Ide. 
More information about the program is available at arborday.org/TreeCampusUSA.