Maintaining Mental Health at the Midpoint of the Semester
Between schoolwork, extracurriculars, and the ongoing pandemic, students may be feeling additional levels of stress around this point in the semester. Anyone struggling with their mental health is encouraged to take advantage of the on- and off-campus res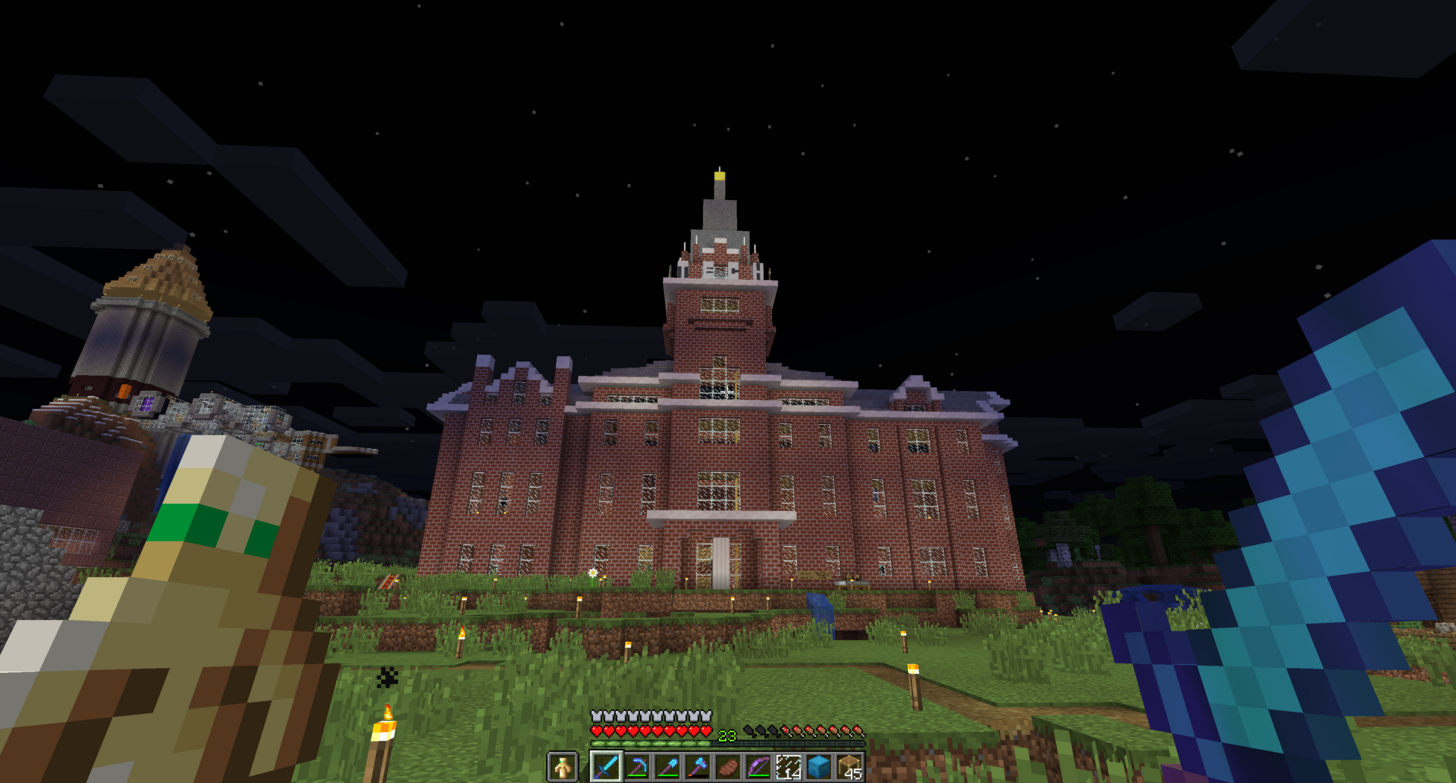 Mar 16, 2021 — Atlanta, GA
Between schoolwork, extracurriculars, and the ongoing pandemic, students may be feeling additional levels of stress around this point in the semester. Anyone struggling with their mental health is encouraged to take advantage of the on- and off-campus resources available to them.
Health Initiatives has published a list of their top 10 tips for mental health self-care. Their Well-Being Connect page also allows people to search for information, resources, and events by topic. Visit the Health and Well-Being homepage for a list of upcoming events relating to Health Initiatives, the Counseling Center, and Stamps Health Services.
The Counseling Center is also hosting biweekly Let's Talk sessions, which consist of informal, confidential, one-on-one consultations with Georgia Tech counselors. Hours are from 4 to 5 p.m. on Mondays and 11 a.m. to noon on Thursdays and will run through the end of April. Learn more about how to sign up here.
The LGBTQIA Resource Center will continue to hold virtual events throughout the summer, including coffeehouses and Q Chats, a student discussion group series. The Women's Resource Center will also continue to hold virtual, by-appointment meetings with staff members, as well as operate VOICE, which provides confidential services to those affected by sexual harassment, sexual assault, intimate partner violence, and stalking.
The Student Government Association (SGA) released a comprehensive resource guide on Black community support. The guide and associated article also highlighted several on- and off-campus mental health resources.
Employees can take advantage of the Employee Assistance Program (EAP), which includes 24-hour, toll-free access to licensed clinical professionals. The program is available to all healthcare benefits-eligible employees and their families.
Several events in the coming weeks will also focus on mental health. March 16 and 24 are designated wellness days, where students and instructors can take a break from classes and assignments. Departments and organizations across campus have events planned throughout the day ranging from virtual painting parties to in-person goat yoga. View the full schedule of events and learn how to register for each one here. The Mental Health Student Coalition is also hosting GT CARES 4U on Wednesday, March 31, at 6 p.m. The in-person event will consist of students sharing their mental health journeys, including the resources they used to get help. Learn more and register here.
Campus Mental Health Resources
Phone Numbers
Georgia Tech CARE: 404.894.3498
Georgia Tech Counseling Center: 404.894.2575
Georgia Tech Police Department: 404.894.2500
Georgia Crisis and Access Line: 1.800.715.4225
National Suicide Prevention Lifeline: 1.800.273.TALK (8255)
National Hopeline Network: 1-800.784.2433
External Resources