Georgia Tech to Begin Zoom Pilot
Agreements with BlueJeans and WebEx set to expire in 2022.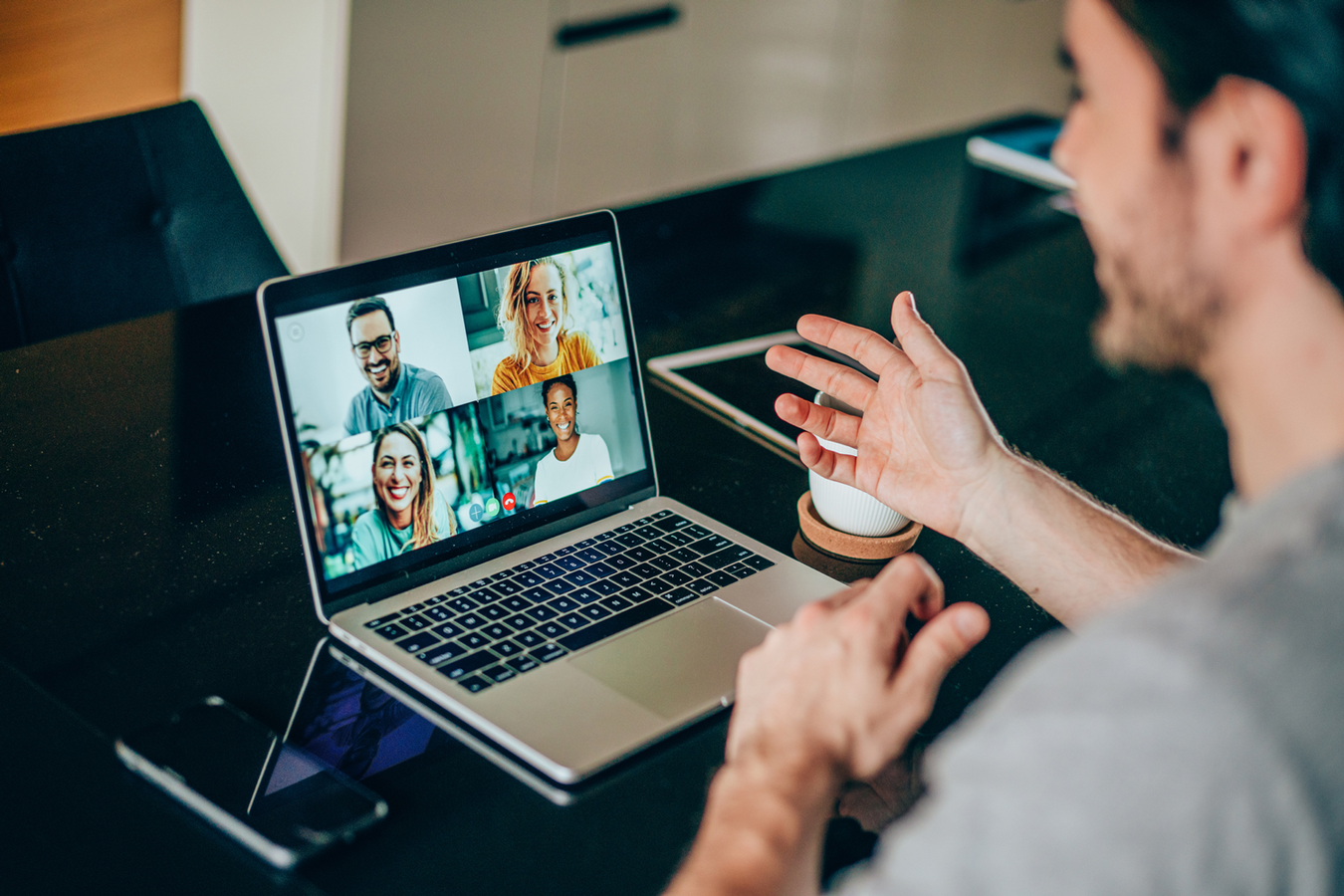 Oct 14, 2021 — Atlanta, GA
Georgia Tech plans to conduct a limited, two-month pilot of the Zoom video collaboration platform as part of an effort to evaluate and introduce a new videoconferencing solution for academic course delivery and collaboration in Spring 2022. The pilot will take place from late October to December.
With existing agreements for BlueJeans and WebEx* set to expire in 2022, a review committee was formed to explore new video collaboration platforms that meet the academic and operational needs of students, faculty, and staff. The review committee, comprised of members from each division and college along with students and technology representatives, identified requirements and evaluated possible solutions on their ability to:
Enable secure, reliable, and flexible course delivery and student learning.
Support virtual classrooms and meetings of multiple sizes.
Facilitate effective collaboration and communication across the Institute.
"The video collaboration review committee has been thorough in defining requirements of a video collaboration service, in thinking through a migration from BlueJeans, and in considering how best to roll out a replacement for it," said Michael Smith, senior lecturer of information systems in the Scheller College of Business. "Most faculty, staff, and students have learned how to incorporate a video collaboration service into their work and that's a big hill that we don't have to climb again. In addition, Zoom has capabilities similar to those of BlueJeans and is widely used in education — making it a strong contender as a videoconference platform for Georgia Tech."
Zoom will integrate with Canvas and Kaltura to enable course delivery for hybrid and online learners. The pilot will inform the review committee's ultimate decision to implement Zoom as an enterprise videoconferencing solution at Georgia Tech.
"We have more than 120 requirements against which we will evaluate Zoom's performance during a portion of the fall semester," said Yakut Gazi, associate dean of Georgia Tech Professional Education. "We performed our due diligence in terms of cybersecurity and procurement processes prior to the trial so that if the trial results in a positive outcome, we can quickly move forward with an enterprise license and full implementation."
Gazi added that the extensive due diligence process guided the committee's decision to begin the pilot mid-semester.
"We will make sure to engage a variety of courses and activities to ensure a robust evaluation of Zoom in our environment," Gazi said. "Georgia Tech learned a lot about what works and what doesn't in the digital learning environments, especially during the transition to remote and hybrid work stemming from the Covid-19 pandemic. The committee members brought a lot of their experience to the table and were really engaged in this process. I thank them all for their thoughtful contributions."
The Office of Information Technology will work with students, faculty, and staff over the fall to prepare for the transition from BlueJeans and WebEx. Additional communications will share resources for securely migrating stored lecture and meeting recordings and a schedule of information sessions planned to share updates and answer questions.
To learn more about the video collaboration review project, visit oit.gatech.edu/videocollaboration.
*The WebEx transition does not affect GTRI.