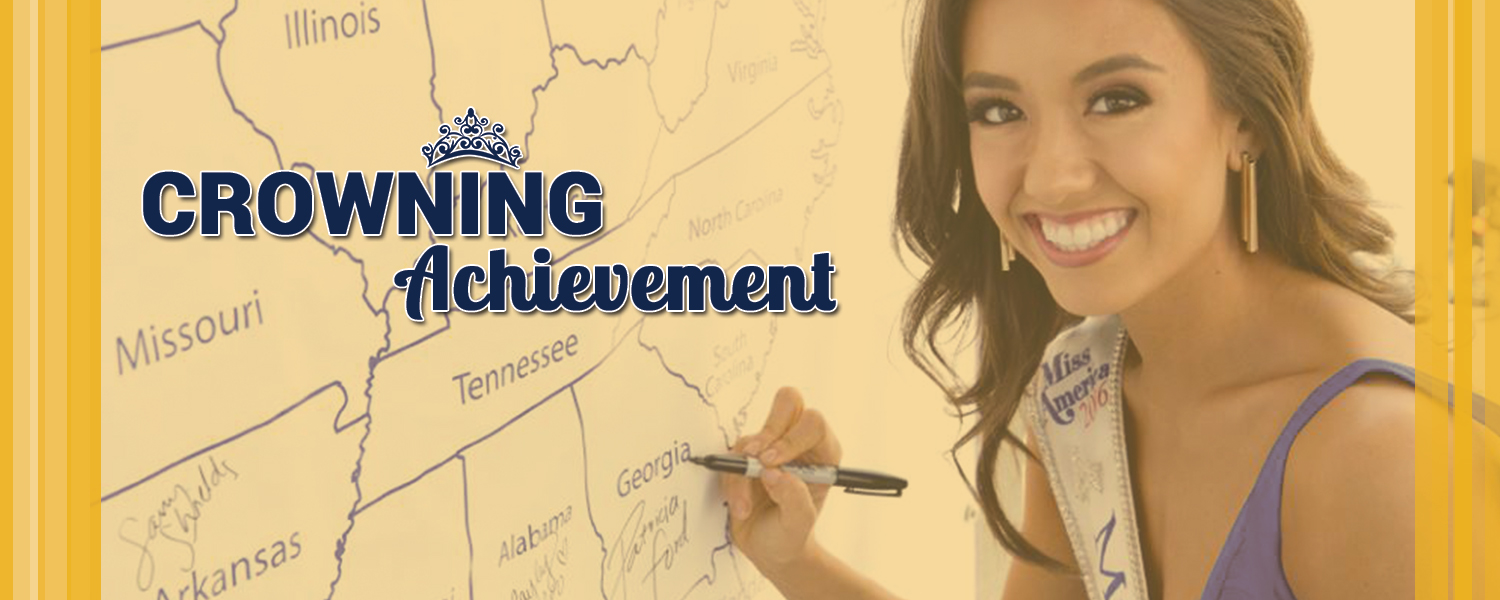 Crowning Achievement
By Steven Norris | September 8, 2016 • Atlanta, GA
As the saying goes, the third time is the charm, and that proved true for recent Georgia Tech graduate Patricia Ford.
She competed twice at Miss Georgia unsuccessfully, and could have easily thrown in the towel.
"Some might have said I failed those first two times, but if there's something I learned at Georgia Tech it's that hard work eventually pays off. It really taught me to be the best I can be."
This June, the Miss Georgia crown was placed on Patricia's head on her third try, and the Johns Creek native credits many of her experiences at Georgia Tech for helping pave that path that now leads to the Miss America Pageant on September 11.
Surprisingly, she'd never even competed in a pageant prior to starting at Tech. A sorority sister suggested she give it a try.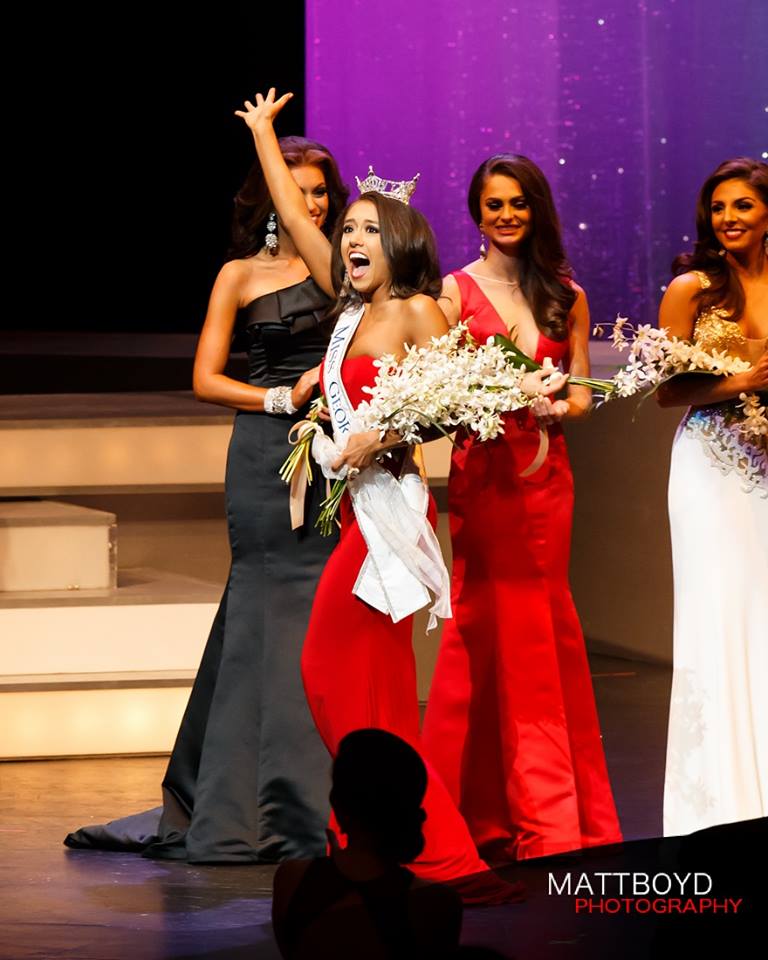 Giving back to her community is another attribute she cultivated while completing her business degree.
"Progress and service is something I learned at Georgia Tech, and I hold that true now as Miss Georgia," she says. 
As a student, Ford was heavily involved with For the Kids at Georgia Tech, a group that raises thousands of dollars for Children's Miracle Network Hospitals. That's now her focus as Miss Georgia.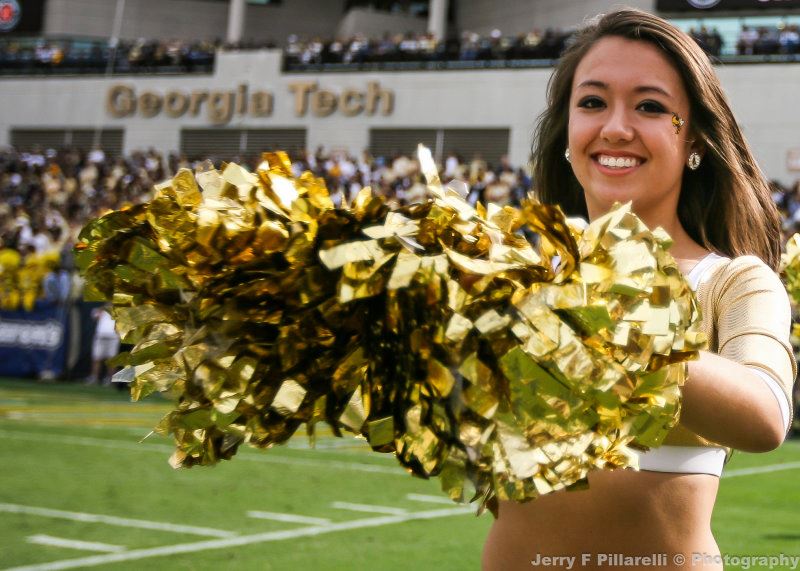 When she wasn't busy volunteering, Ford also helped cheer the brave and bold on the sidelines at a Georgia Tech athletic event. She danced with Georgia Tech Goldrush at football and basketball games, and that experience helped hone her dancing skills that she will use in the talent competition at Miss America.
"Learning to push myself in that form of dance was never something that I thought I could do here at Georgia Tech."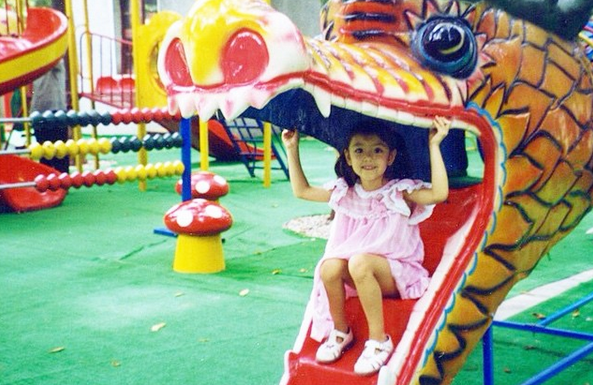 As a child, Ford was more familiar with performing traditional Chinese dance. She speaks Mandarin fluently.
"Growing up in my household, I could choose whether I wanted to eat with chopsticks or a fork at dinner. My mother is Chinese and my father is American. I feel like I truly embody the American melting pot," Ford says.
She admits she was also painfully shy throughout high school. 
"I really feel like I blossomed at Georgia Tech. I came out of my shell by giving campus tours to prospective students with the Office of Admission. I learned public speaking as an ambassador for the Scheller College of Business."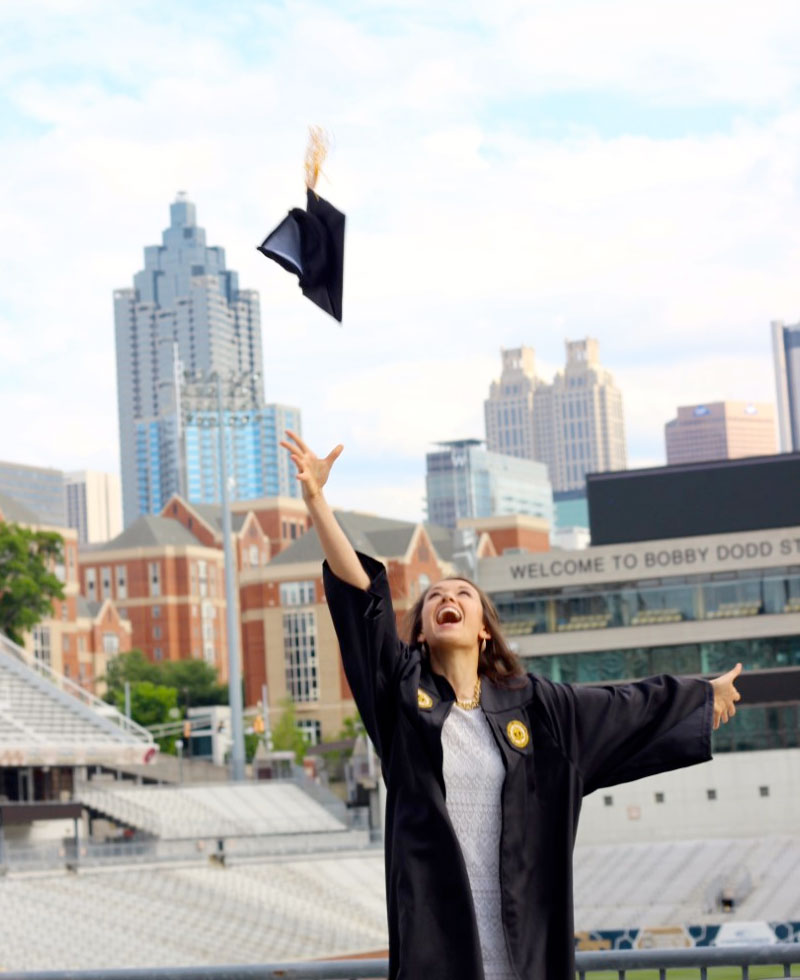 Now Ford is ready to take Miss America by storm – but considering all the traits she picked up as a Yellow Jacket, chances are she'll take the pageant by swarm.
You can watch Miss Georgia Patricia Ford compete at the Miss America pageant at 9:00 p.m. EST September 11 on ABC. 
 
VIDEO: Georgia Tech Graduate Heading to Miss America
IF THE SHOE FITS
Two years ago, when Maggie Bridges represented Georgia Tech at Miss America in Atlantic City, New Jersey, a team of design students put their heads together to come up with a 3-D printed pair of shoes that she could wear in the Show Us Your Shoes Parade. It was the first time a Miss America contestant ever wore 3-D printed shoes.
This year, students decided to up the ante for Patricia Ford as she heads for the national pageant.
Jordan Thomas, who helped design and build the Ramblin' Wreck-themed shoe in 2014, came back to the drawing board, but this time he worked with a Ph.D. student specializing in wearable computing who is an electrical engineering major.
"We wanted to try and do something bigger," Thomas says. 
 
VIDEO: Students Build Computer-Coded Shoe for Miss Georgia
So how do you do something bigger? You build a computer-programmed shoe that lights up in different patterns based on foot movements.
To accomplish this, Ryan Beckmann used his electrical engineering prowess to assemble a microcontroller that could be inserted into the hollowed-out heel of a wedge shoe.
"There's a lot going on inside," Ryan explains. "There's not a lot of space, so we had to get creative about how we arranged the components."
A tiny compass and an accelerometer were placed inside the heel, too. That feeds information to the microcontroller to change the light patterns on the outside of the shoe based on how Patricia moves her foot.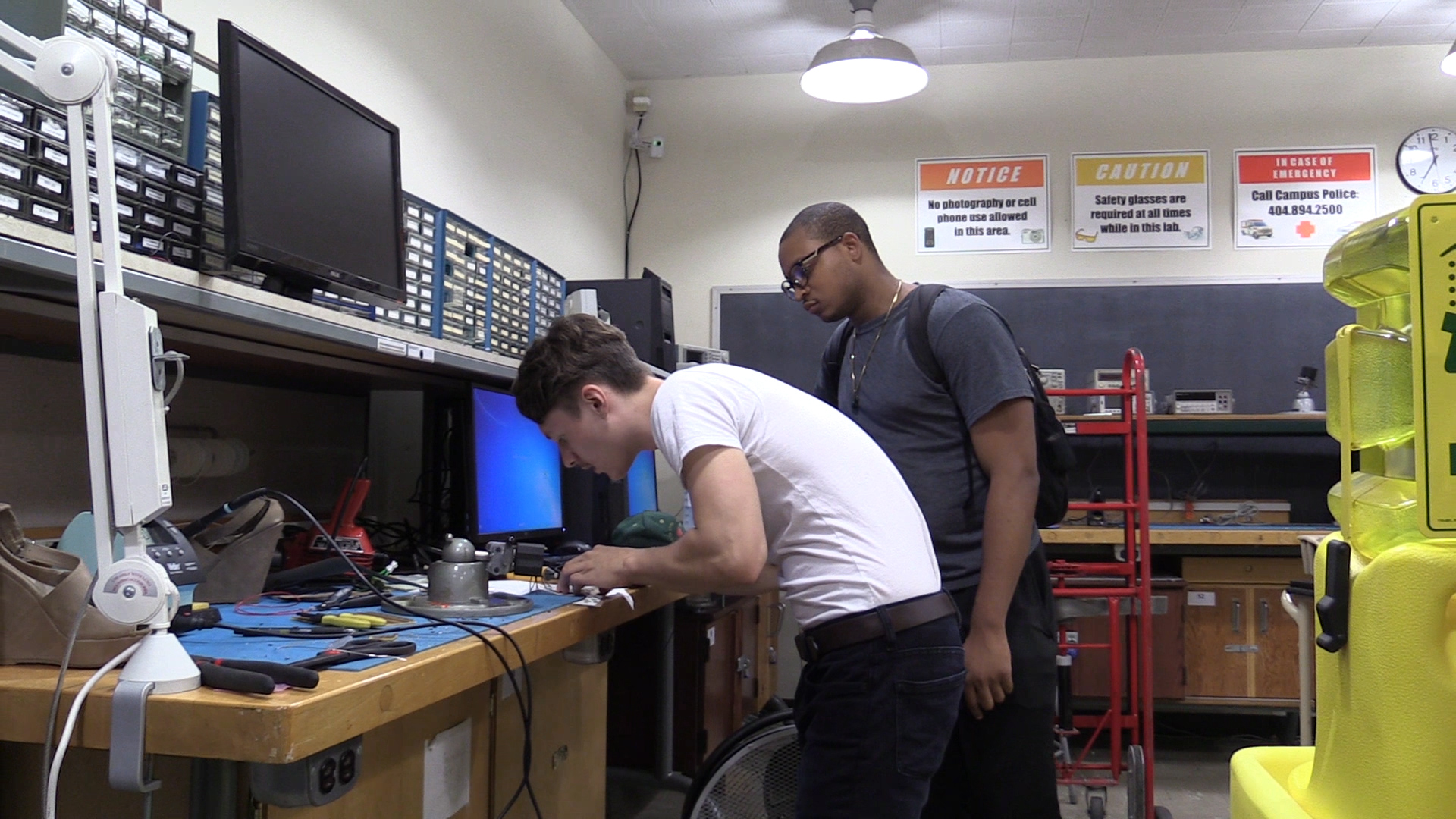 "I had to change things up a couple of times," Ryan explains of the challenges. "That meant taking everything out and starting again."Jordan helped assemble the design elements of the shoe. "We decided to go with the skyline of Atlanta and hexagons that represent stars. Many of the buildings around the city were actually designed by architects who are Tech grads," he explains of the laser cut design.
Down the back of the shoe is the word "Tech" in the same font you'd see on Tech Tower. Along the wedge is a cluster of sequin LED lights powered and controlled by the components inside the heel. When Patricia moves her foot, the skyline, hexagons, and letters are illuminated in different patterns based on the position of her foot.
Ph.D. student Caitlyn Seim, who has developed many wearable computing devices, helped Thomas and Beckmann develop their plan. 
"The untrained eye would only know half of what it takes to engineer wearable electronics like this," Seim explains. "Using the wedge as storage is one of the perfect elements of wearable computing considerations used from the start in making these."
When the team unveiled the shoe to Ford, she giggled with delight.
"I'm so proud to wear a computer-coded shoe at the Miss America pageant!" she said.
Beckmann admits he's never even seen the Miss America pageant, but that was part of the appeal for him.
"Opportunities are just thrown at you here at Georgia Tech. It was just so out there, the idea of making a shoe. But I wanted to try my hand at designing something and I can put this on my resume. I made a shoe for the Miss America pageant."