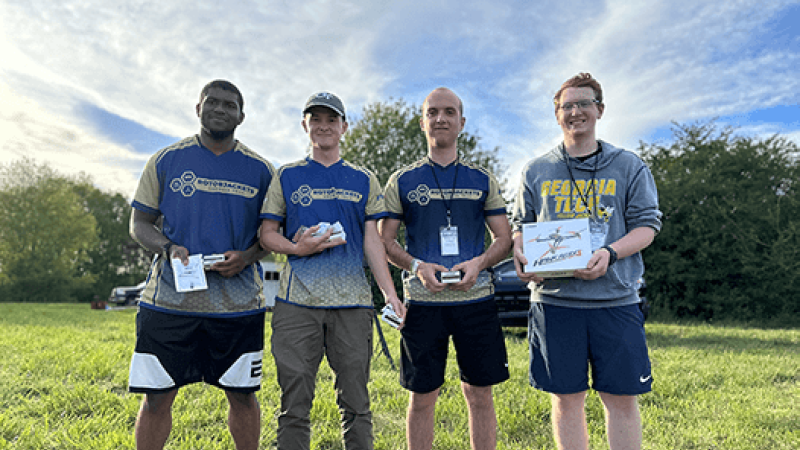 RotorJackets, Georgia Tech's drone racing team, captured their second straight national title, but their mission extends beyond winning championships.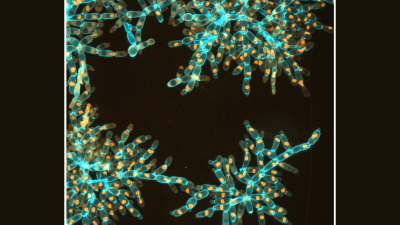 Over 3,000 generations of laboratory evolution, Georgia Tech researchers watched as their model organism, "snowflake yeast," began to adapt as multicellular individuals.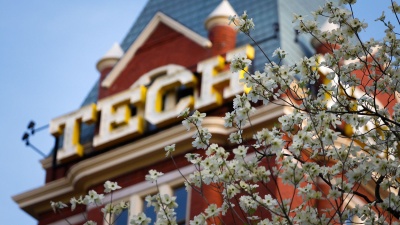 Students will see no change in tuition and fees for the coming academic year.