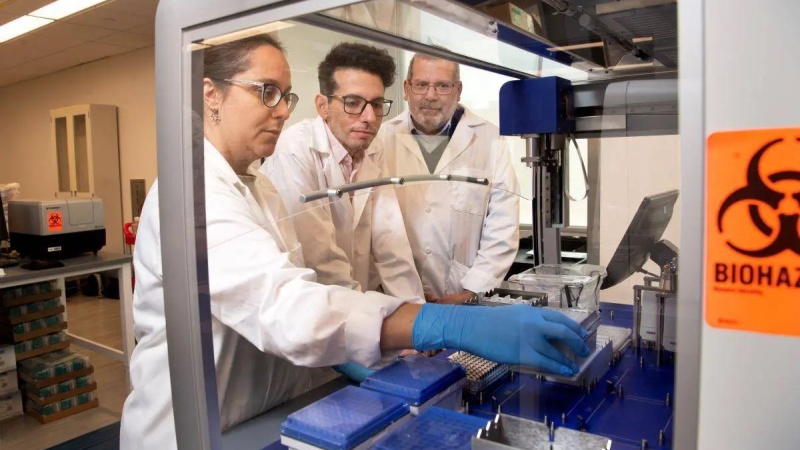 The Georgia Institute of Technology is at the forefront of developing new technologies and solutions related to cancer detection and treatment, thanks to support from the Advanced Research Projects Agency for Health (ARPA-H).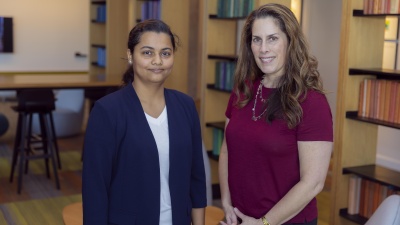 Cybersecurity master's student Sneha Talwalkar and GTRI Principal Research Scientist Courtney Crooks are working to build the framework of an AI tool with the goal of providing support and protection to domestic abuse survivors.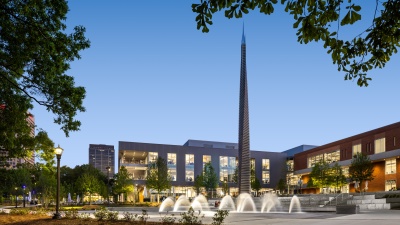 The Georgia Institute of Technology is once again being recognized for its excellence on a global scale — this time by the Times Higher Education 2024 World University Rankings.