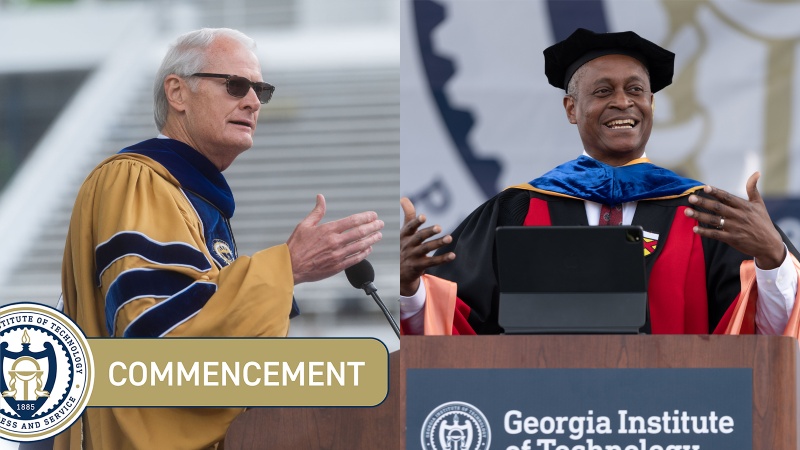 Amid the festivities of Spring 2022 Commencement at Georgia Tech, two leaders were honored with honorary degrees from the Institute. An honorary doctorate is the most significant honor a university can bestow on an individual.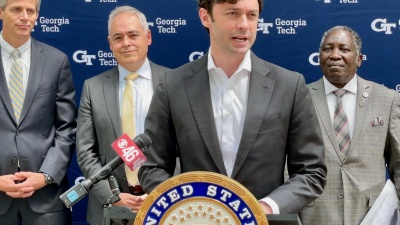 Ossoff hosted a roundtable discussion at Tech to explore the potential for a hydrogen hub in the Southeast.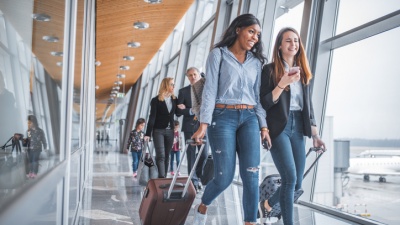 Aviation expert weighs in on how to make the most of the travel experience this summer.