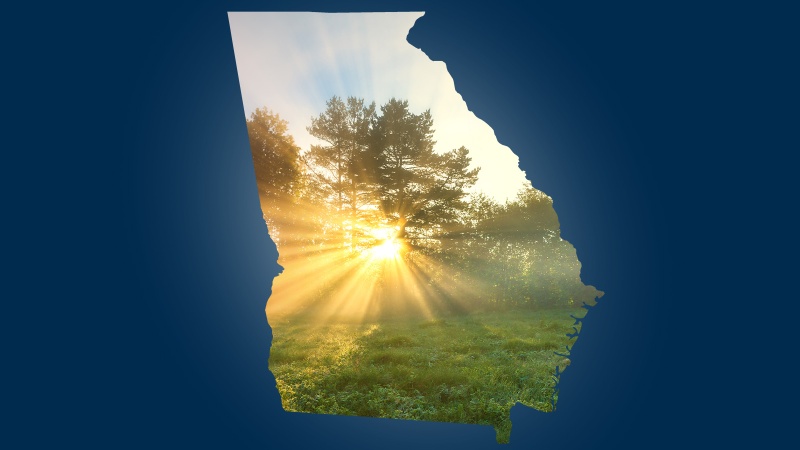 The emissions tracker created by a Georgia Tech-led team will play an important role in the work, researchers say.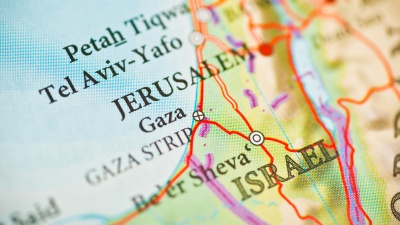 As the war unfolds, Tech experts offer their thoughts on what happened, what comes next, and how the U.S. will be involved.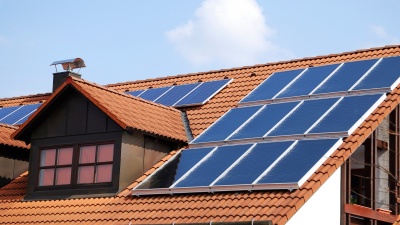 This paradox is called the solar rebound effect: the ratio of the increase in energy consumption to the amount that is generated by the solar panels.