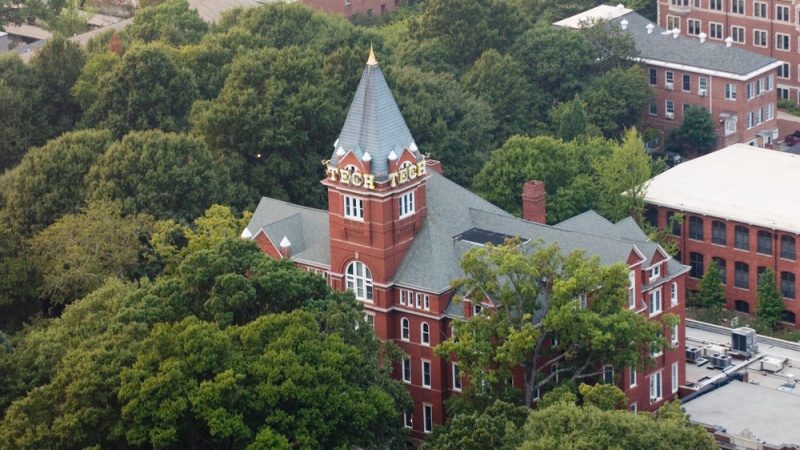 Georgia Tech ranks No. 10 in the Best Public University category, and No. 38 among both public and private universities.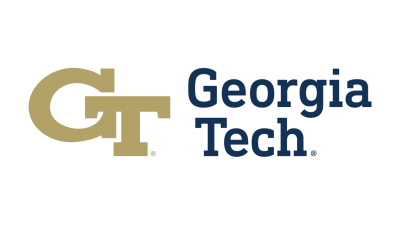 Institute updates logos, visual brand for a fresh take steeped in tradition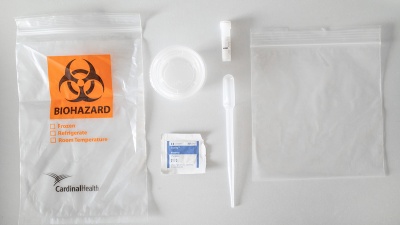 Surveillance testing for Covid-19 is critical, even for those who are vaccinated, because it is the only way to detect an infection before it puts others at risk.