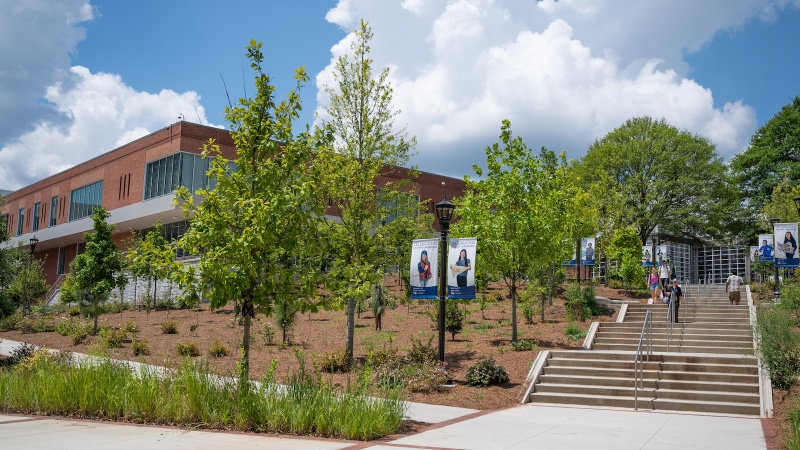 Endowment fund established to support student leadership.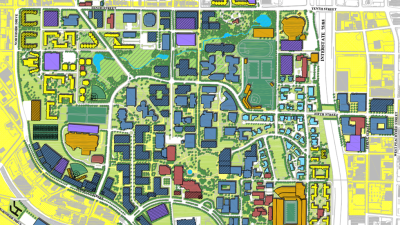 Planning is underway to develop the Comprehensive Campus Plan (CCP) – a living document that will inform how campus space can be utilized to support the growing and changing campus community for the next 10 years and beyond.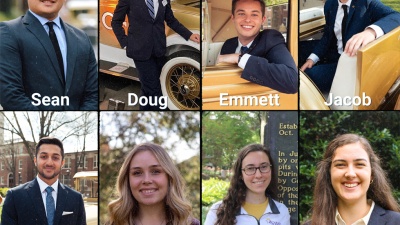 The recent name change adopts an inclusive approach to the scholarship program, celebrating students who exemplify the Georgia Tech motto Progress and Service during their time here.