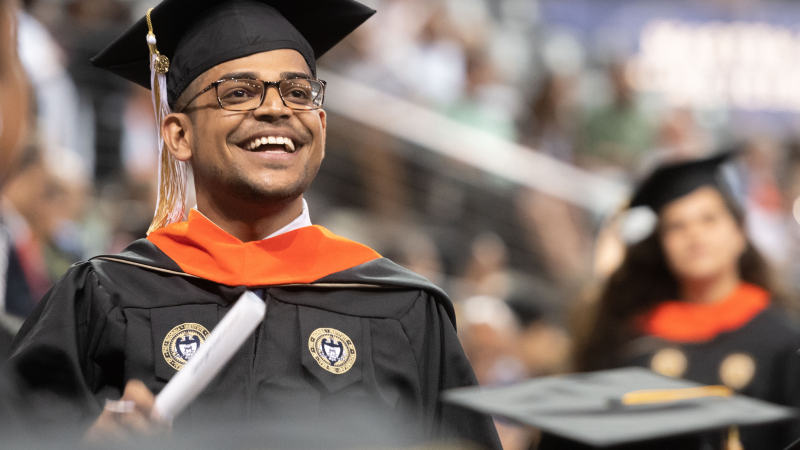 A U.S. Census Bureau project shows a Tech education stands out as a particularly advantageous financial decision.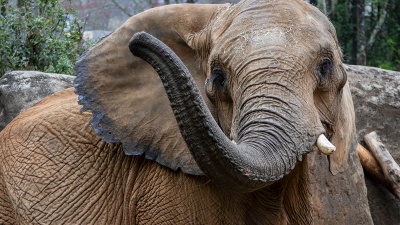 Skin plays an important role in allowing an elephant to stretch its trunk to grab food and other items.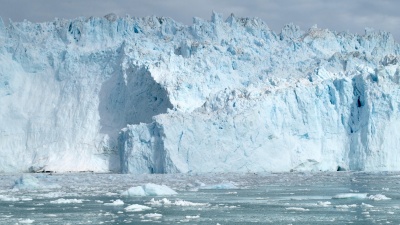 Researchers have developed a methodology to determine why coastal glaciers are retreating, and in turn, how much can be attributed to human-caused climate change.