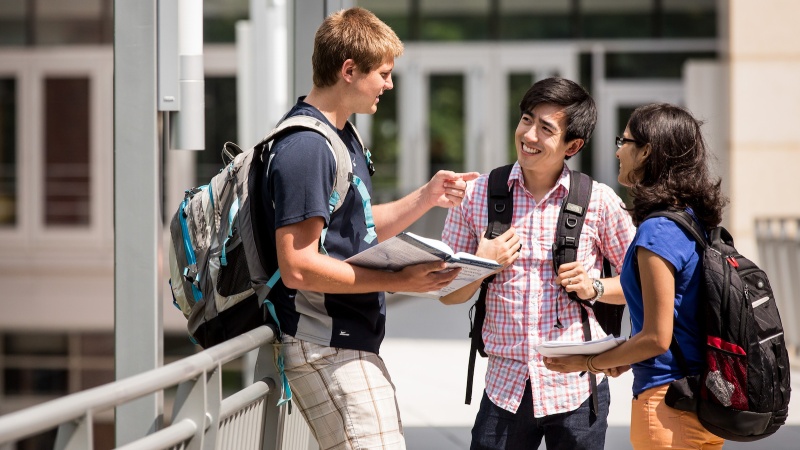 Another record-breaking number of applicants, with increased applications for all six of Georgia Tech's Colleges.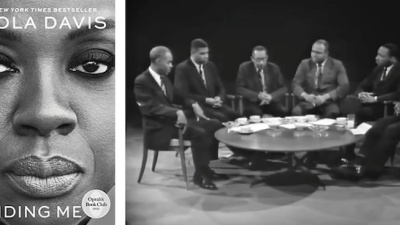 Faculty and staff members suggest books, documentaries, and television programs that explore race, identity, history, and memory.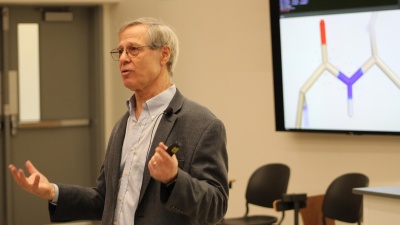 Recognized among the nation's most distinguished leaders, three Georgia Tech professors have been selected as Fellows by the American Association for the Advancement of Science for 2022.