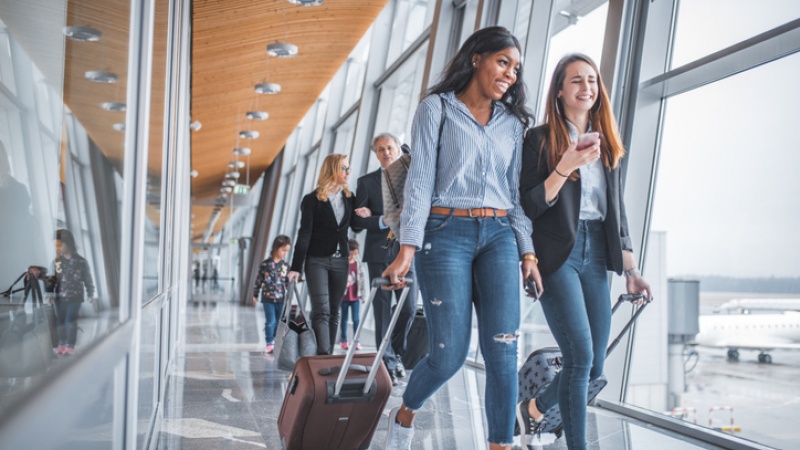 Aviation expert weighs in on how to make the most of the travel experience this summer.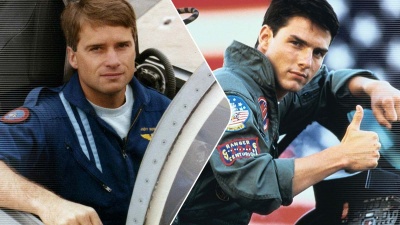 A graduate reflects on his role in helping to make the original Top Gun movie, which remains relevant today.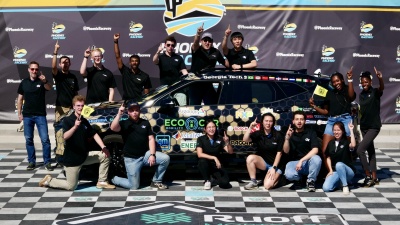 A team of Georgia Tech students and faculty members has won the U.S. Department of Energy's (DOE) EcoCAR Mobility Challenge.