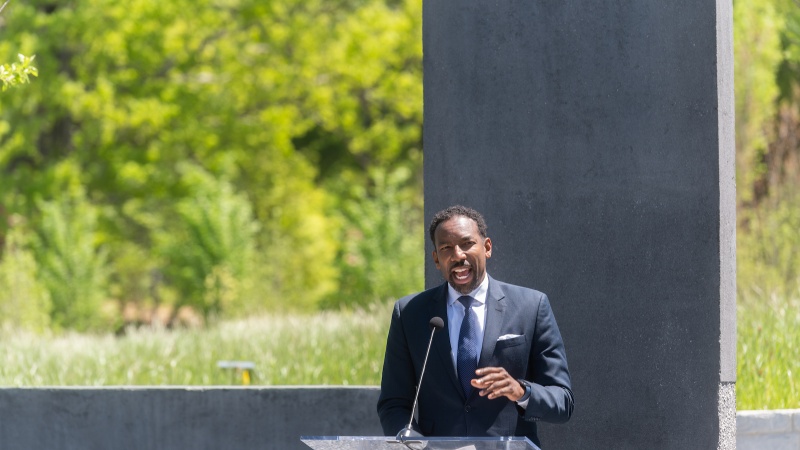 Alumnus and former Georgia Tech staff member Andre Dickens will be the 61st mayor of Atlanta.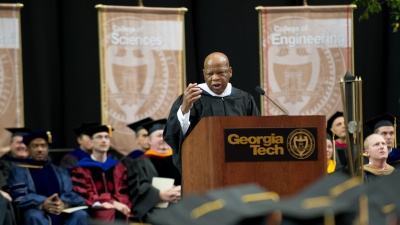 The Board of Regents of the University System of Georgia approved the naming in honor of the renowned civil and human rights leader and longtime U.S. representative.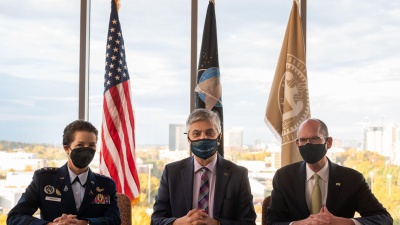 On Nov. 11, Georgia Tech and the U.S. Space Force launched a strategic partnership to develop a high-caliber aerospace workforce and collaborate on advanced aerospace research.