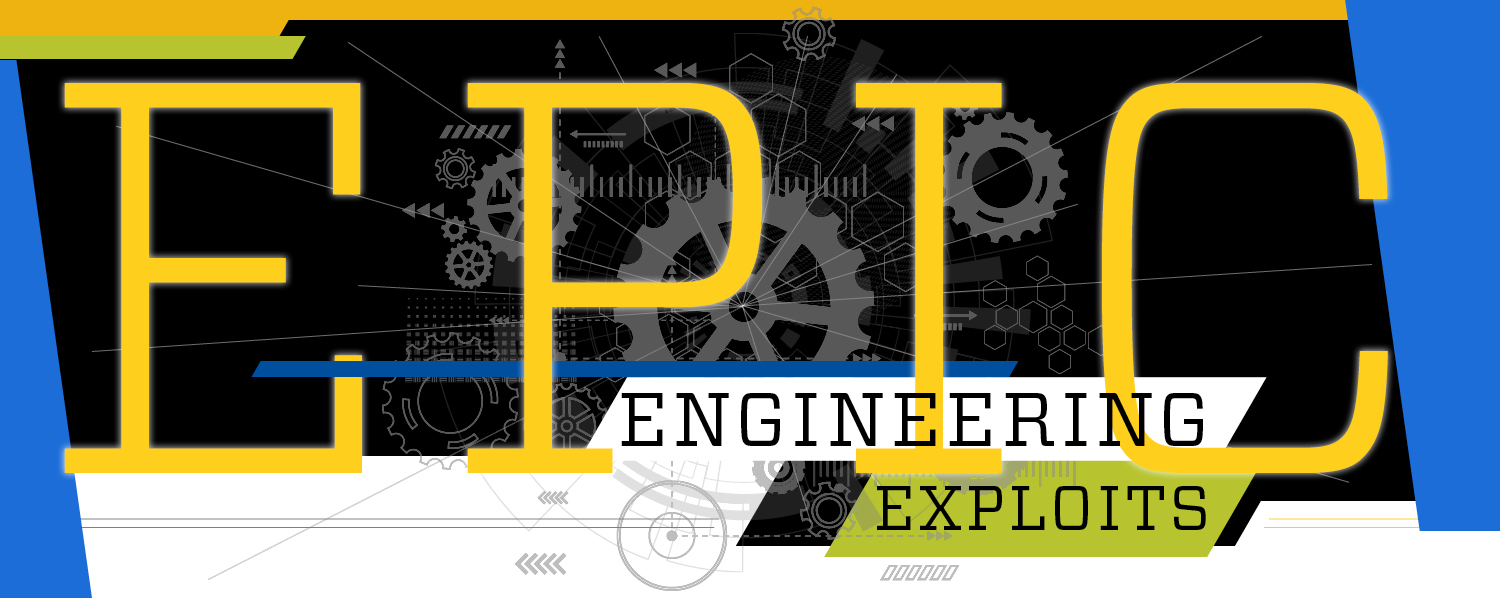 By Brigitte Espinet | Published February 14, 2018
Thinking about engineering? Think Georgia Tech, of course. There are scores of reasons why America's No. 7 public university always figures into the top recommendations for engineering schools — and why our College of Engineering's undergraduate program ranks fourth in 2018 America's Best Colleges edition of U.S. News & World Report. This Engineers Week, scroll down for just a few examples of those reasons — inventions and technological advances Georgia Tech researchers and alumni helped engineer that are making a big difference in our world.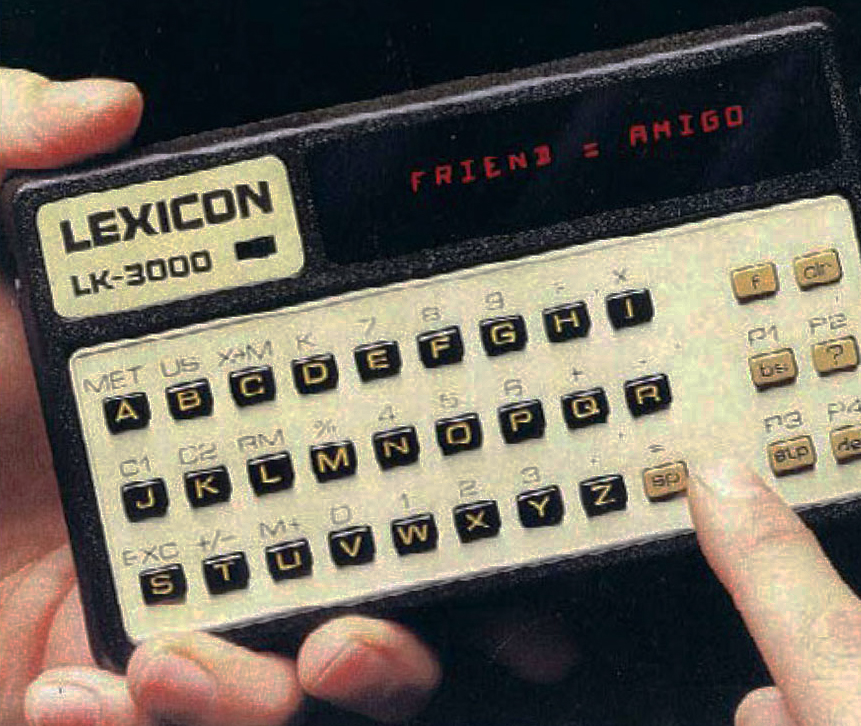 Lexicon Language Translator
The world's first hand-held, language-conversion computer was introduced by electrical engineering alumnus Michael Levy in the late 1970s. Unveiled by Lexicon in 1978, it could translate English reciprocally into 13 languages. Levy graduated from Georgia Tech in 1969.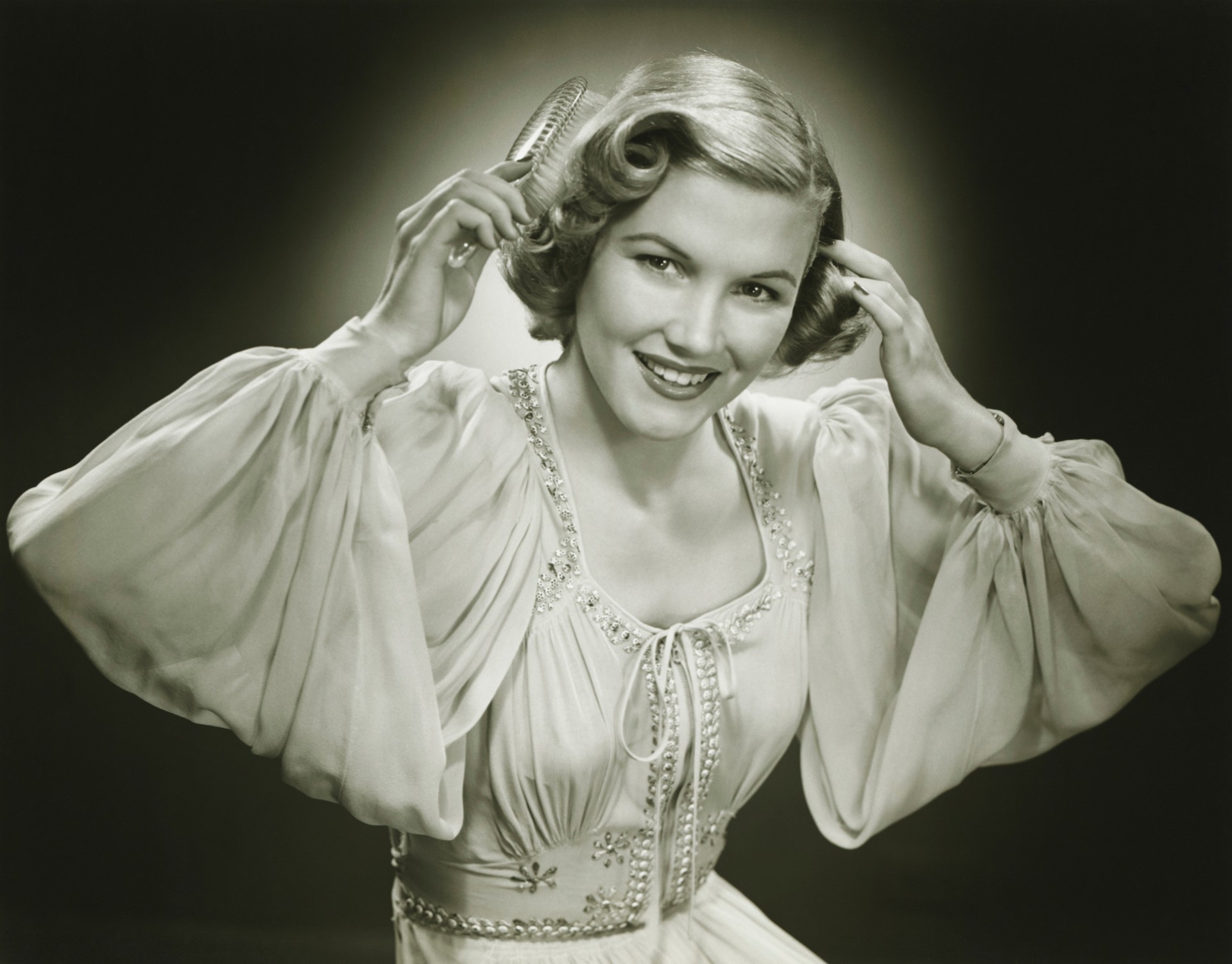 Cold Permanent Waving
In the 1930s, electrical engineering graduate Arnold F. Willat invented a cold permanent waving solution, and, in 1981, was inducted into the Cosmetology Hall of Fame. Willat, who also invented a telephone cord coder, lived to the age of 102, dying in 1988. He graduated from Tech in 1907.
Gang-Nail Connector Plate
In 1955, J. Calvin Jureit transformed the homebuilding industry with the Gang-Nail, a connector plate made of galvanized steel with nail-like prongs to hold together two adjoining pieces of wood in a roof truss. Jureit graduated from Tech in 1949 with a degree in civil engineering. He died in 2005.