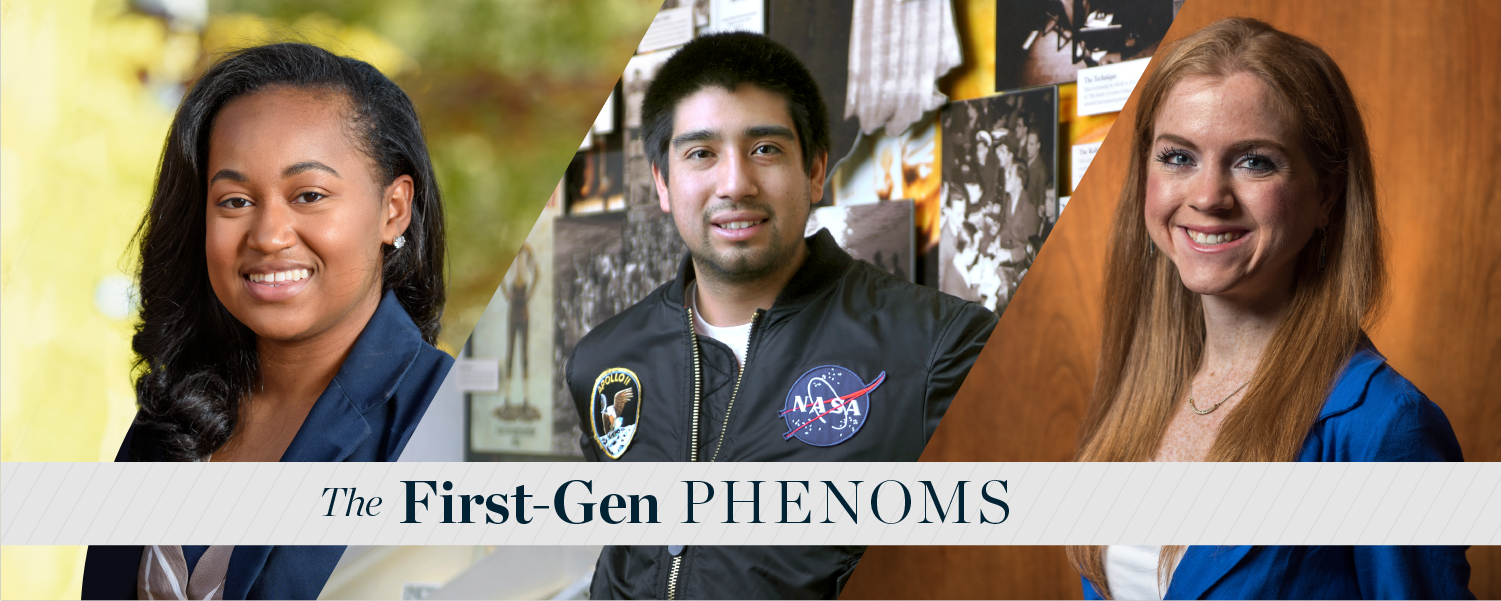 The First-Gen Phenoms
By Brigitte Espinet | Published March 12, 2018
From growing up in a town where any kind of college plan was considered "the movie star dream," to facing daily cross-border commutes, the experiences of those who are first in their family to attend college are as diverse as they are fascinating.
We want to see your #WhyApply to college reasons! Snap a selfie using this printout and share it on social media on Friday, Sept. 21. Be sure to use #WhyApply and tag @American_CAC!
Keaira Banks will soon be starting a career as a consulting analyst when she graduates from Georgia Tech in May with a bachelor's degree in biomedical engineering. Little did she know five years ago - as the first in her family to ever set foot on a college campus - that step would eventually lead to her being able to command a life-changing salary.
 
Sergio Sandoval was born in California but grew up with his family in Mexico. Realizing that his career aspirations would best be pursued in the United States, he made some radical decisions: He began teaching himself English and started a daily routine of crossing the border to get to San Diego City College. From there, he would eventually transfer to and graduate from Georgia Tech with an aerospace engineering degree in December 2017.
Jordan Tapley was raised in a small Georgia town where the post-high school options were considerably limited, but that never quelled her dreams of securing a career in the health care industry: Today, she's a senior consultant at a clinical research software company, following the lesson she learned so well at Tech: "What you think you're capable of isn't necessarily your limit."
These are their stories. We hope that highlighting the first-generation student experience will embolden others in their pursuit of higher education.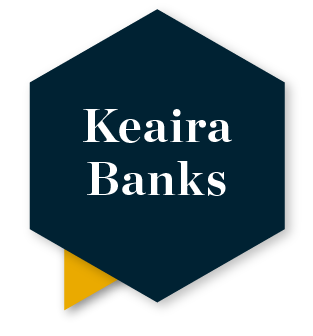 Biomedical Engineering 2018
"My college experience has impacted my family a lot. I have six younger siblings, and just by me going to college, all of them have said, 'Yeah, it's a no-brainer; we're going to college.' And now I have my professional growth, and I get to show them what it's like to be in corporate America. Leading by example is the biggest piece of it."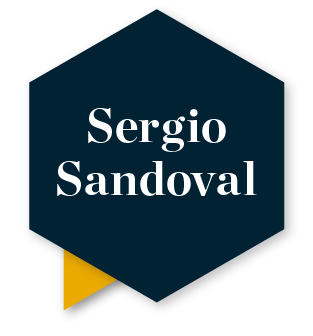 Aerospace Engineering 2017
"Being a first-generation college student, being Hispanic, coming from a different country can really show other students who are afraid of making this big move to a university that it can be possible. Even if all the odds are against you, it only matters that you really want to do it; it doesn't matter what everyone else says."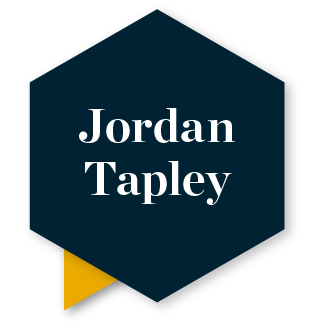 Biology 2015
"If you're a first-gen student on your way to college, get really excited because you're doing something that your family's going to be incredibly proud of you for. You're basically starting off a tradition, and you're telling future generations you can do this, too. It doesn't matter where you come from; it doesn't matter what your circumstances are. The fact that I was able to do it being a first-gen student and not having a lot of that experience is what I'm most proud of."

CREDITS
Photography: Rob Felt, Christopher Moore
Video: Troy Robinson, Maxwell Guberman, Adam Karcz, Micah Eavenson