The Investiture of President Ángel Cabrera
Oct. 29, 2019
---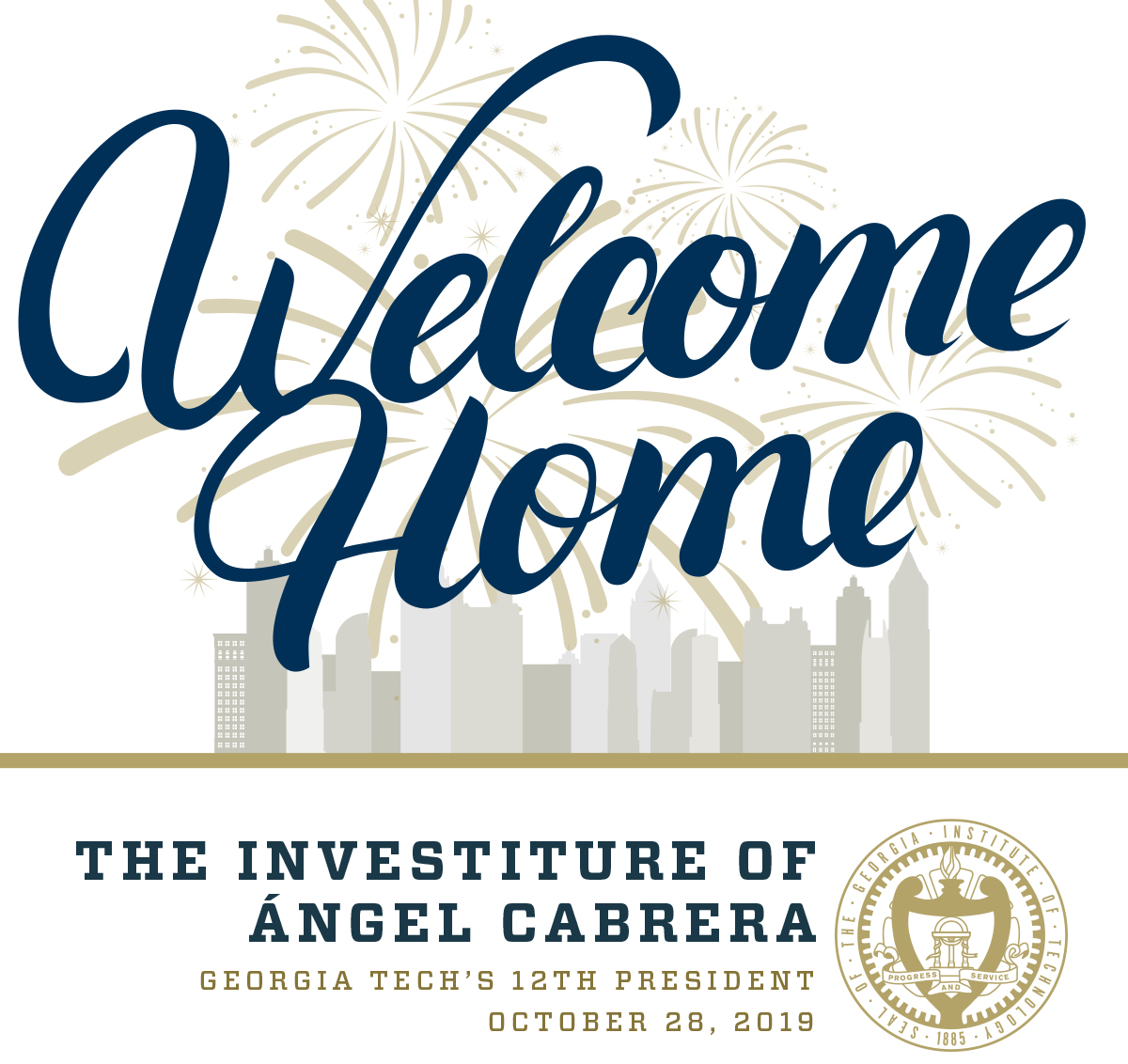 The title of president has been formally conferred upon Ángel Cabrera.
Monday's Investiture ceremony was a melding of formality and fun, with speakers offering words of advice to the Institute's 12th president and Georgia Tech students featured as performers.
The ceremony can be viewed in its entirety online — or, enjoy a selection of highlights below from the historic day in the life of the Institute.
Watch highlights from the Investiture ceremony.
More from President Cabrera's Investiture