Ramblin' to Rio
Georgia Tech will be well-represented at the 2016 Olympics in Rio de Janeiro, Brazil. Watch for these Yellow Jackets as the Games get underway Aug. 5.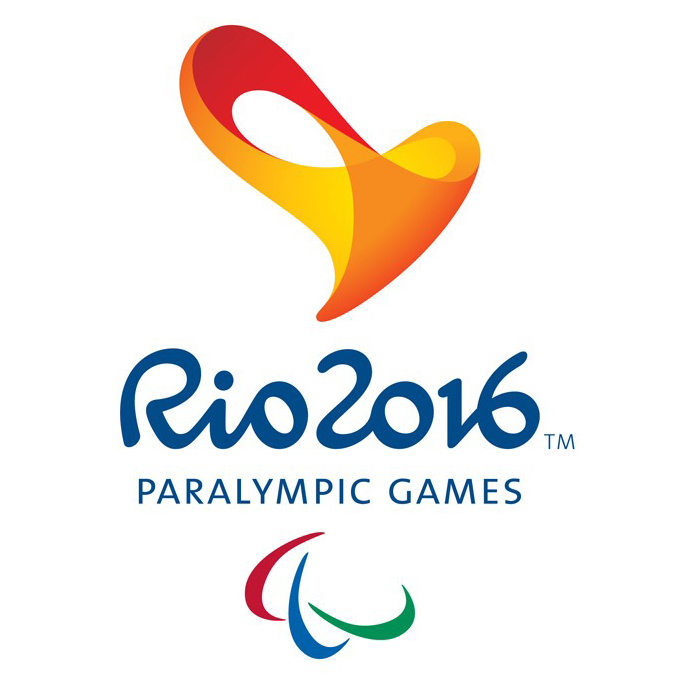 2016 Paralympic Games
The Rio 2016 Paralympic Games will take place from Sept. 7 to 18. Georgia Tech will have two athletes taking part in events during those games.