Sophomore Sensation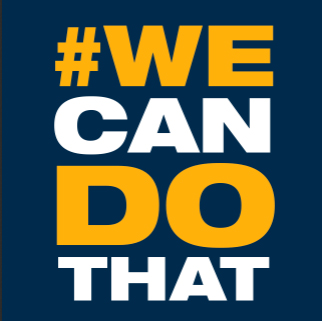 Nick Selby aspires to be an inventor, but even he could not have envisioned the explosive national response to his speech at Georgia Tech's New Student Convocation.
---
The sophomore's epic address went viral, with more than 2.8 million views on YouTube.
News stories about him ran in all 50 states. He appeared on CNN, Fox News, and even delivered the weather for a local TV station.
People stop him on the street. Students in the dining hall ask if they can take his picture.
"This is definitely a once-in-a-lifetime experience," the 19-year-old said. "I don't think I'll ever comprehend it, but it's something to feel proud about. It's humbling to think you contributed something that so many people appreciated."
How did Selby morph from a mechanical engineering major into an eloquent elocutionist? It's the combination of energy, talent, and passion he puts into everything.
He maintains a 4.0 grade point average and earned a President's Scholarship, Georgia Tech's most prestigious merit award. He co-leads the Solar Jackets, a group of students who design and build competitive solar racing cars. He is in perpetual motion, with arms and hands that can't be still.
"It's funny because he is not as loud or as verbose as he seems in the video," said Veronica "Ronnie" Foreman, a friend. "But the emotion and the focus is the same. It was very him."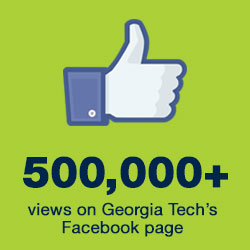 Foreman, a senior majoring in aerospace engineering, heard the speech firsthand. Her sister, Alison, is a freshman.
Selby warned Foreman the speech would be "out there." She thought it would include a lot of math jokes.
"I could not have asked for a better friend to give advice to my little sister," she said. "It was the perfect way to introduce Georgia Tech to my sister."
The sophomore welcome
As part of the annual New Student Convocation, a committee of faculty and staff select a second-year to deliver the sophomore welcome.
Selby responded to a campus-wide email seeking speakers. First he submitted an abstract, followed by an audition video.
The address was inspired by a former coach on his high school speech and debate team.
"Speaking is my creative expression," he said. "I love getting up in front of a crowd and getting them excited about something."
Once selected, Selby practiced. He memorized the speech and rehearsed about three dozen times. He recited privately and in front of family and friends.
He spent even more time on the ending. The final minutes were perfectly cued to music from "2001: A Space Odyssey."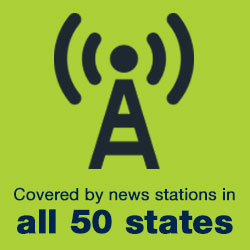 As the first notes played, Selby quoted Sir Isaac Newton: "If I have seen further, it is by standing on the shoulders of giants."
Selby's cadence and swagger swelled with the music:
"Crush the shoulders of the giants upon whom we stand. We here are all such innovative people. So I am telling you: If you want to change the world, you're at Georgia Tech! You can do that! If you want to build the Iron Man suit, you're at Georgia Tech! You can do that! And if you want to play theme music during your convocation speech like a bad ass, we're at Georgia Tech, we can do that! I am doing that!"
He raised his arms in victory at the finish. A stunned audience burst into applause.
The speech succeeded because it violated all the rules except one – meet and exceed expectations, said Michael Laughter, faculty sponsor of the Georgia Tech Public Speaking Club.
Laughter had one afternoon of rehearsal with Selby in McCamish Pavilion. He coached Selby on how to move from behind the podium, when to take steps, and how to maintain eye contact.
Selby is "innately talented and knows how to connect with an audience," said Laughter, who works with students in the campus Communication Center.
Selby created problems for speech coaches, Laughter joked.
"Now, we're going to have to fight back misguided attempts to do the same thing," he said. "Attempts that probably won't work because they lack the fire, the gusto, the humor, and the faux hubris Nick's speech had." 
What the future holds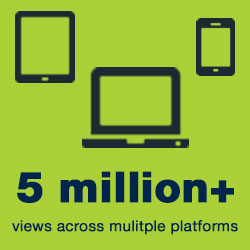 Since the speech went viral, several companies have reached out to Selby. He and friends recently had dinner with recruiters from SpaceX, a space transport company.
For now, Selby is enjoying a return to normal student life — studying and hanging with friends. He hopes to study abroad in China this summer.
As a budding inventor, he's anxious to experiment with all the resources on campus.
He wants to try out again for the InVenture Prize, an innovation competition for undergraduate students. He's looking forward to working in the student-run Invention Studio and completing the Capstone Design Expo, where teams of students develop prototypes for real-world application.
Selby hasn't ruled out giving more speeches. But for now he's excited to hear what next year's convocation speaker will have to say.
"Don't try to redo my speech, just because you can do better than that," Selby advised. "I guarantee you, you can beat me … You can blow me out of the water, and that is a challenge."