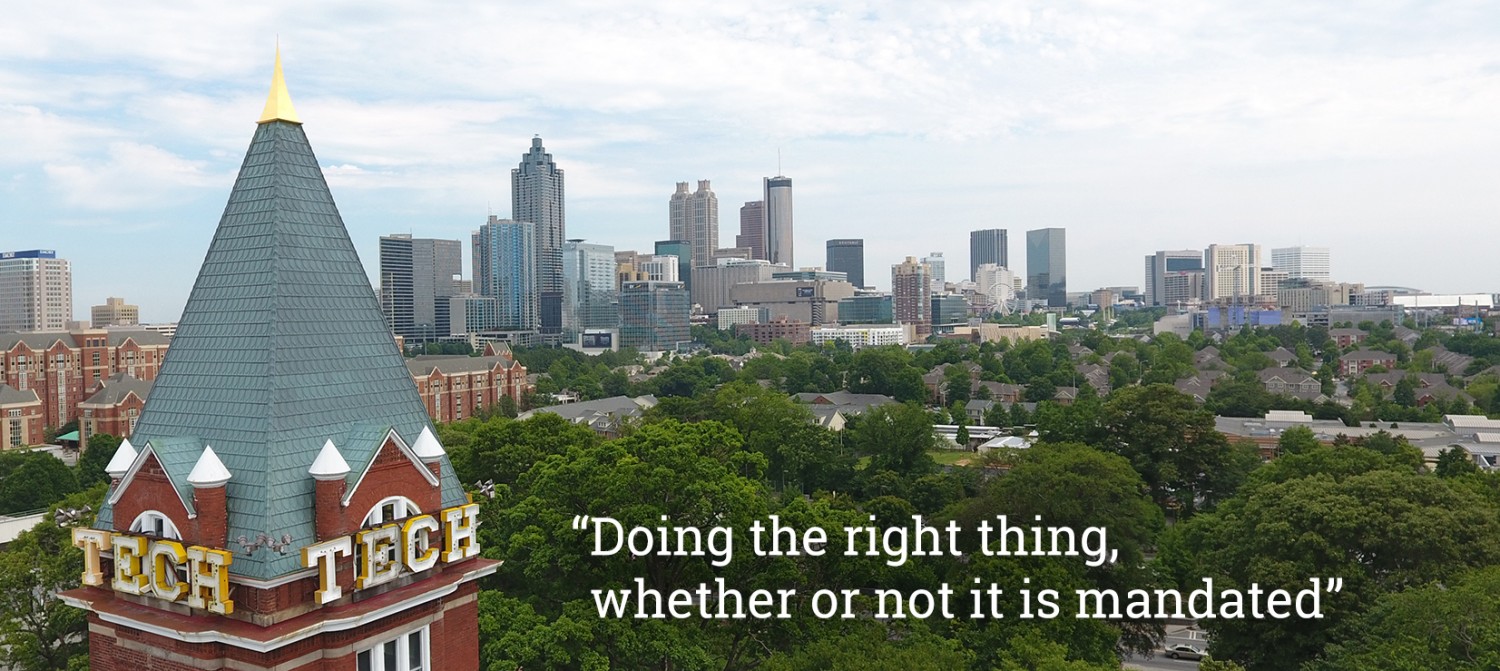 Steve Salbu Talks Ethics
Georgia Tech Expert Talks Workplace Ethics
and Coming Back from Crisis
By Victor Rogers October 29, 2018
Total compliance with the law does not guarantee that an organization or individual is also behaving ethically. There is a gap.
 
Steve Salbu discusses this gap and other dilemmas during his ethics classes. Salbu is the Cecil B. Day Chair in Business Ethics at the Scheller College of Business, where he leads the Cecil B. Day Program in Business Ethics.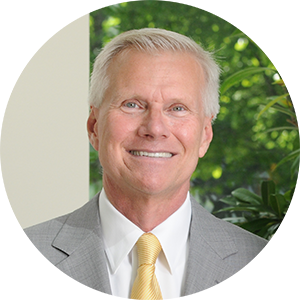 "The goal of the program is to develop the highest ethical standards in our community, both through the curriculum and through various kinds of extracurricular offerings," said Salbu.
A professor of law and ethics, Salbu joined the Scheller College of Business in July 2006 as dean and Stephen P. Zelnak Jr. Chair. After eight years as dean, in 2014 he elected to return to his research and focus on leading the Cecil B. Day Program in Business Ethics.
In light of the upcoming Ethics Awareness Week (Nov. 12–16), we asked Salbu to answer a few questions regarding ethics and the challenges facing organizations and individuals.
Let's start with a broad question. How do you define ethics?  
There are as many definitions as there are philosophers, but I like to keep it simple: evaluating our behavior as morally right or wrong.
Can ethical behavior be learned? Don't we innately know if an action is ethical or unethical?  
I teach a 3-credit undergraduate class in ethics, and I'm often asked, "Can you teach ethics?" Or I'm asked, "Isn't university too late? Aren't ethics formed during childhood?" There are many ways ethics can be taught, both to children and to adults. Ethics faculty make the intellectual case for living a good, ethical, virtuous life. We also teach what the philosophers over the ages have taught us about living an ethical life. Moreover, as my students know from class discussions, it's often very difficult to assess the ethical implications of the complex situations we all often face. Just as our students get better at making operational or strategic decisions by practicing in classes with cases, so too they gain from such exercises around difficult ethical challenges.
What is the difference between ethics and compliance? How does this difference get individuals and organizations in trouble?  
Compliance refers to law and regulation. If we follow those, we are in legal compliance. Legal compliance obviously is very important, and it has become a big industry employing accountants, lawyers, and consultants. Ethics is doing the right thing, whether or not it is mandated. Because law and regulation don't cover all ethical challenges we face in life, there is a gap. This means that we can't view total compliance as a guarantee that we are also behaving ethically. Or that our behavior will be acceptable within the organizations where we work. For these reasons, organizations and individuals need to consider more than just technical compliance. We also must consider whether what we do is ethical.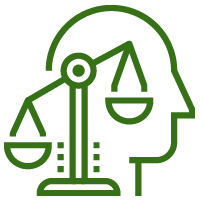 Are there specific behaviors or situations that tend to lead to problems for organizations and individuals?  
There are more dynamics that can lead to problems than most people would ever imagine. One is highlighted in the rich literature from social psychology that identifies many ways in which people with good intentions go in a bad direction because of cognitive limitations, irrationality, or biases. We cover these in my class, and my students tell me they recognize many of them in their own decision-making. By being aware of our cognitive limitations and biases, we can work to surmount them.
On the organizational level, when I consult with business executives, I recommend they explore basic questions that affect ethical organizational climate: To what extent are leaders and managers motivating [their direct reports] by fear rather than by inspiration? Cultures of fear breed bad behavior. Has the organization clearly communicated how people can distinguish taking an ethical stance and refusing to follow unethical instructions, versus insubordination for which they risk being written up, disciplined, or fired? Does the organization provide clear guidance for how employees should handle such situations when they have ethical concerns with what they are being told to do? Is the ethics hotline outsourced to help assure callers of anonymity and protection? If so, do people actually know that it's outsourced? If they don't know the hotline is outsourced, many won't even consider using it.
When faced with an ethical dilemma, what are the steps for getting on the right track?  
First, get as much information as possible within the time frame for action. People have agendas, and can be biased or misinformed when raising concerns. So to understand a situation well, we need to get as much information as we reasonably can from all logical sources. Second, to the extent possible, when we have the information, we should solicit counsel from appropriate trusted advisors. These are people with whom we can ethically share the issues, and whom we trust. They often also are people with specialized expertise in the relevant area, such as accounting, human resources, or law.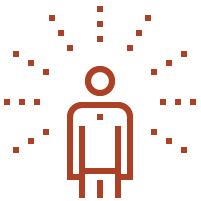 How can the leader of a large organization with dozens of departments and thousands of employees know what is going on at all levels within the organization?  
The horrible truth is, in big companies or universities, leaders will never have all the information they want or need. That's simply a function of size and complexity. Moreover and ironically, the higher you rise in the organization, the harder you have to work to learn about bad or concerning situations as they develop. Most people tend to smile at the bosses and want to appear positive and optimistic. They know that messengers bringing bad news do risk being shot by some people above them in the organization.
"My advice to leaders and managers who want to know about possible ethical timebombs is threefold: You have to lead by inspiration rather than by threats and fear; you should cultivate numerous trusted sources of information — key colleagues; and you should create regular opportunities for open dialogues."
For these reasons, my advice to leaders and managers who want to know about possible ethical timebombs is threefold: You have to lead by inspiration rather than by threats and fear; you should cultivate numerous trusted sources of information — key colleagues; and you should create regular opportunities for open dialogues among important stakeholder groups in the community, during which all concerns are received and discussed with respect — and absolutely never with defensiveness.

What advice do you have for an organization that is working through an ethical crisis?  
Ethical crises are also organizational morale crises. They lower morale, they create new problems, tasks, and requirements for people who are already trying very hard to do the right thing in their organization. This is unavoidable, as ethical lapses highlight important ways that effective leaders can and should strive to keep improving; however, invariably, some of the improvements entail new work, new requirements, heightened vigilance, and increased controls.
As organizations naturally focus on all of these during crises, they must remember a challenge that's equally important: maintaining the good spirits and rewarding work environments for the vast majority of people who have always worked hard to do the right thing. During a crisis, morale is naturally at a low, and people in the organization need regular communication, assurances, information, and answers to questions they have about how the crisis events affect their work and their daily environment.