In the Classroom with Michael Smith
Michael Smith calls himself a "triple dipper" because he has three degrees from Georgia Tech.
First, Smith earned a bachelor's degree in computer science. After working in the software industry in support of manufacturing for a couple of years, he found himself very successful but in a rut. So, he enrolled in Tech's full-time Master of Science in Management program to get a broader base in business.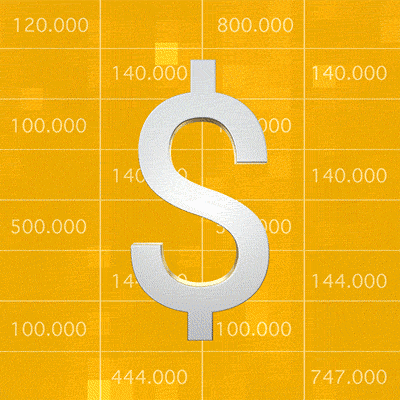 As his second graduation approached, he interviewed with consulting firms, but he was not interested in returning to the world of 80 percent travel. He wanted more control over his time, so he entered Georgia Tech's Ph.D. Program.
After receiving the Ph.D. in Management from Tech, he taught at the University of North Carolina-Charlotte and at High Point University for several years before returning to his alma mater to become a lecturer at the Scheller College of Business. That was three years ago.
"No one I know over the age of 50 is doing what they thought they would be doing when they were 20," he said.
CLASSROOM STRATEGIES
Smith now teaches several classes, including Spreadsheet Modeling 4803, which is taken primarily by juniors and seniors majoring in business. The class was developed in response to the needs of both students and employers.
"The students wanted this class because potential employers were asking them questions about Excel. I've met with many employers, and they say that business students overall don't have sufficient spreadsheeting skills when they graduate. Employers expect them to know more," Smith said.
The course was offered last fall, is being taught this spring, and will be available again this summer.
Planning what goes into a class comes down to thinking about what students should be able to do after completing the class, according to Smith.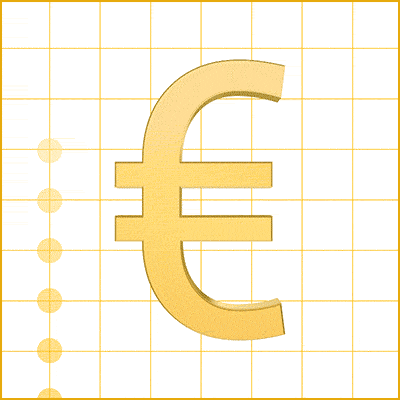 "One of the things I'm constantly asking people in industry is, 'What would be a differentiator? What knowledge and skills would set Tech students apart from all the other students who have studied the same subject?'" he said. Smith takes notes and keeps them in a stack to review when he is preparing for the next semester.
He also asks many of his students how to make the class better for the next group.
"At the end of the semester, I ask for three things that could be done differently that would help them learn more or learn better," he said. "Then I ask them for three topics that we didn't cover — topics that their work experience or life experience would suggest we need to cover."
Smith makes it clear that his questions are not about what they liked or disliked about the class but are about ways to increase their learning.
Between semesters, Smith reviews the students' responses, groups the responses into thematic categories, enters them into a spreadsheet, of course, ranks them, and uses this prioritized list of suggestions to consider what to incorporate into the next class.
"It takes teaching a course a couple of times before you shake out all of the problems," said Smith, recipient of the 2015 CETL/BP Junior Faculty Teaching Excellence Award. "Things that you think will be easy [for students to understand] turn out to be hard. Things you think will be hard, they pick up right away. You don't know these things until you actually get in there," he said.
REALLY REACHING THE STUDENTS
"The real trick is to find something the students already know, and link it to what you're trying to teach them," Smith said. "If you find that they have an interest in a particular industry, sport, area of the world, or certain work experience, then you can salt your material with references to those topics, knowing that it probably will catch their eye."
Smith also pays attention to the students' body language to try to detect if they are understanding the class material.
"Are you seeing their eyes? Are they engaged?" he said. "When they are talking to each other, are they explaining things to each other? Or are they saying, 'I have no idea what he's talking about. Do you?'"
Smith said he picks up on that quickly.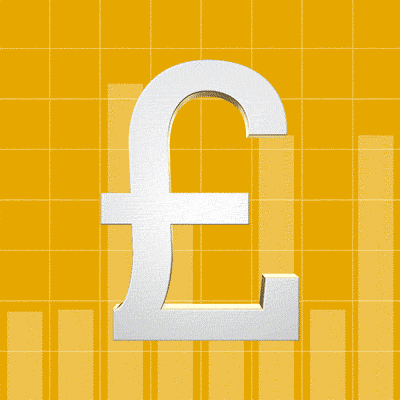 "I got an early introduction to that because I was in a fraternity (Tau Kappa Epsilon) when I was an undergrad here at Tech," he said. "In that environment, you learn to speak in public, and you learn to read the crowd very quickly because they don't always have to be polite. You can tell very quickly when you have lost them."
And compared to 15 years ago, today, there are many ways for students to be disengaged in the classroom.
"Now they have laptops and cellphones," he said. "It's a lot harder to tell whether they're engaged today, but you can still get good clues from their body language. How often do their faces turn to you?"
Smith said he can just tell when his students are "done for the day" sometimes.
"We may technically have five more minutes [of class time] left, but they checked out 10 minutes ago. So, I say, 'Let's just halt this, and I'll see you on Wednesday,'" he said. He joked that, occasionally, letting them go five minutes early makes up for the times he keeps the class longer than scheduled.
 
ADVICE FOR NEW FACULTY
On the day of the photo shoot for this story, the audio/visual technology in Smith's classroom had been unexpectedly reconfigured, and he could not project from his laptop.
"I didn't have time to figure out what they had done," he said. "Class had to happen."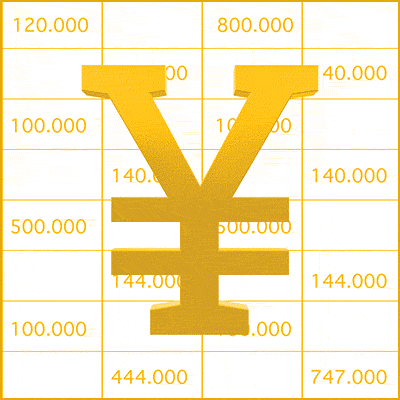 Smith improvised quickly, projecting his laptop screen through the document camera and moving forward with minimum delay.
"We live by technology; we die by technology," he said. "What I've often told people who are new in the profession is if you don't make a big deal out of it when things go wrong, the students won't make a big deal out of it. If you try something and it doesn't work? Boom. Plan B — just like you had planned it that way all along," he joked. "Just go into it with great confidence, and it's probably going to turn out all right."
Smith also advises new faculty to not be too hard on themselves.
"Forgive yourself," he said. "You will try things, and you will fail. You just have to forgive yourself for that. Forgive yourself for not being as good as the best teacher you ever had. Forgive yourself for not knowing everything. Just keep trying to improve."