Nobel-Minded
Have you ever heard of optical tweezers? Or wondered how immune cells can recognize and destroy cancer cells? From the harnessing of biological evolution in the laboratory to the development of high-powered lasers, experts in the College of Sciences are here to walk you through the prize-winning research that is changing the way we approach disease and its treatments — and paving the way for tomorrow's advances.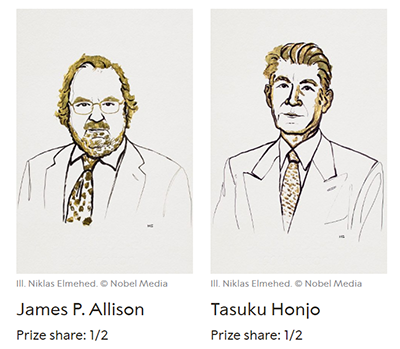 Medicine/Physiology
The winners' revolutionary discoveries represent a major breakthrough in cancer therapy.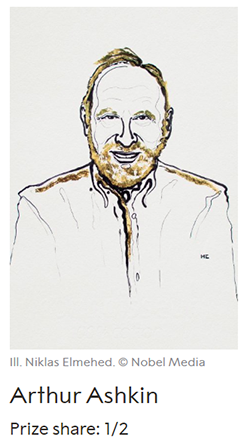 Physics pt 1
Laser physics has had an impact on many scientific areas and provided direct physical access to the nanoscopic world.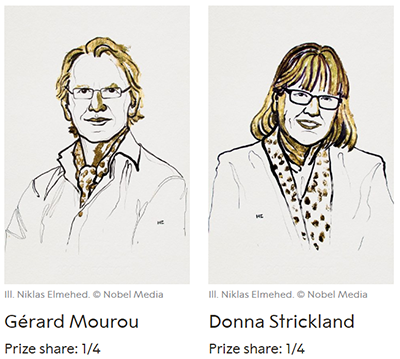 Physics pt 2
Georgia Tech physicists explain one of two inventions honored by the 2018 Nobel Prize in Physics.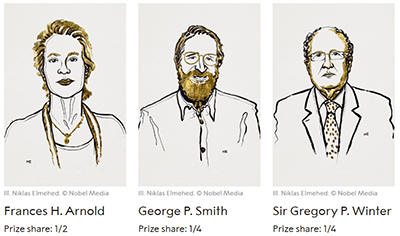 Chemistry
Georgia Tech chemist M.G. Finn discusses the significance of the 2018 Nobel Prize in Chemistry.
---

More Scientific Breakthroughs