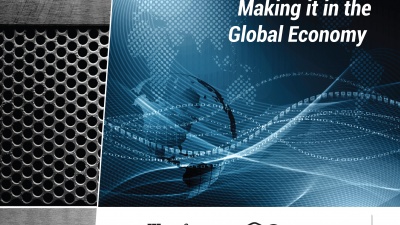 Atlanta, GA
Georgia manufacturers are enjoying higher profits, but they may be shortchanging investment in future-focused technology and innovation.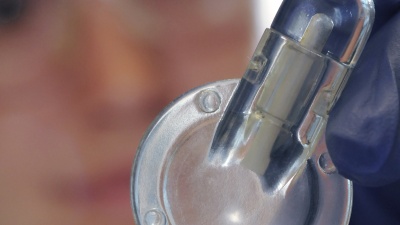 Atlanta, GA
A simple point-of-care testing device for anemia could provide more rapid diagnosis of the common blood disorder.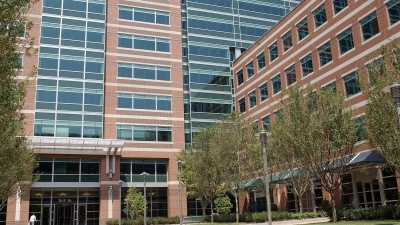 Atlanta, GA
Georgia Tech's VentureLab has been ranked among the worl'd top business incubators.