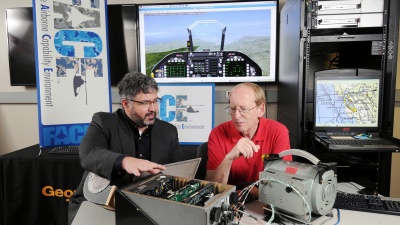 Atlanta, GA
Georgia Tech researchers are helping the U.S. military change the way aircraft avionics are produced.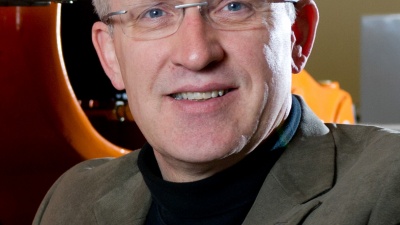 Atlanta, GA
Executive Director of the Institute for Robotics and Intelligent Machines (IRIM) Henrik Christensen answers questions about IRIM and also talks about its efforts to support Georgia Tech faculty and students.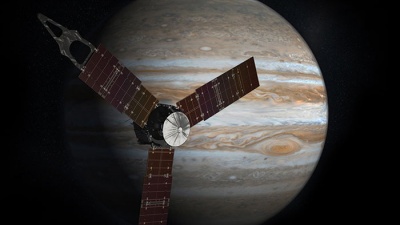 Simulating the Jupiter atmosphere supports NASA's Juno Mission.