Nine Georgia Tech Yellow Jackets will be participating in the 2020 Summer Olympics in Tokyo. 
They include two current student-athletes, two incoming first-years, three former student-athletes representing their home countries as athletes, and two former Jackets tapped to coach.
Caio Pumputis (Swimming/Brazil)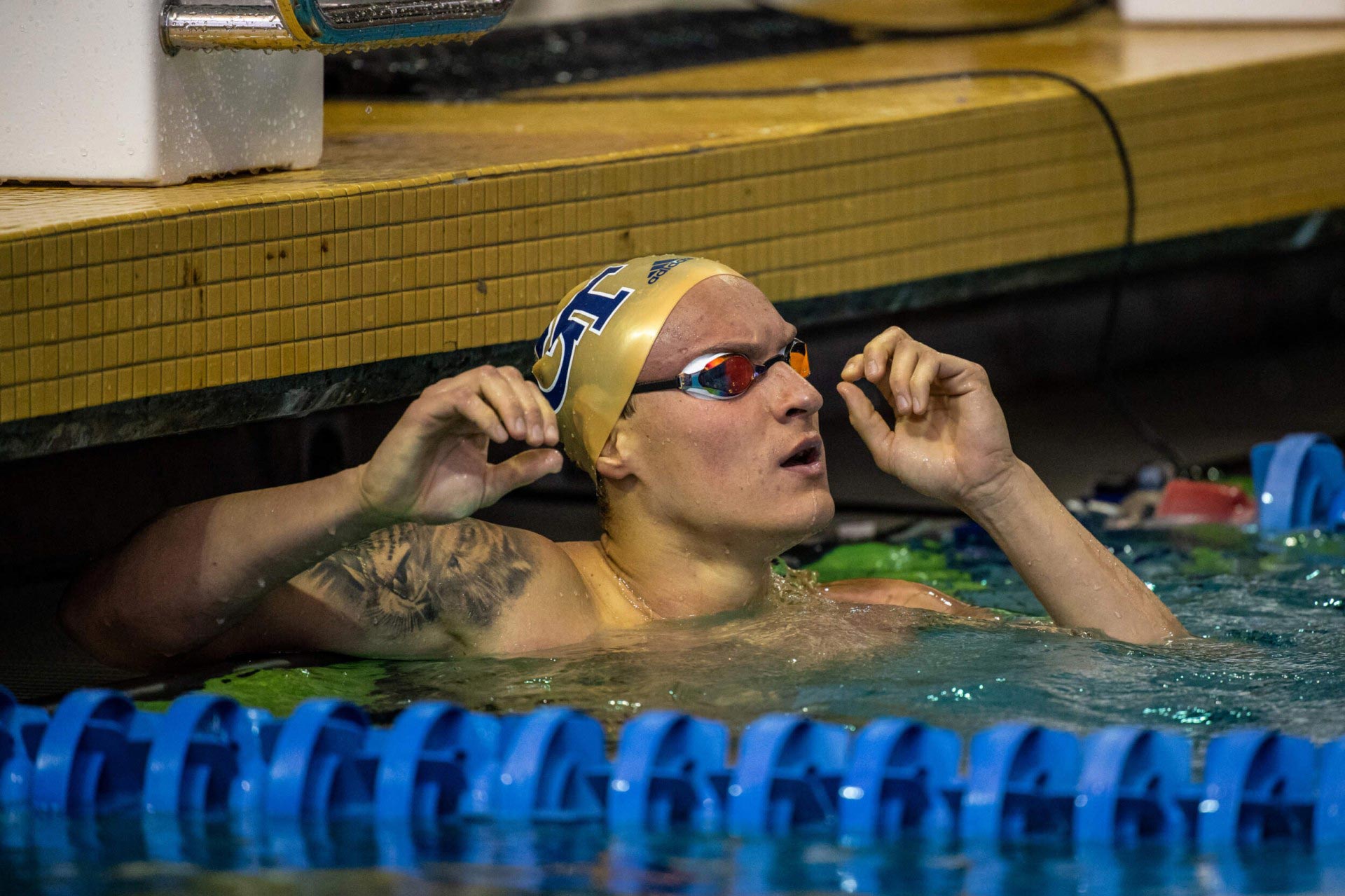 As a junior, Pumputis was the Jackets' top performer, competing individually in the 200-meter freestyle, 100- and 200-meter breaststroke, 100-meter butterfly, and 200- and 400-meter individual medley. He earned gold 13 times and won a silver medal at the ACC Championships.
A native of São Paulo, Brazil, Pumputis was ranked as the No. 18 recruit in the men's 2017 class by CollegeSwimming.com and has competed in several meets in Brazil and internationally.
"I chose Georgia Tech because it offers an excellent structure in academics and in swimming," he says. "It also has an excellent staff who will help me to improve my talent."
Berke Saka* (Swimming/Turkey)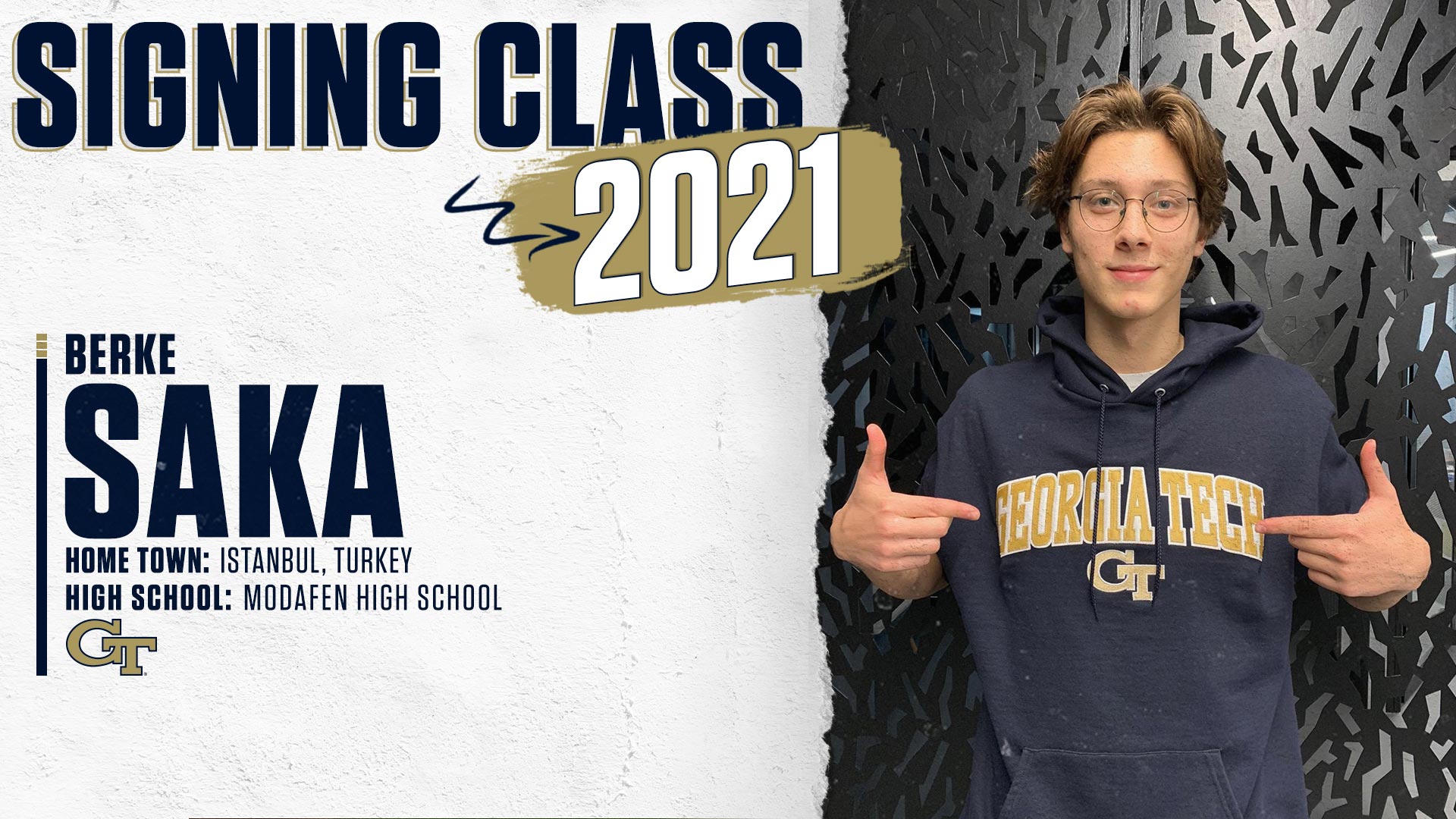 Saka, a native of Turkey, made a name for himself as a Turkish national team swimmer. He was the No. 62-ranked men's recruit in the 2021 class according to Collegeswimming.com. At the European Youth Olympic Festival in 2019, Saka took home the silver medal in the 200-meter backstroke, while also taking bronze in the 200-meter individual medley.
In March, Saka recorded new personal record times in the 100- and 200-meter backstroke at the Turkish Championships in Edirne. Saka was also named flagbearer for Turkey during the 2020 Tokyo Olympic Opening Ceremony.
Defne Taçyildiz* (Swimming/Turkey)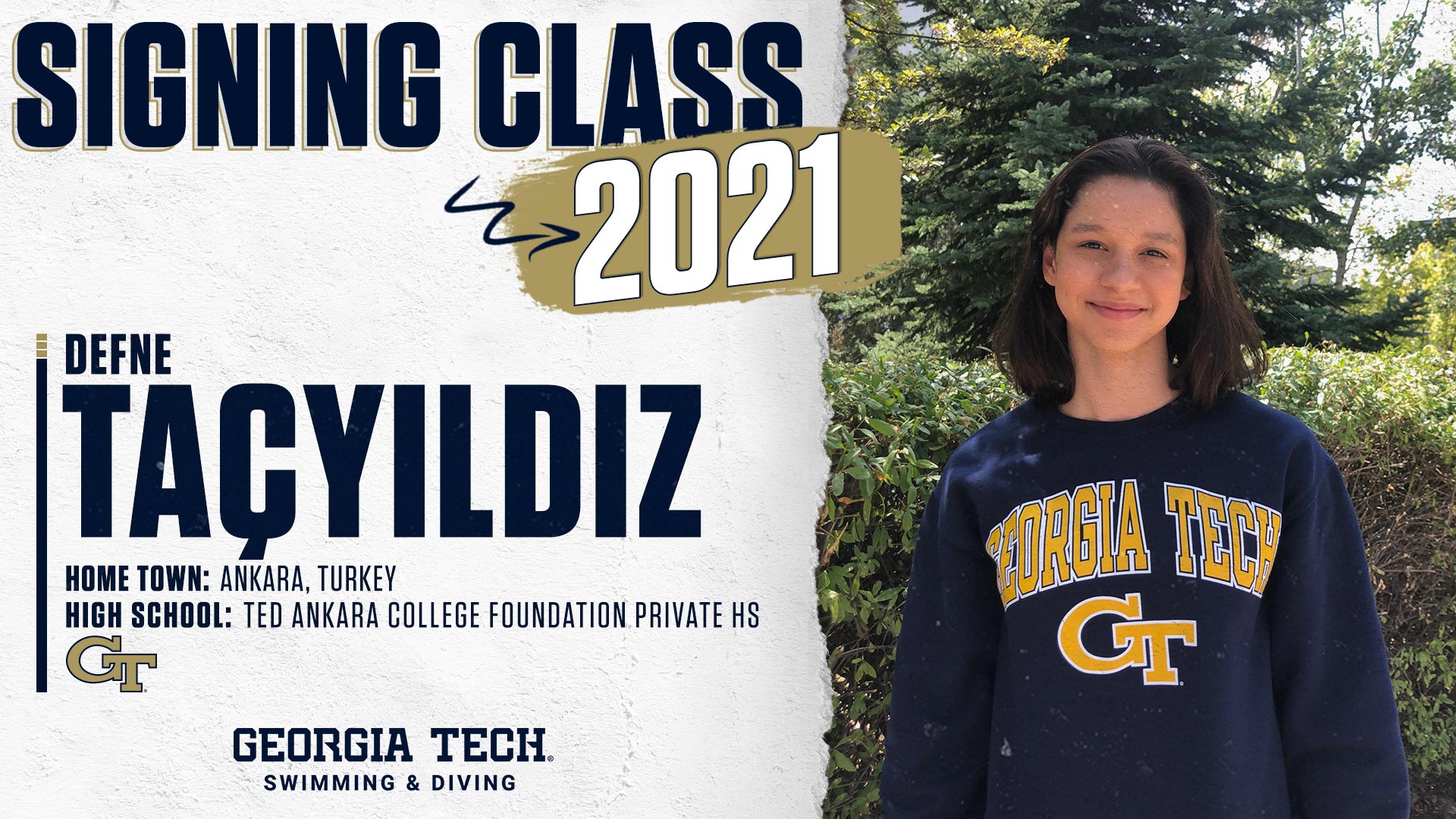 Taçyildiz, a butterfly/individual medley swimmer, ranks as the No. 39 overall women's recruit in the latest Collegeswimming.com rankings. In 2019, competing in the 200-meter butterfly, she placed fifth at European Juniors and seventh at World Juniors while earning an Olympic B time — all while setting multiple national age records.
At the 2020 Turkish Spring Nationals, Taçyildiz won the 100- and 200-meter butterfly, earning personal bests in both events.
Batur Ünlü (Swimming/Turkey)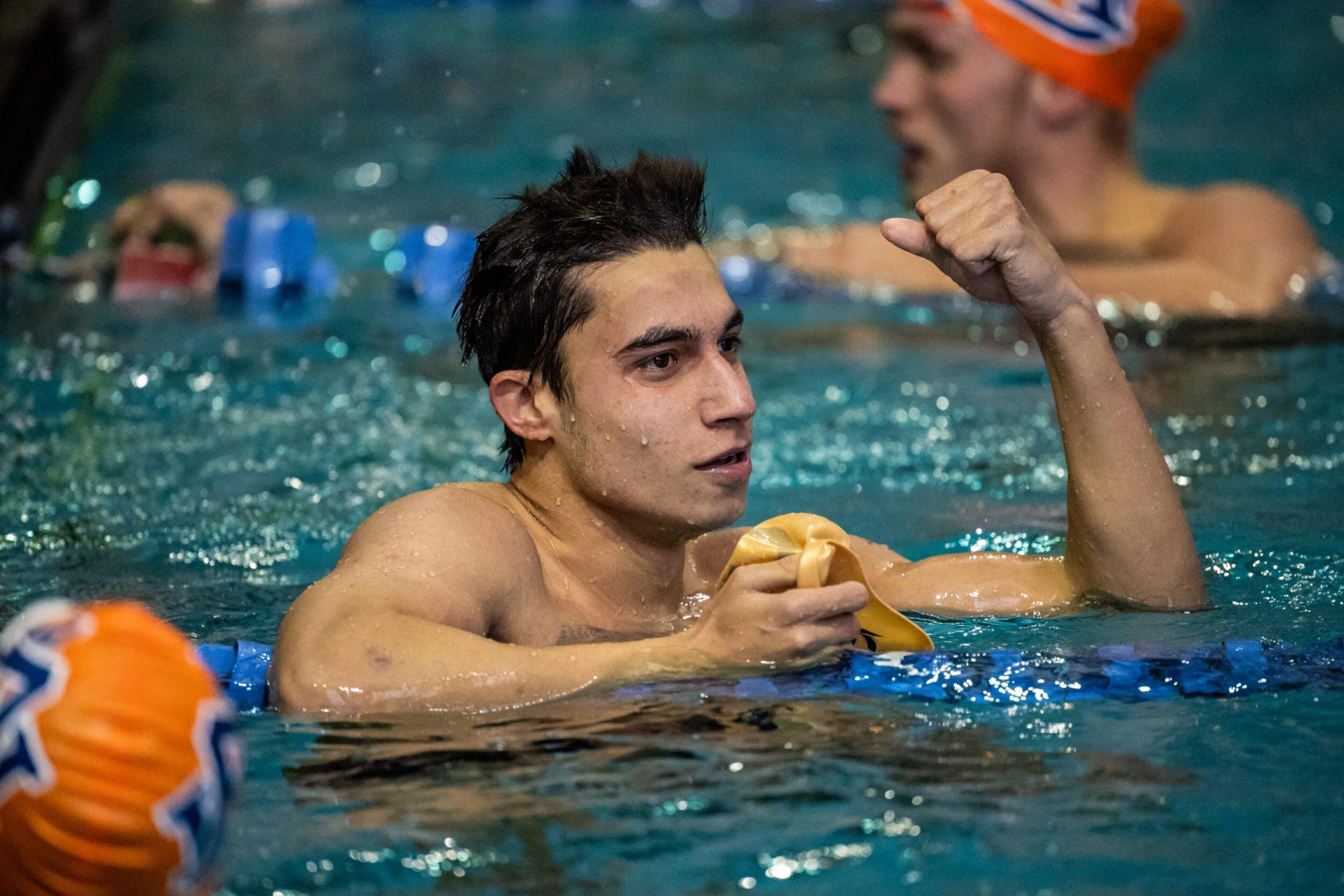 A first-year Georgia Tech student and swimmer, ÜNLÜ previously swam for Fenerbahce Spor Kuluebue and was a member of Turkey's National Junior Team. He competed at the 2019 Turkish National Championships, winning the men's 200- and 400-meter freestyle.
ÜNLÜ chose Tech because of the reputation of the Wallace H. Coulter Department of Biomedical Engineering.
*incoming first-year student
Andrew Chetcuti (Swimming/Malta)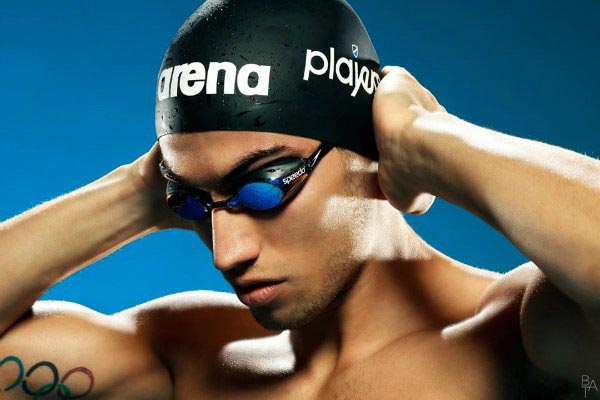 Andrew Chetcuti was born in Malta, grew up in Dubai, and came to Georgia Tech on a swimming scholarship. The 2016 biology graduate holds five national swimming records in his home country. 
In 2012, he was one of five athletes to represent Malta in the 2012 Summer Olympics. Four years later, Chetcuti headed to Rio de Janeiro to compete in the 2016 Olympics, serving as flagbearer during the opening ceremonies. Checuti, who is competing in his third Olympics, will be the flagbearer for his nation of Malta.
He is currently studying for a doctorate in physical therapy at the Massachusetts College of Pharmacy and Health Sciences. 
Josh Okogie (Men's Basketball/Nigeria)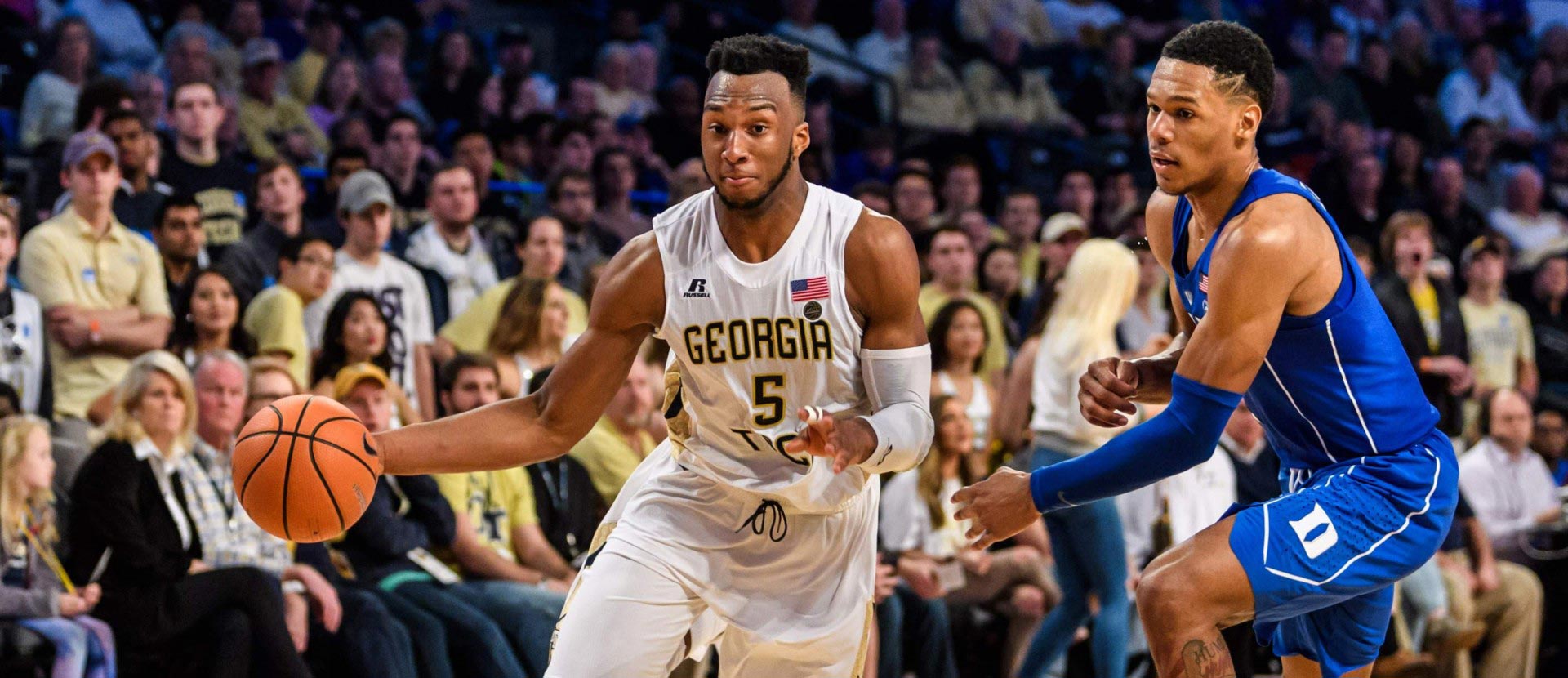 A former member of Georgia Tech's men's basketball team, Okogie currently plays for the NBA's Minnesota Timberwolves after being selected in the first round, No. 20 overall.
He capped an excellent sophomore season by making the All-Atlantic Coast Conference third team. During his time as a Yellow Jacket, Okogie accumulated 1,033 points, the most by a Tech sophomore since Matt Harpring finished his sophomore season (1995-96) with 1,021. He finished his career in 43rd place on Tech's all-time scoring list.
Avi Koki Shafer (Men's Basketball/Japan)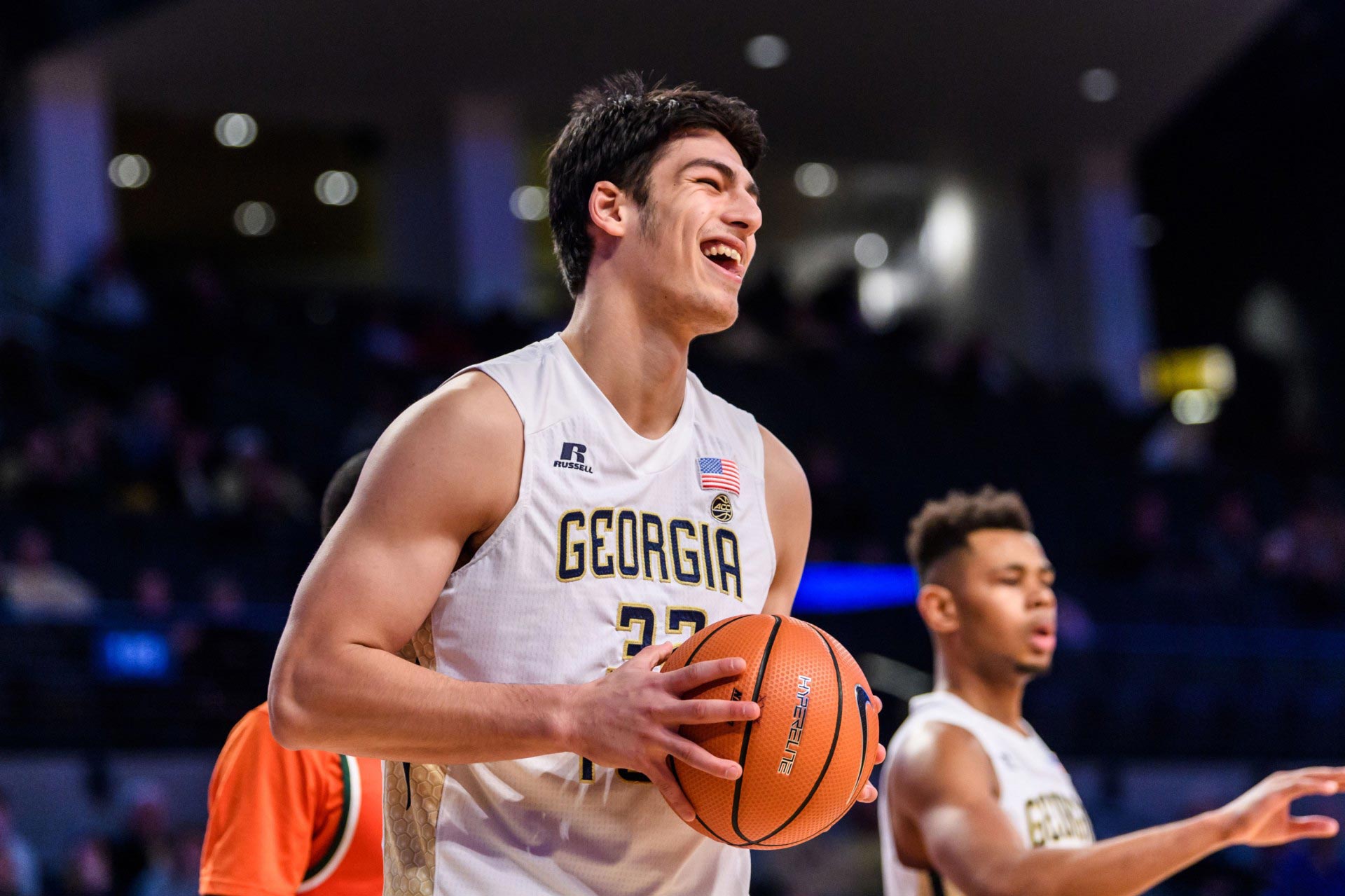 Shafer joined the Yellow Jackets basketball team in Fall 2017. Originally from Suita, Osaka, Japan, Shafer played for the Japanese national team in the FIBA Under-19 World Cup and the 2018 Asian Games.
Shafer left Tech at the end of 2018 to sign a professional contract with the Alvark Tokyo team in Japan.
Nat Page (Assistant Coach/Track and Field/U.S.)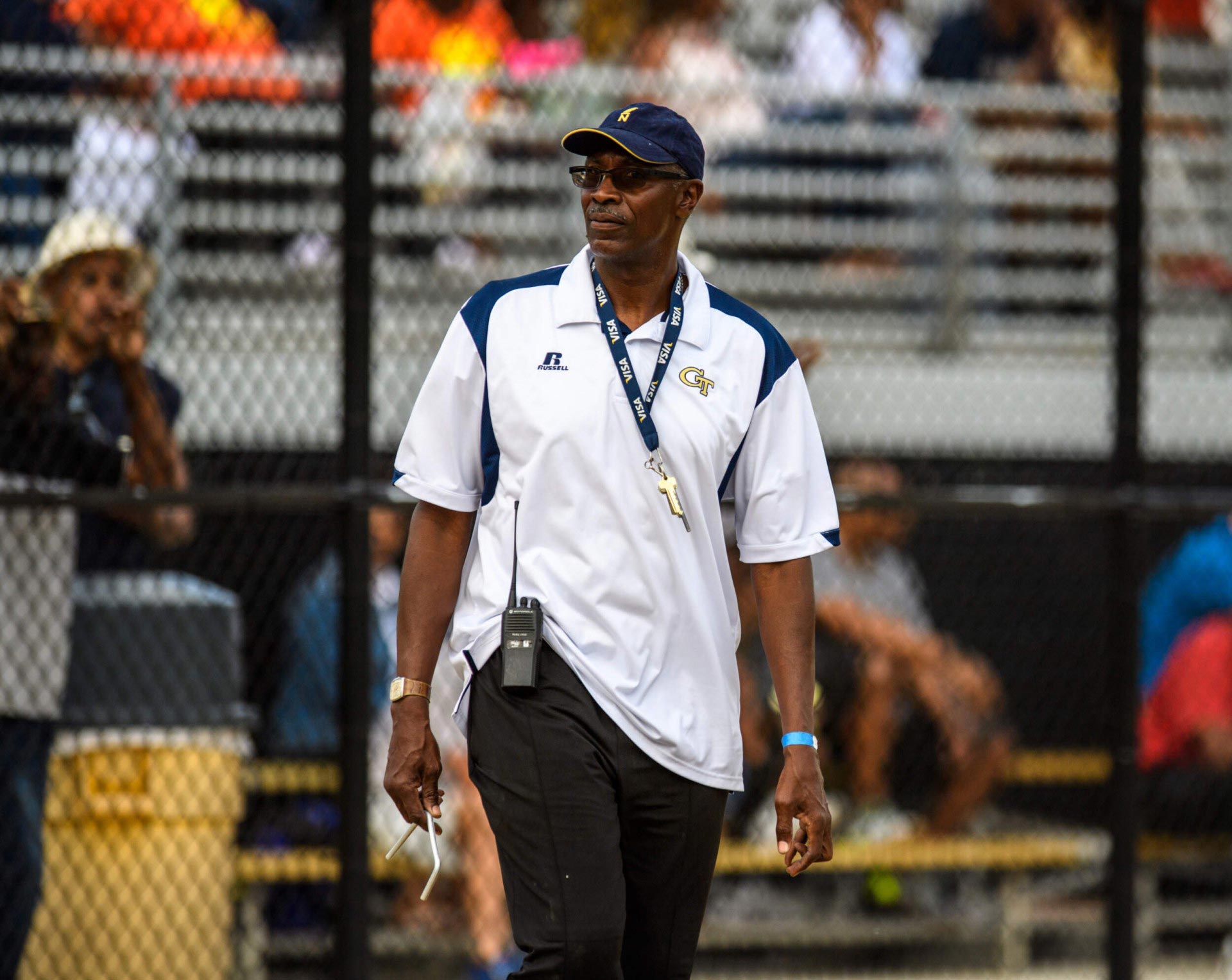 Page is in his 24th year as an assistant coach for the Georgia Tech track and field program. He is responsible for coaching field events, including high jump, long jump, and triple jump, as well as the men's and women's sprint hurdle events.
During his time at Tech, Yellow Jackets in track and field have won 45 ACC titles, 44 All-America performances, and four national titles.
A native of Evanston, Illinois, Page was an NCAA champion high jumper at the University of Missouri in 1979. He was ranked in the top 10 in the world from 1979 to 1981 and earned a spot on the U.S. Olympic team in 1980 after finishing second at the U.S. Olympic Trials.
Additionally, from 1990 to 1992, he was ranked in the top 10 in the world in the 400-meter intermediate hurdles. A member of the United States' 1992 World Cup team, Page was a finalist at the U.S. Track and Field Championships every year between 1985 and 1991.
Mfon Udofia (Assistant Coach/Men's Basketball/Nigeria)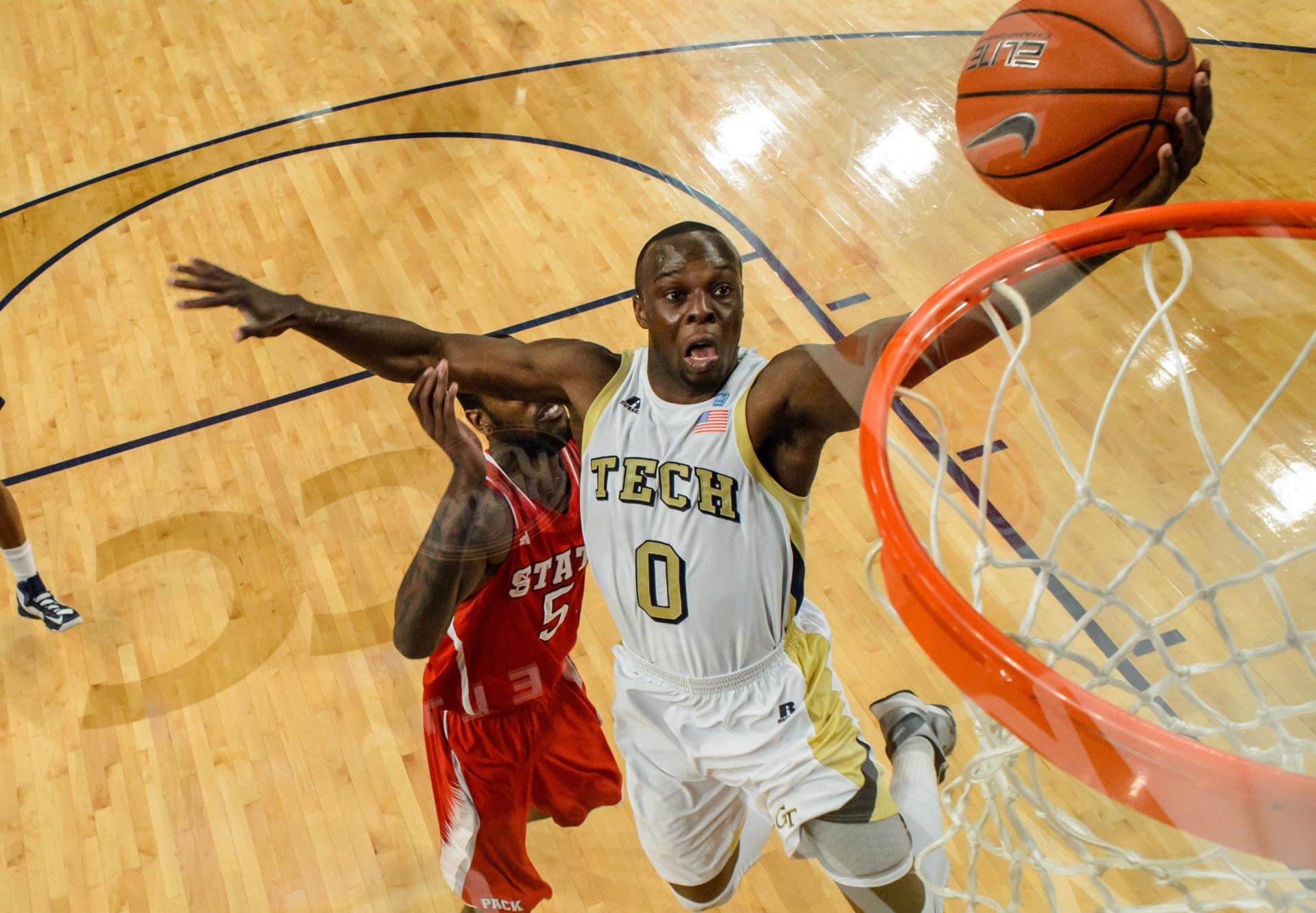 A point guard from 2010 to 2013 for Georgia Tech's men's basketball, Udofia displayed strong leadership abilities, earning captain during his final two years. His classroom excellence was also rewarded in his junior season, when he made the Academic All-ACC Team and the ACC's Academic Honor Roll.
Throughout his time at Tech, the Stone Mountain native played in 128 games, starting 97 of them, and led the team in assists as a junior and senior. He still ranks in the top 20 in program history in games played (sixth) and 3-point field goals made (16th).
After graduating with a degree in business administration, he played professionally in the G League, first with the Delaware 87ers and then with the Austin Spurs. In 2018, Udofia became an assistant coach for the Erie BayHawks, the Atlanta Hawks' affiliate in the G League.
Credits
Writer: Evan Atkinson
Graphic Design: Steven Norris
Editor: Stacy Braukman