Incoming first-year students inevitably have concerns about college. "Where will I eat? Which classes will I take? How long can I go without doing laundry?" Luckily, Georgia Tech offers plenty of resources to help new students.
Thinking of your needs in a simple hierarchy will help you get settled in. Welcome, new Yellow Jackets! It's going to be an exciting year.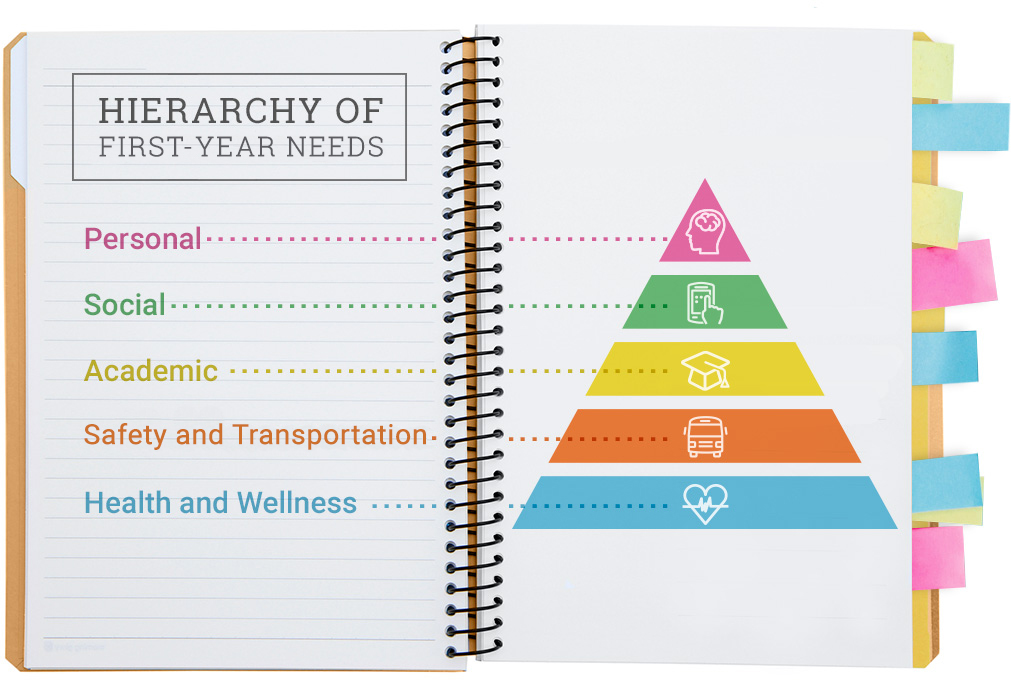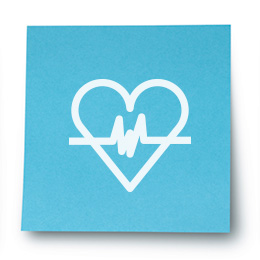 HEALTH AND WELLNESS
As a first-year student, staying healthy can be a challenge. Students may not know how to handle their newfound independence — lost at sea with no parental flotation device to mitigate diet, sleep schedule, or personal hygiene.
1) Exercise. Exercising is a great way to relieve stress and stay healthy. The Campus Recreation Center (CRC) is an excellent resource, offering intramurals, group fitness classes, club sports, and outdoor adventure trips to help you stay active and have a great time doing it. Taking walks around campus in your free time is also a good way to practice mindfulness, clear your head, and familiarize yourself with Tech's campus. Be sure to avoid areas that are off-limits to students and follow the safety guidelines outlined below when walking.
 
2) Don't wait until you've caught the plague to go to the doctor. Illness spreads widely and quickly when students are sharing bathrooms, bedrooms, and kitchens. Be sure to make an appointment at Stamps Health Services when symptoms develop. You can also prevent the spread of flu and Covid-19 on campus with free vaccines available from Stamps Health Services.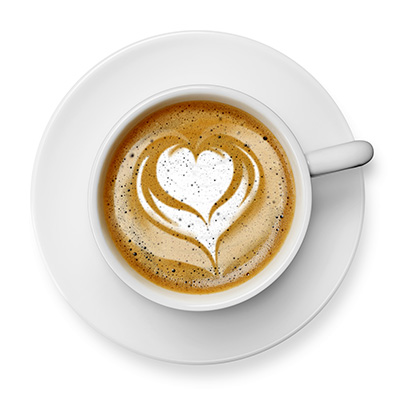 3) Sleep. Sleep. Sleep. Rest is necessary to rejuvenate the body and the mind. Young adults should get at least seven hours of sleep each night, so budget your time to include a chance to relax, unwind, and catch some z's. Health Initiatives offers sleep programming that can help improve your sleep quality and quantity.
 
4) Clean your clothes. The daunting task of laundry intimidates many new students. Thankfully, all First-Year Experience residence halls have laundry facilities within walking distance. Grab detergent, your BuzzCard, dirty clothes, and some study material to pass the time. Follow instructions from Housing and Residence Life to get started. (If you've never done laundry, take a few tips from Real Simple.)
 
5) Wear shower shoes. Community bathrooms are a new experience for most first-year students. Wear flip-flops in the shower to protect your feet. Invest in a shower caddy to hold soap, toothbrushes, and any other bathroom items. 
 
6) Mental health is important. College can be exciting, but it can also be stressful, so make sure to take time for yourself. Find campus activities to get involved in, hang out with friends, explore Atlanta, or take up a new hobby. For professional support, contact the Counseling Center, which offers group workshops and various counseling services. It is located on the second floor of the Smithgall Student Services (Flag) Building. The Center for Assessment, Referral, and Education (CARE) serves as a singular point of entry for both counseling and psychiatry services, where students can discuss their needs with a counselor and develop a treatment plan as part of their initial visit.
 
7) Know your dining options. Tech offers several places to eat and fill your nutritional needs. These options include Brittain Dining Hall (East Campus), North Avenue Dining Hall (East Campus), and the West Village Dining Commons (West Campus). Alternatively, Dining Dollars or BuzzCard Funds can be spent at all retail dining locations, including those in the John Lewis Student Center and Stamps Commons.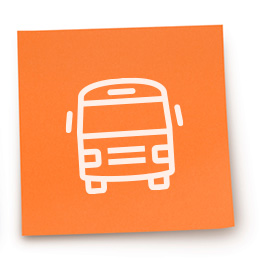 SAFETY AND TRANSPORTATION
Georgia Tech's campus is a secure and protected area within Atlanta, patrolled by the Georgia Tech Police Department (GTPD) 24 hours a day. But students should still take precautions when it comes to their safety and be aware of all the different ways they can get where they need to go.
1) Lock your dorm room when you leave. Residence halls can become an incredibly comfortable place for students; mid-semester, some grow complacent and begin to leave their dorm rooms unlocked. Your most valuable items are often left within these rooms, so remember to lock the door upon leaving.
 
2) Keep your BuzzCard with you at all times. Think of the BuzzCard as an ID, debit card, and universal key all in one. Students who misplace their BuzzCards should visit the BuzzCard Center at the Barnes & Noble in Tech Square. Lost or stolen BuzzCards can be deactivated online.
 
3) Remember that you live in a city. Lock all bikes with a U-Lock and register them with GTPD. Don't walk or study alone at night. Always keep an eye on valuables, and if you see something, say something. Call GTPD at 404.894.2500 (and save them as a contact in your phone) to report suspicious activity.
 
4) Buses, shuttles, and MARTA. Oh my. The transportation system at Tech may seem overwhelming at first, but it can make getting around campus easier. Tech has several different transit routes that can get you across campus, as well as to Emory University or to get groceries nearby. All transit is fare-free, ADA accessible, and open to students, employees, and visitors. Visit bus.gatech.edu to see when buses will arrive.
The Stingerette is available as an after-hours transportation system for Tech students. This ride-request shuttle services Georgia Tech-operated living accommodations, academic buildings, and facilities within campus boundaries and the MARTA Midtown Station. Service is provided from 8 p.m. to 3:15 a.m.
Download the Transloc app to track buses and request a Stingerette ride.
MARTA is another form of transportation to get around Atlanta, consisting of both trains and buses. The Stinger Gold Route and Stingerette will take students to the MARTA Midtown Station, located on 10th Street near West Peachtree Street. The North Avenue station is also nearby, at the intersection of West Peachtree and North Avenue. Visit itsmarta.com for more information on routes and costs.
 
5) Bikes (and scooters) are also an option. No matter how many different bus, trolley, and train routes there are on and around campus, you may want another alternative. If you don't own a bicycle, you can use a Relay or Spin e-bike available for rent on campus.
Electric scooters have been in Atlanta for several years, so it's not hard to find one on or near campus that's available to rent. Before you ride, make sure to read the City of Atlanta's ordinances and Georgia Tech's guidelines for dockless mobility. Note that you're only allowed to ride them in the street, in bike lanes, or on multi-use trails — not on sidewalks. Helmets are highly recommended.
Learn more about campus bike resources, including upcoming bike and scooter safety classes.
6) Be aware of parking regulations. Students choosing to bring a car to Tech will need to buy a parking permit. Annual permits are assigned to a specific zone and allow parking in non-residential and non-visitor lots after business hours and on weekends. Learn more about parking permits.
 
7) Remember: There is safety in numbers. You're always safer when you're with others. Whether you're walking, driving, or taking transit at night, try to do so with a friend whenever possible. You can also download the free LiveSafe app to send your location to friends when they can't be there in person.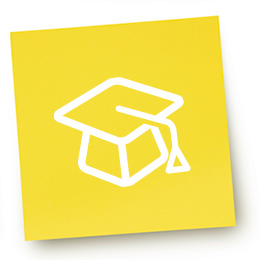 ACADEMICS
1) Georgia Tech will be more challenging than high school. Every student at Tech is smart. Once you accept this fact, it's easier to cope with the rigorous academic environment. Stay focused and study hard, but remember that grades don't define your character.
 
2) Find locations and study groups that work for you. Every student is unique, and so are study habits. For a silent study experience, visit the upper floors of Crosland Tower, several of which are also equipped with reservable cubicles and computers. Learn more about the full scope of Library spaces and resources.
Active study environments can also be found in the Clough Undergraduate Learning Commons or the John Lewis Student Center and Stamps Commons. Reach out to classmates, teachers, and teaching assistants (TAs) for more study tips specific to your class.
 
3) Use your resources. Georgia Tech has a lot of options when it comes to academic support. Talk to professors and TAs, schedule an appointment with an academic advisor, and check out the Office of Undergraduate Education. If your class has a Piazza page, keep it in mind if you start to struggle; it includes questions and answers from other students, professors, and TAs. Sometimes it takes a village to earn that A.
 
4) Don't wait until it's too late. A bad grade on a quiz can be jarring, especially if you were used to getting good ones throughout high school. Many grades can be balanced out by your work throughout the rest of the semester, but depending on the weight of the assignment and how confident your feel in your ability to recover from it, a bad grade can also be the first sign to reach out for help. Don't wait until late in the semester to talk to a professor or tutor; if you think you're starting to really struggle with a class, it's better to be safe than sorry.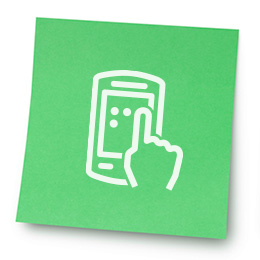 SOCIAL
1) Join an organization that you're passionate about. Check out Engage and Student Life to explore the hundreds of clubs that Georgia Tech has to offer. Find something of interest to you and get involved.
 
2) Go to sporting events. Many Georgia Tech sporting events — including baseball, softball, women's basketball, volleyball, and tennis — offer free admission to students with their BuzzCard.
For football games, students can purchase reserved season tickets or opt for free single-game tickets. Purchase tickets here. These seats are located in the north end zone.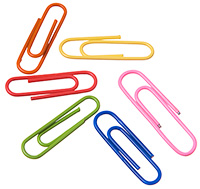 About 2,500 free single-game tickets are available for each home game. Online registration begins a few days before every game. Free tickets are awarded on a first-come, first-served basis. These seats are located in the south end zone. View the full schedule for this season.
There are also plenty of activities to enjoy before the game. Check out the pop-up stands along Bobby Dodd Way (at the bottom of Freshman Hill), watch the team enter the stadium through Yellow Jacket Alley, or enjoy a tailgate with some friends on campus. The Georgia Tech Marching Band sends two small spirit bands to play as the team enters the stadium and then throughout campus. Approximately an hour before kickoff, the full band will get together in the center of campus, and fans are encouraged to follow them as they run, march, and play their way down to Bobby Dodd Stadium.
Men's basketball tickets are free with your BuzzCard but are also awarded on a first-come, first-served basis for the first 900 students.
 
3) Explore Greek life. The Collegiate Panhellenic Council (CPC) hosts formal recruitment each fall semester. Formal recruitment is a highly structured process that takes students to each CPC sorority, and registration is required.
There are also two associate member sororities that do not participate in the formal recruitment process: Alpha Delta Chi and Alpha Omega Epsilon. The associate member recruitment process takes place a few weeks after formal recruitment in the fall and during the second week of school in the spring.
The Interfraternity Council hosts rush each fall, with another opportunity to rush for a fraternity in the spring semester. Georgia Tech also offers fraternities and sororities within the Multicultural Panhellenic Council and National Pan-Hellenic Council.
 
4) Go to campus events. Tech offers many opportunities for first-year students to get to know each other while becoming acclimated to campus life. For example, Welcome Home Month is a collaborative effort across campus divisions, departments, and organizations to showcase the many opportunities at Tech. Events will occur during the first month of classes, so be sure to check a few of them out.
 
5) Participate in school traditions. Georgia Tech is built on traditions, which are an excellent way to make students feel even more like a part of the community. From getting a RAT cap at New Student Convocation to participating in the many activities during Homecoming week, there are plenty of ways to show your school spirit.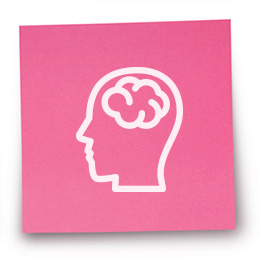 PERSONAL
1) Call your family. It's easy to get caught up in your new life. Between a full schedule of classes, friends, extracurricular activities, and the adjustment to living on a college campus, there may be little time left for parents and siblings. However, it is important to take a few moments to catch up with family. FaceTime is a blessing!
 
2) Discover the real you. College is a great time for students to explore aspects of themselves that they may have overlooked in high school. Every first-year student should do at least one thing that scares them. Georgia Tech offers students a unique opportunity to learn, innovate, and mature. Take advantage of it.
 
3) Time flies when you're having fun. Your first year will be over in the blink of an eye. Make a photo album, keep a journal, or just take amazing mental notes of each new experience. Get ready for a great year!
LOCATIONS TO NOTE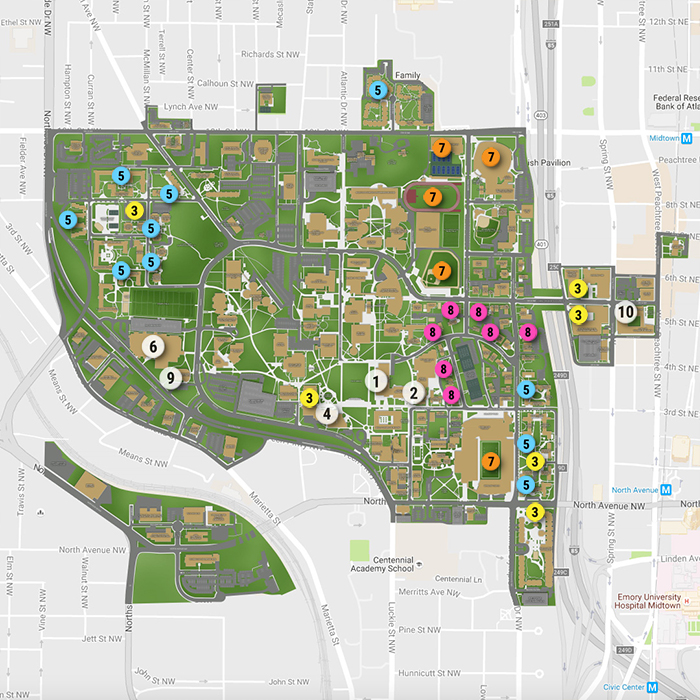 1) Clough Undergraduate Learning Commons
The Clough Undergraduate Learning Commons includes lecture halls, labs, desks and tables for studying, coffee, and multiple printing locations.
2) Price Gilbert Memorial Library and Crosland Tower
The Library offers computers for student use, desks and tables for studying, and printing locations.
3) Dining Options
Dining halls include North Avenue, Brittain, and West Village. In Tech Square, there are more: Subway, Ray's New York Pizza, Moe's, Tin Drum, Waffle House, Umma's, and Gyro Bros. The Student Center also has dining options, including a Panda Express, Chick-fil-A, and Blue Donkey Coffee.
4) John Lewis Student Center and Stamps Commons
The Student Center contains the Georgia Tech Post Office, ATMs, dining options, a computer lab, Tech Rec, Paper & Clay, and Under the Couch.
5) Residence Halls
6) Campus Recreation Center
The Campus Recreation Center contains hundreds of types of exercise equipment, a 50-meter competition pool, a running track, a rock-climbing wall, indoor racquetball courts, and outdoor fields, and offers group fitness classes.
7) Football Stadium, Basketball, Tennis, Baseball, Softball
8) Greek Houses
9) Stamps Health Services
Stamps Health Services is located in the Joseph B. Whitehead Building (Student Health Center), next to the CRC, and provides health care and health education to students. The services include primary care, pharmacy, women's health, psychiatry, immunization and allergy, health promotion, sports medicine, and nutrition.
10) Barnes and Noble at Georgia Tech
The Barnes and Noble in Tech Square serves as Georgia Tech's bookstore and includes the BuzzCard Center, textbooks and supplies, Starbucks, and a few desks and tables for studying.
Credits
Written by Julia Faherty
Graphics by Melanie Goux
Edited by Kelly Adams