A Photo Finish: Getting the Graduation Shot

On Dec. 16 and 17, family and friends will join together to celebrate the accomplishments of this year's graduates at Georgia Tech's Commencement ceremonies.
As the big day approaches, graduates across campus have already been spotted sporting regalia and posing for photos. Luckily, Tech offers many picturesque locations, with plenty more available across Atlanta, providing stunning backdrops. Visit one of the sites below — or all of them if you're feeling ambitious — and take a few tips from a professional photographer on how to compose the shot.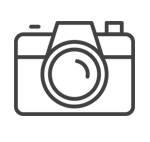 SOME STARTING TIPS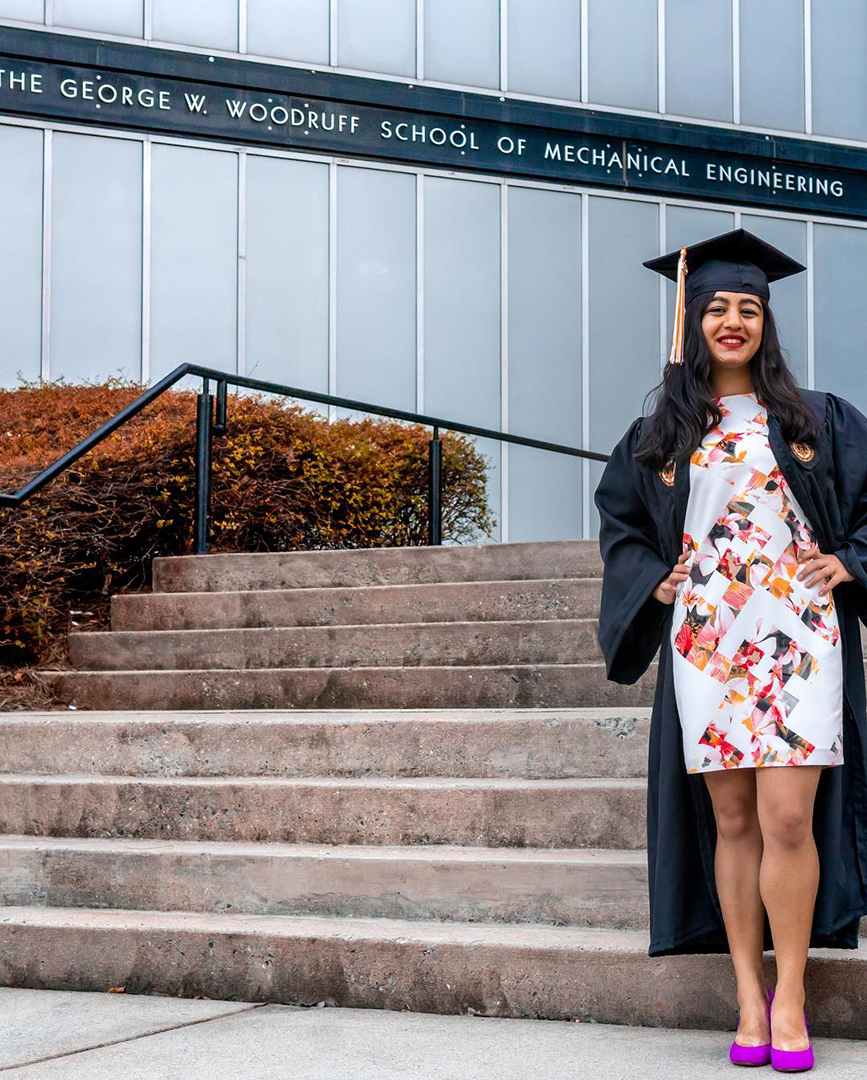 Make It Personal
One way to commemorate your time at Tech is by posing with pride outside your major building, where you likely spent a lot of time.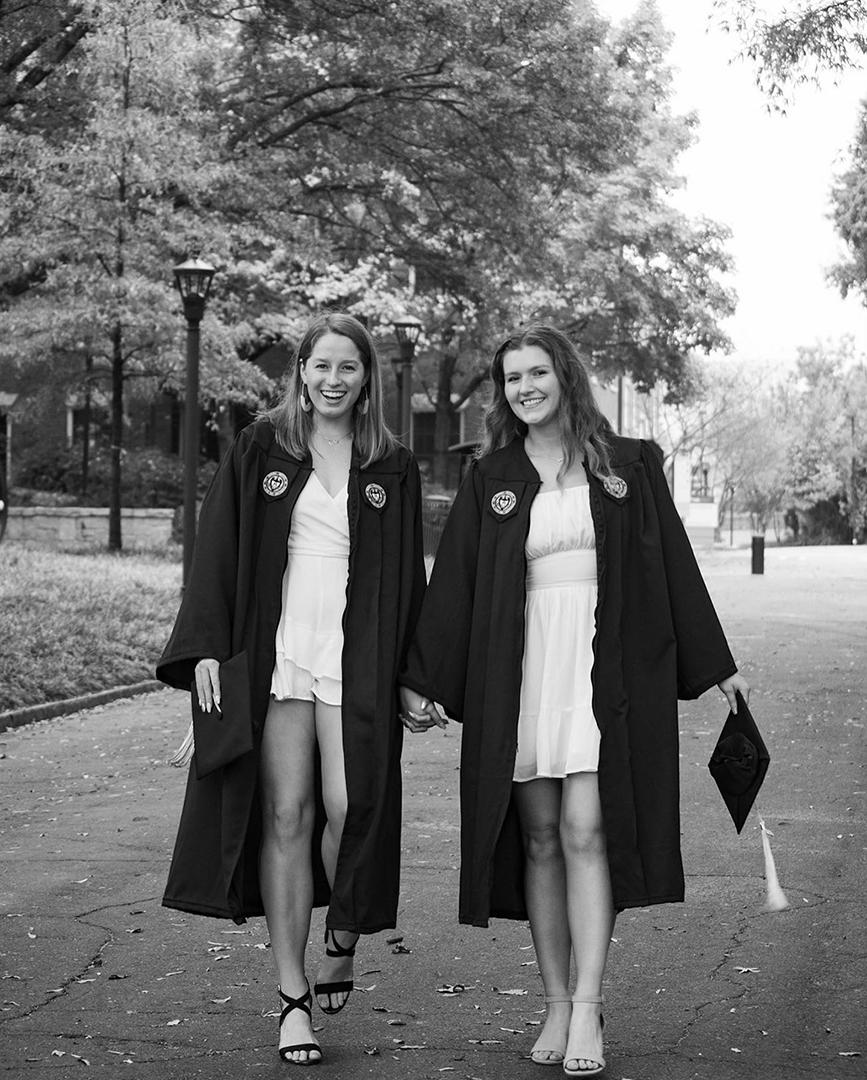 Grab a Friend
Sometimes a friend can take the awkwardness out of posing. This duo chose to walk along Cherry Street near Tech Tower.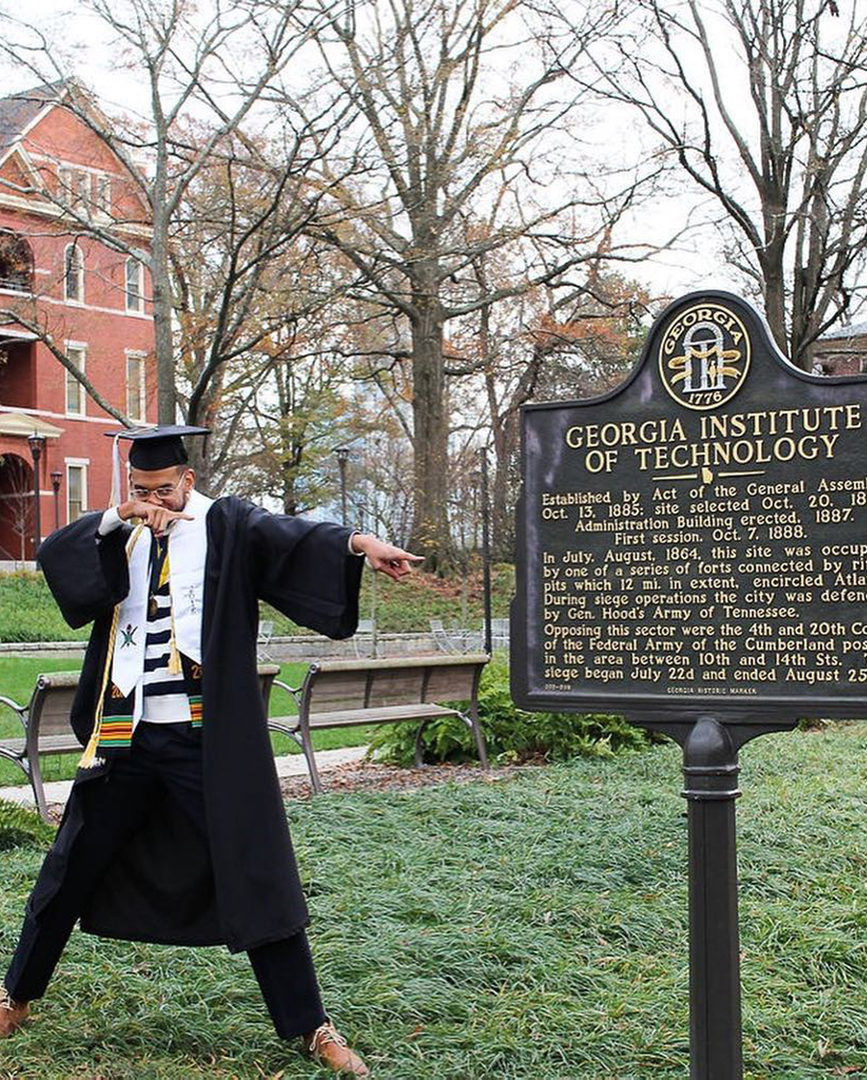 Get Historic
When in doubt, you can't go wrong with with Tech's historical marker in Harrison Square.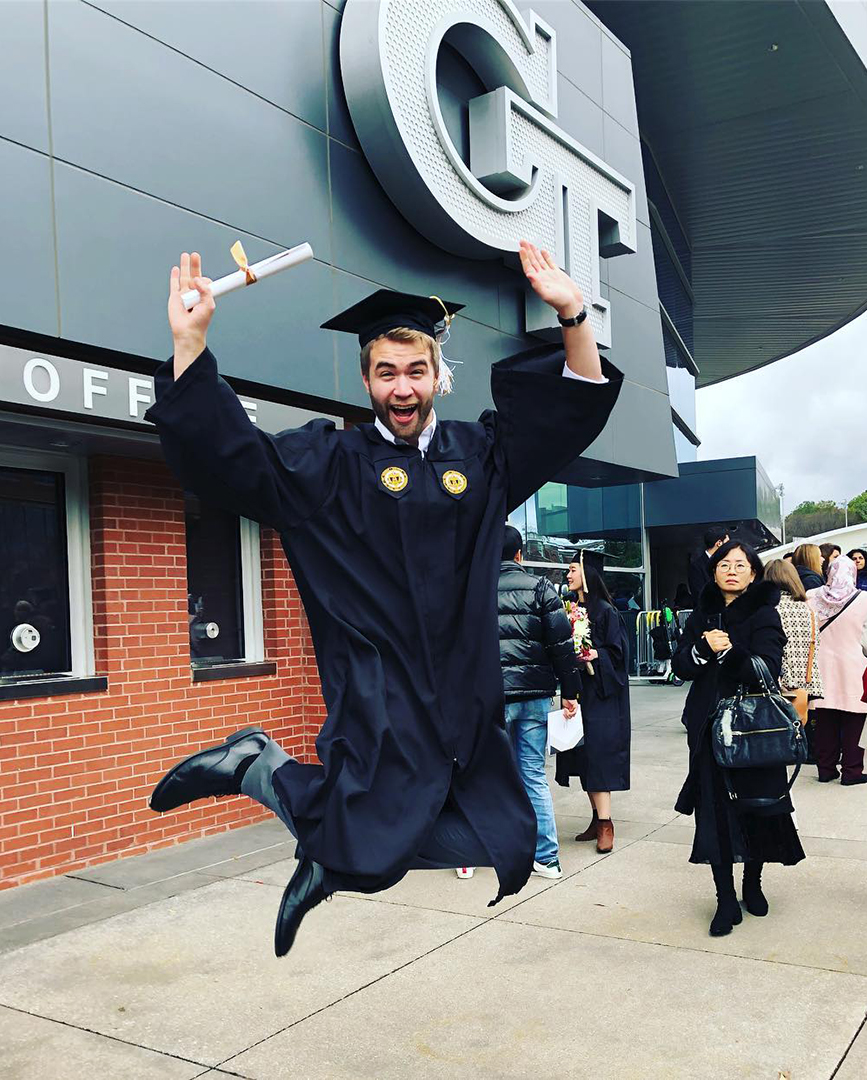 Have Fun
Most importantly, have fun celebrating the past four (or five) years of hard work.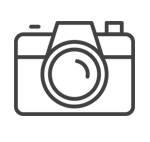 THE BEST OF CAMPUS
These locations are great for classic Tech graduation pictures. To make the photos unique, consider bringing along some props — a sign with 2022 written on it, a RAT Cap, balloons, or something significant from your extracurricular or social activities.
And of course, if you can manage it, grab a selfie with Buzz or President Cabrera before you turn your tassel.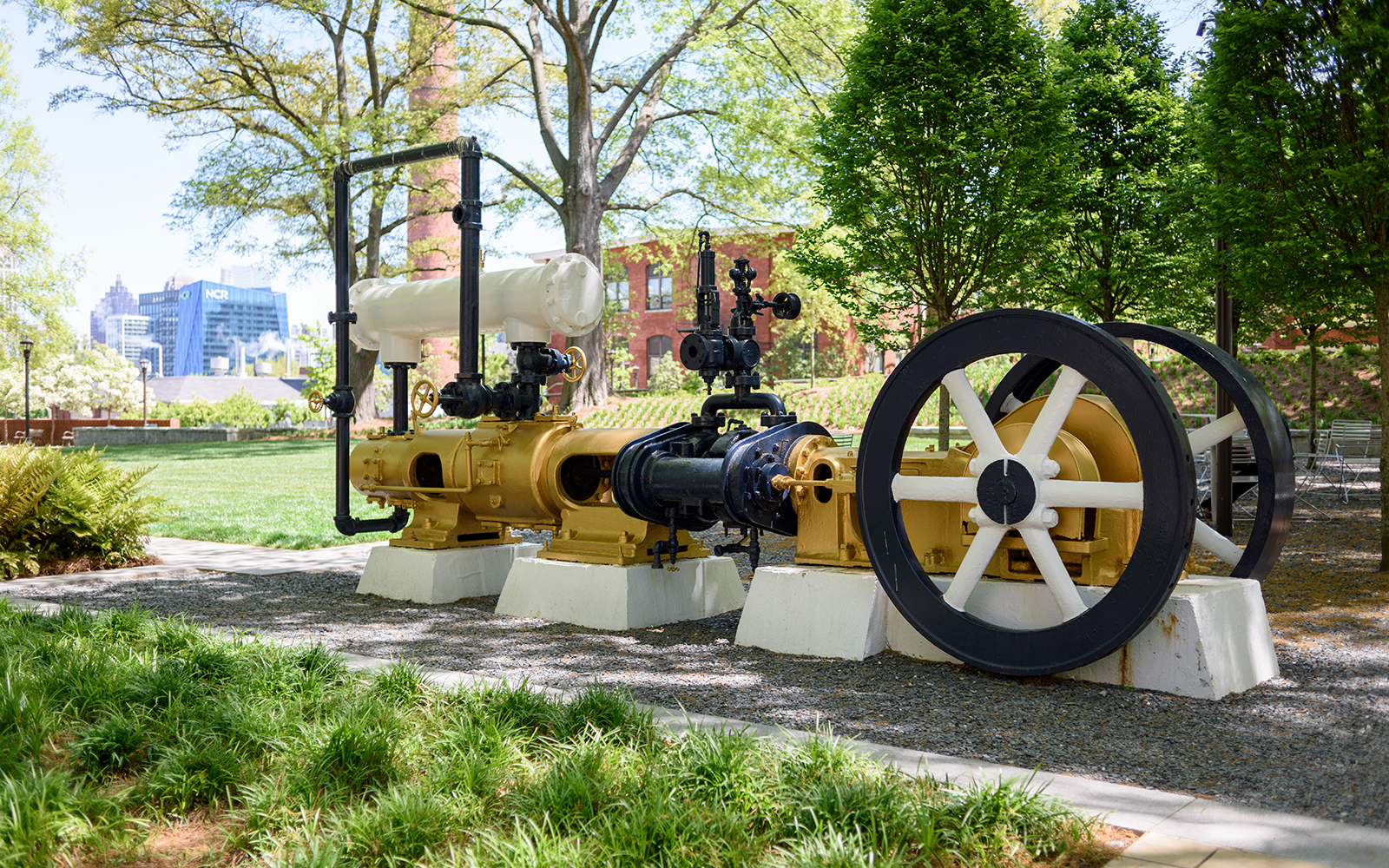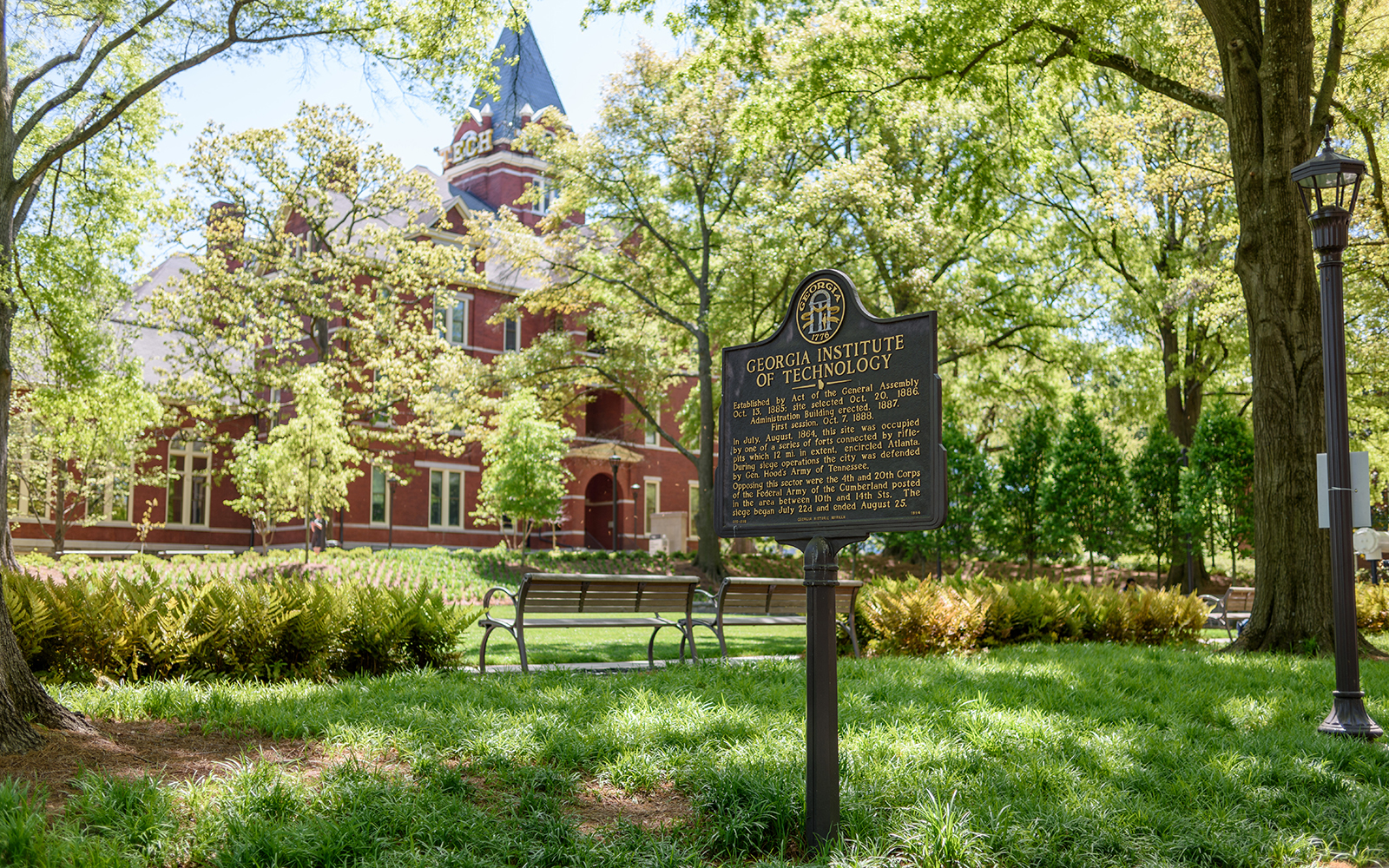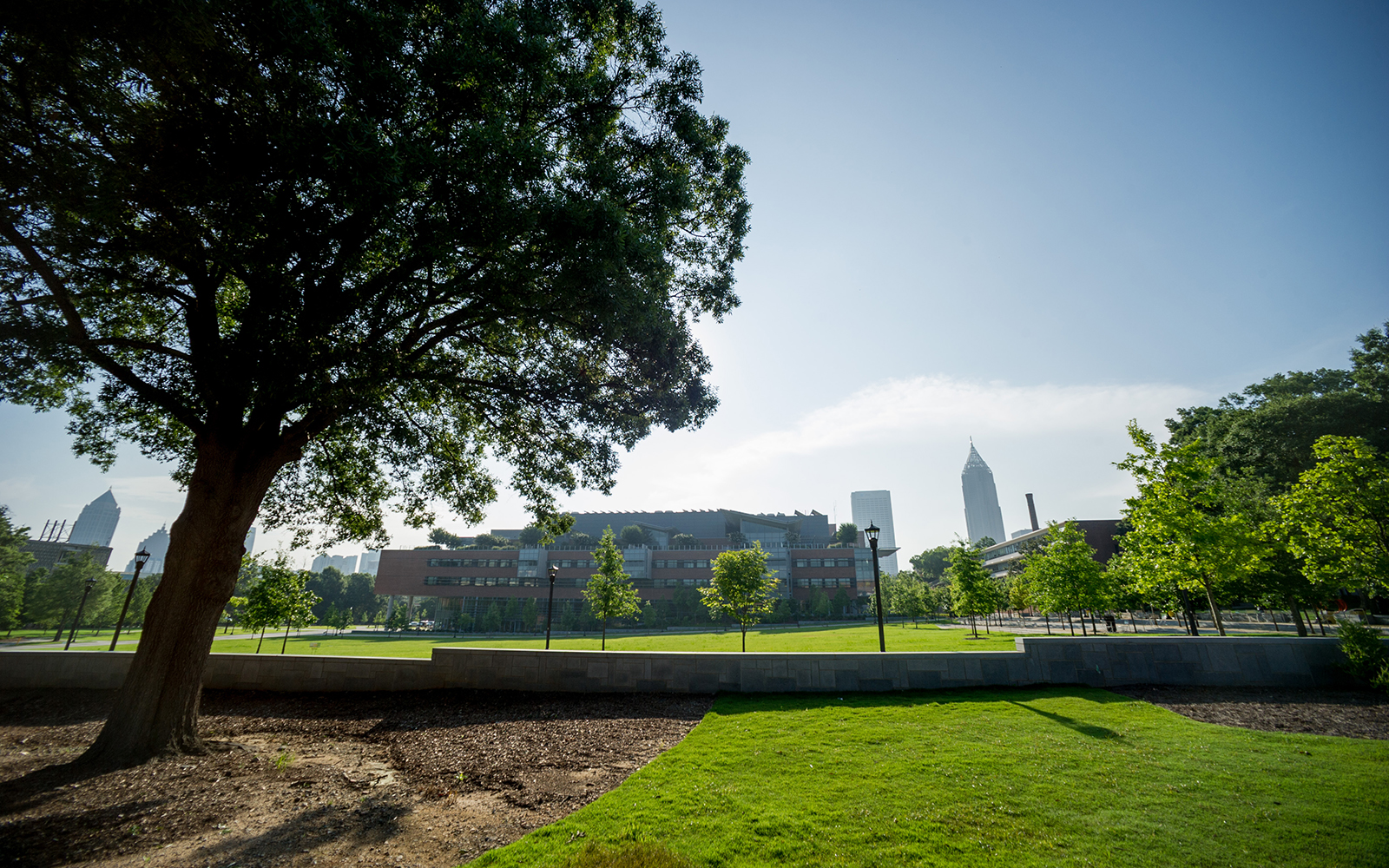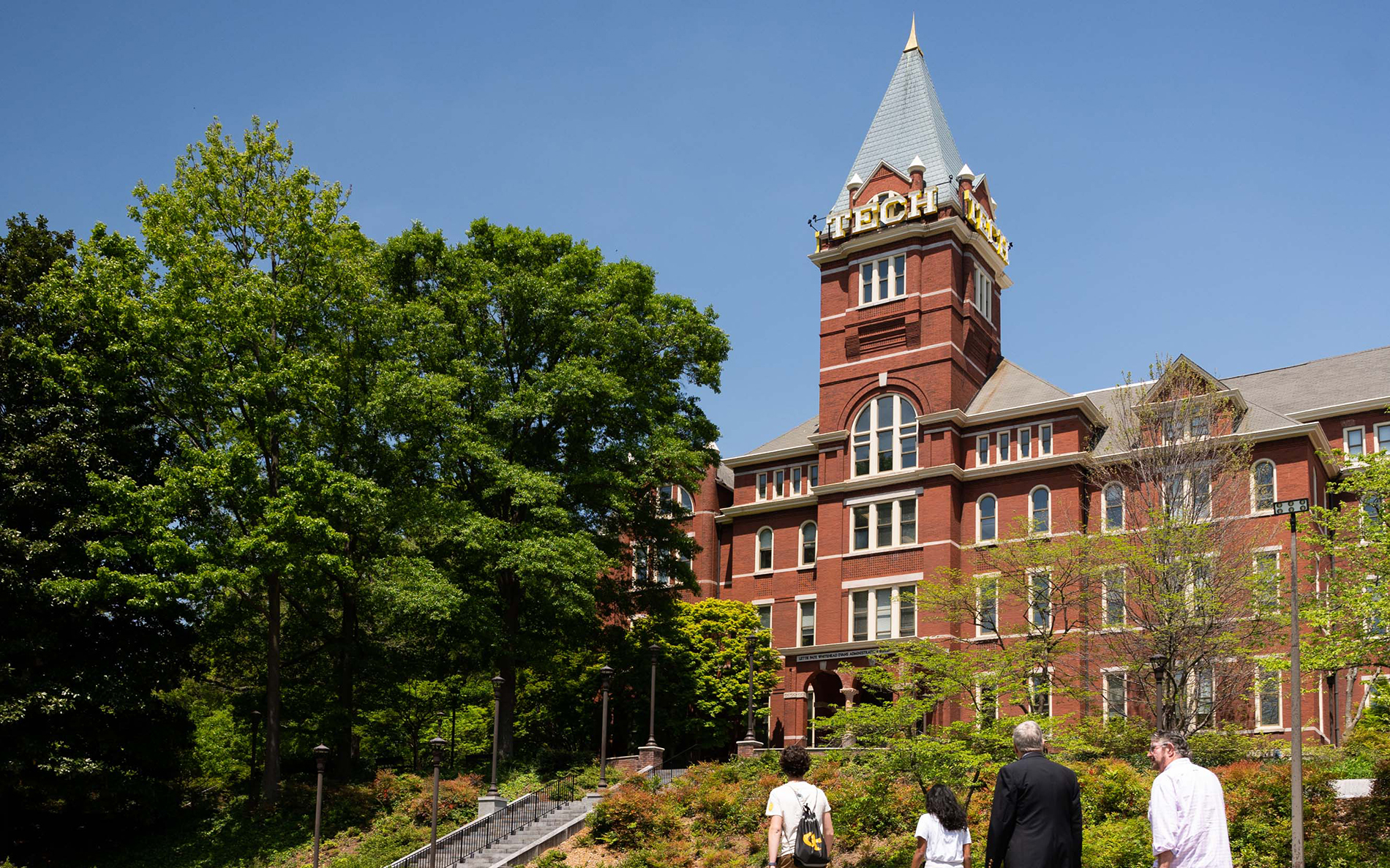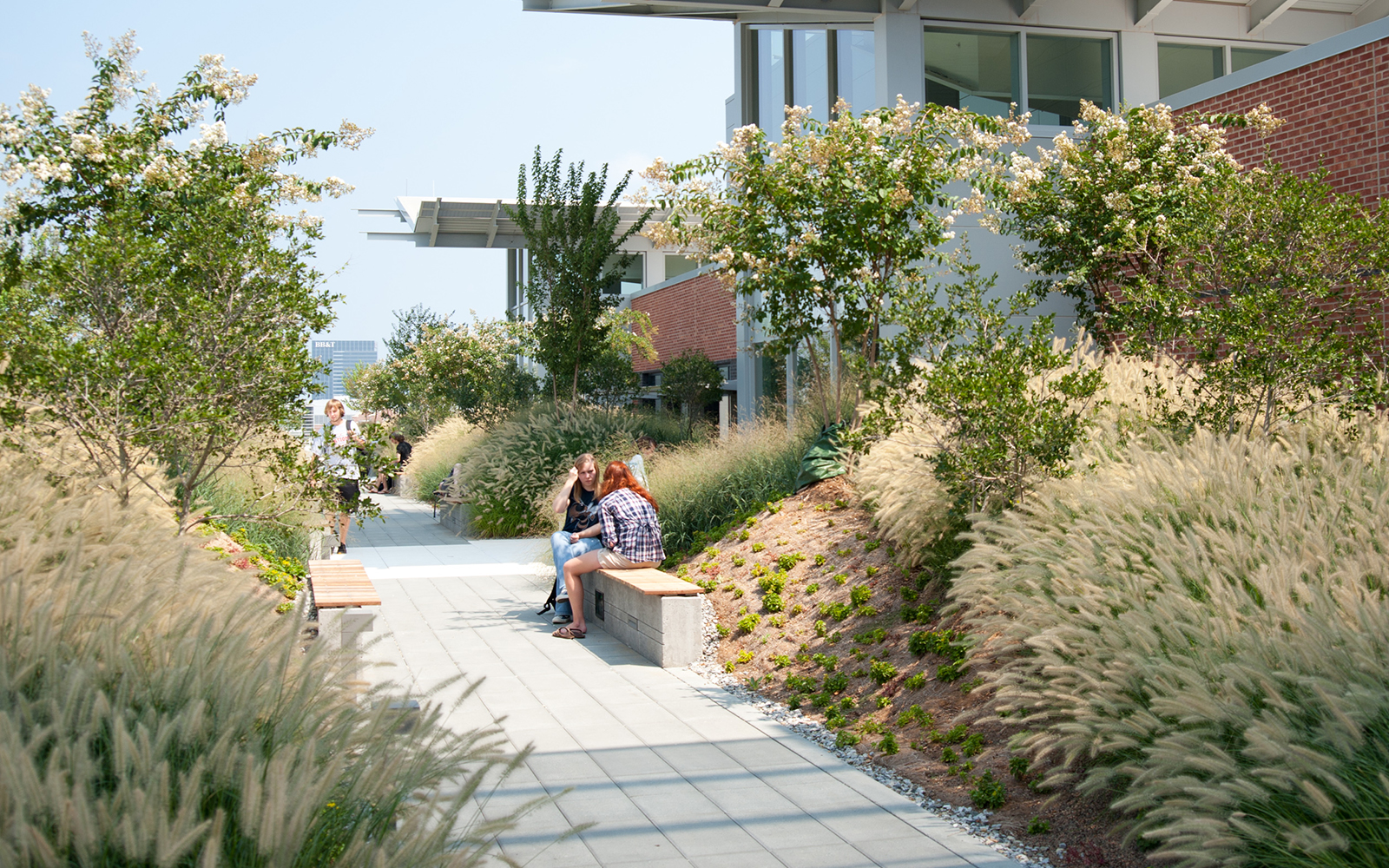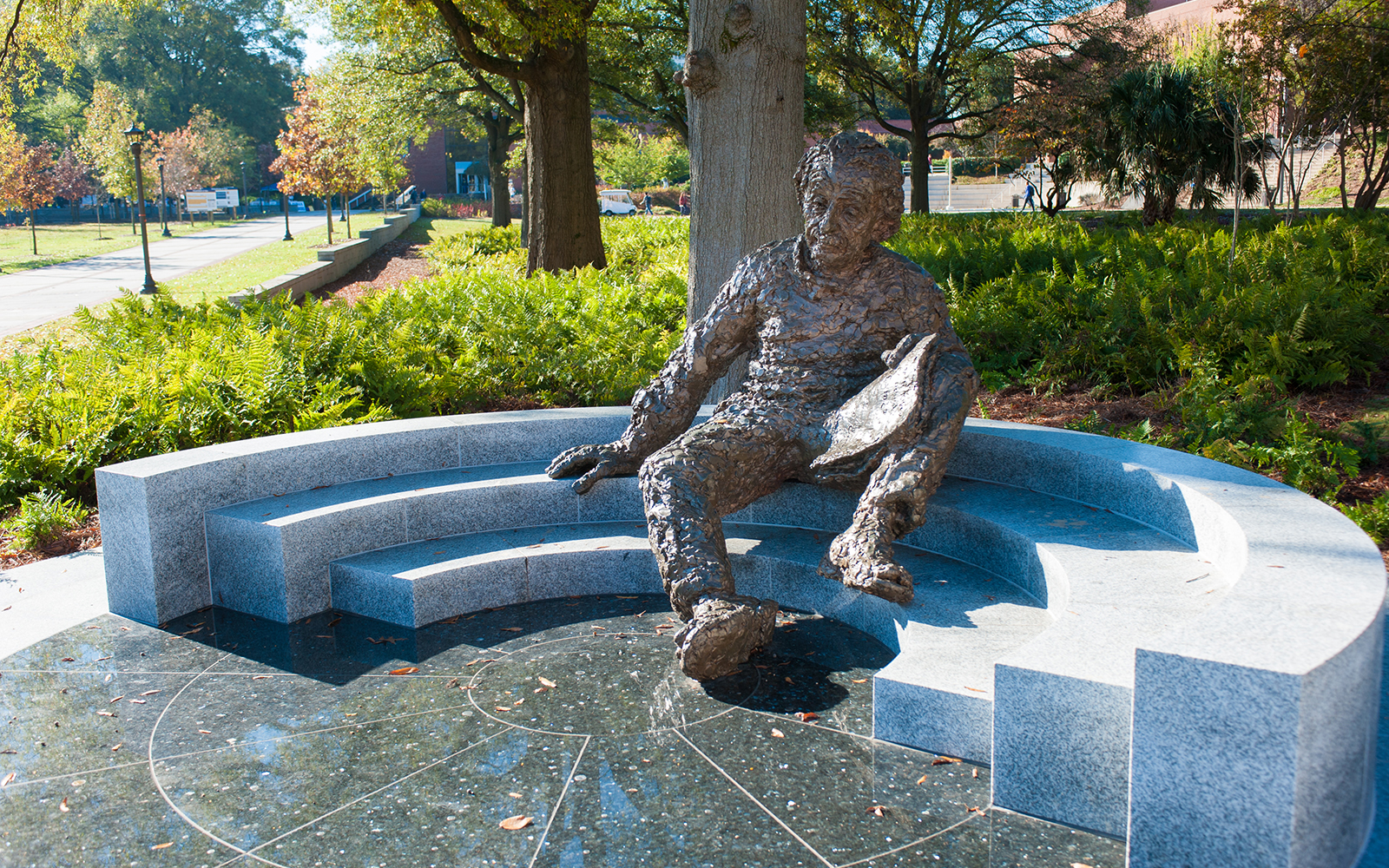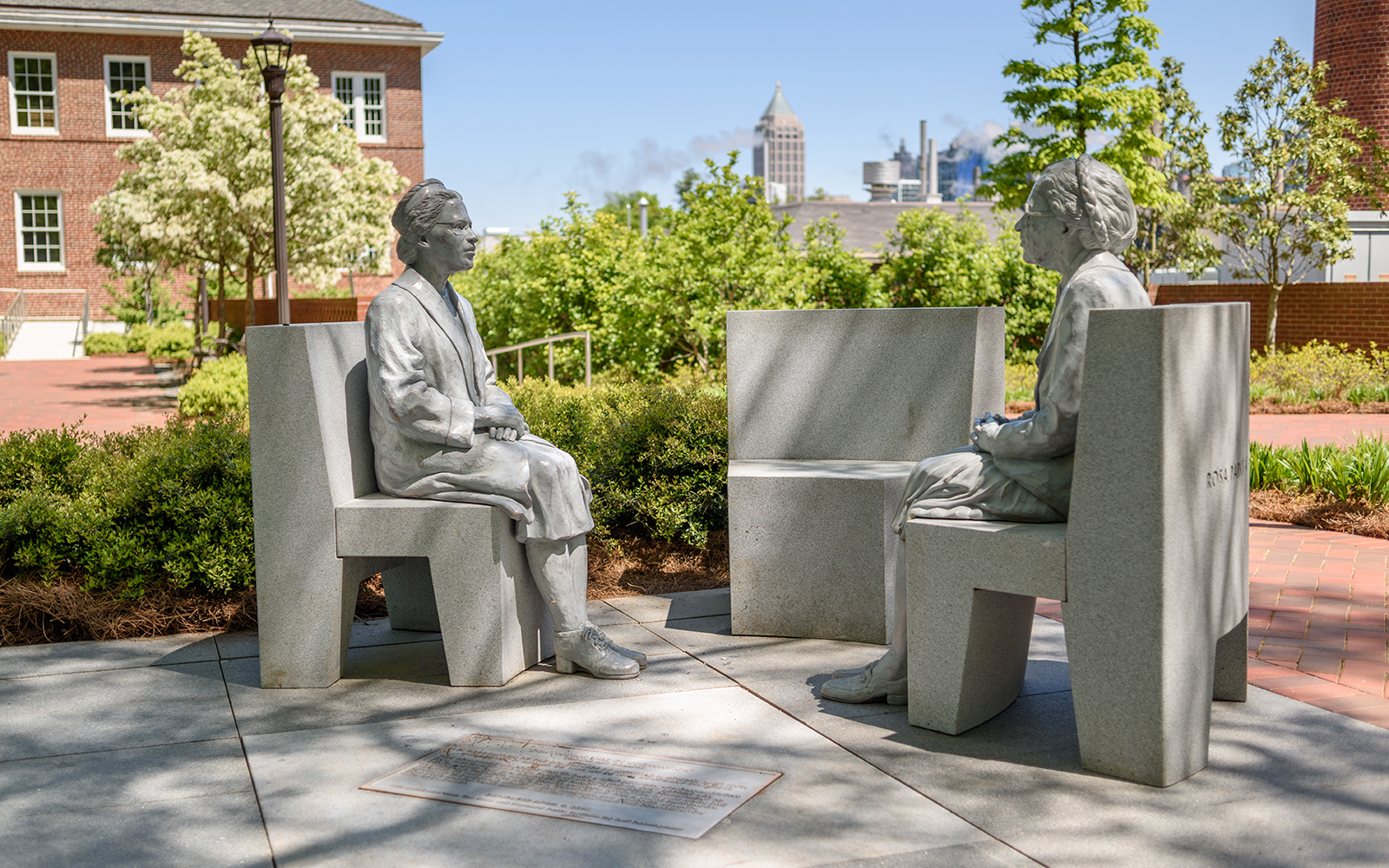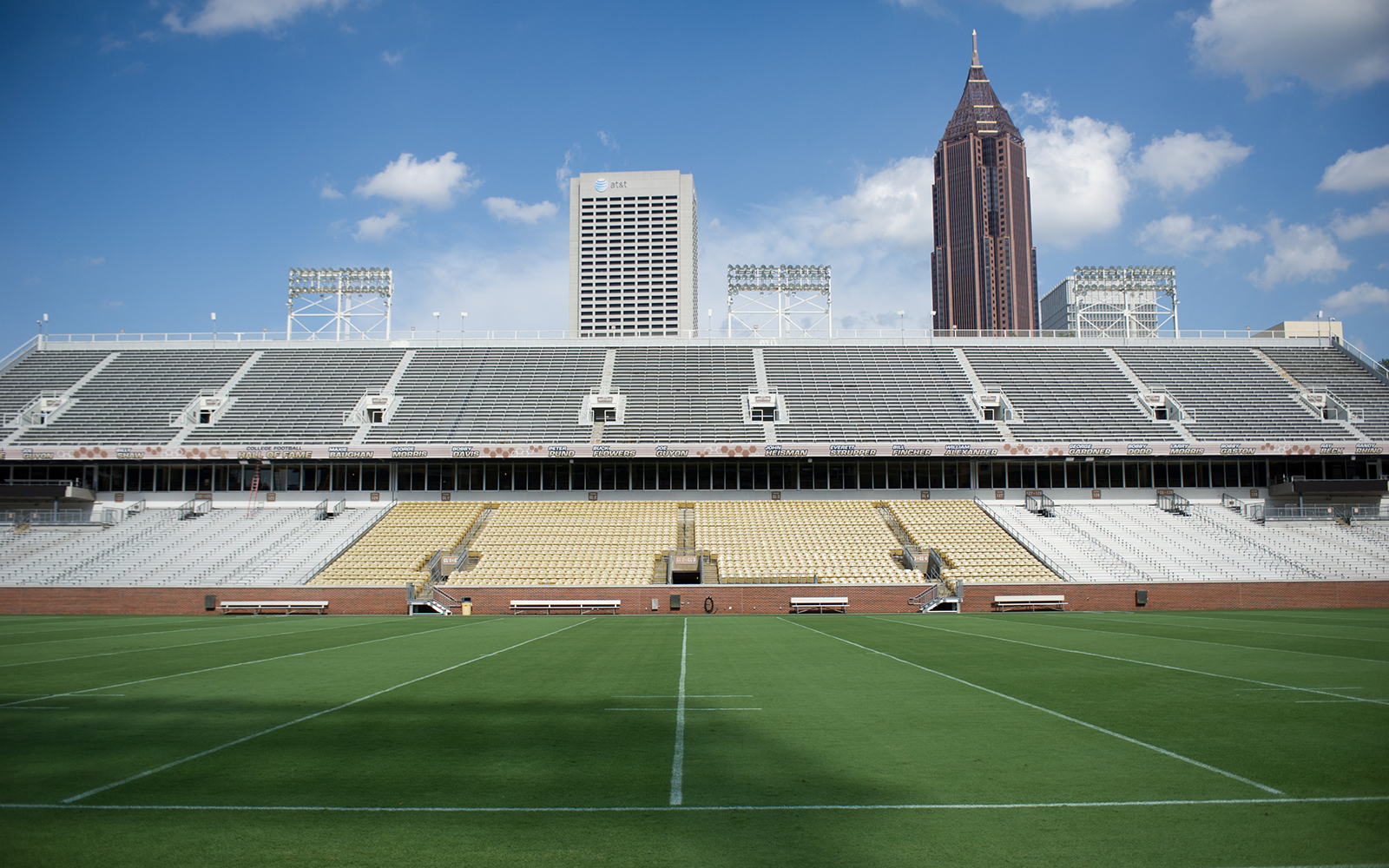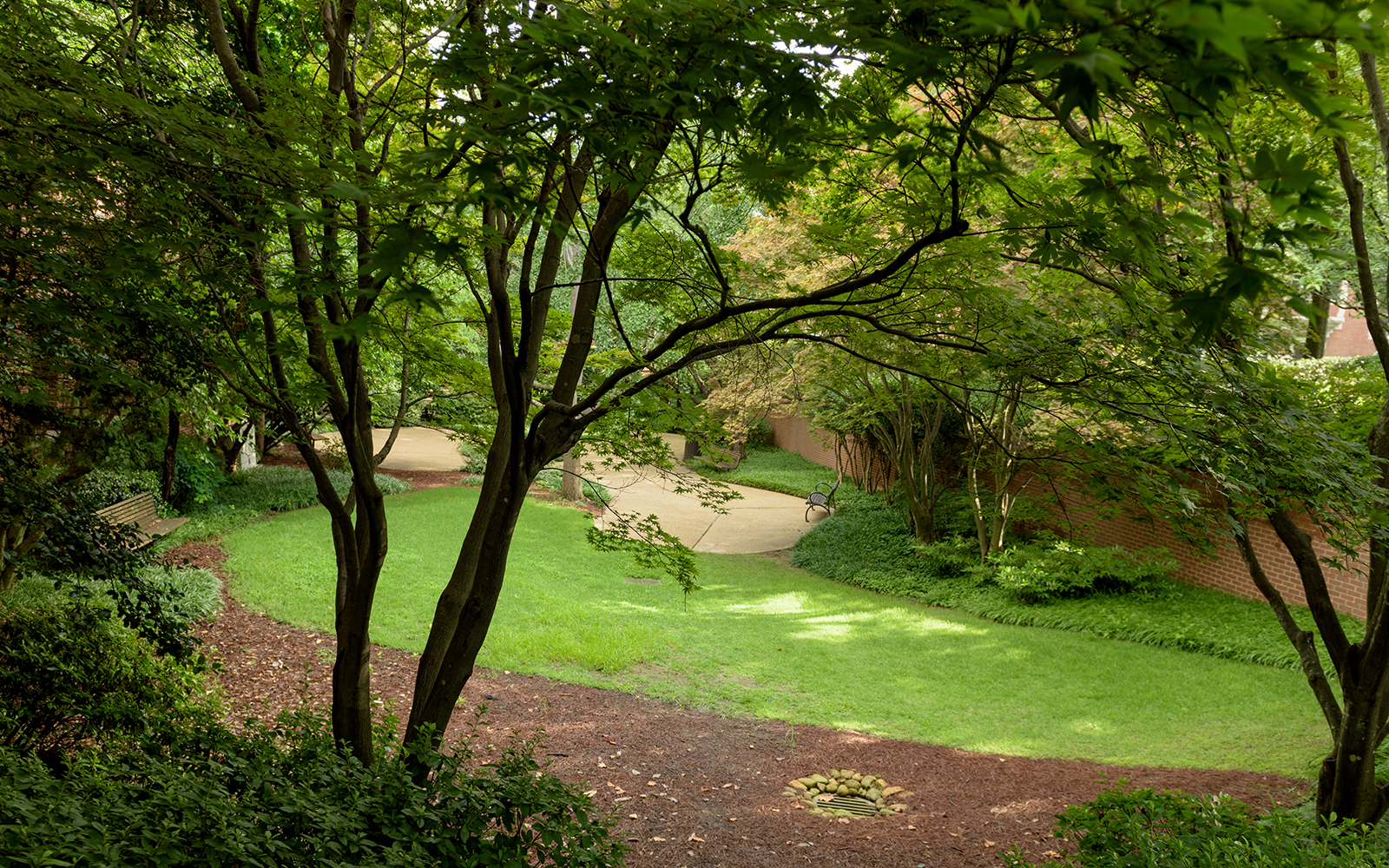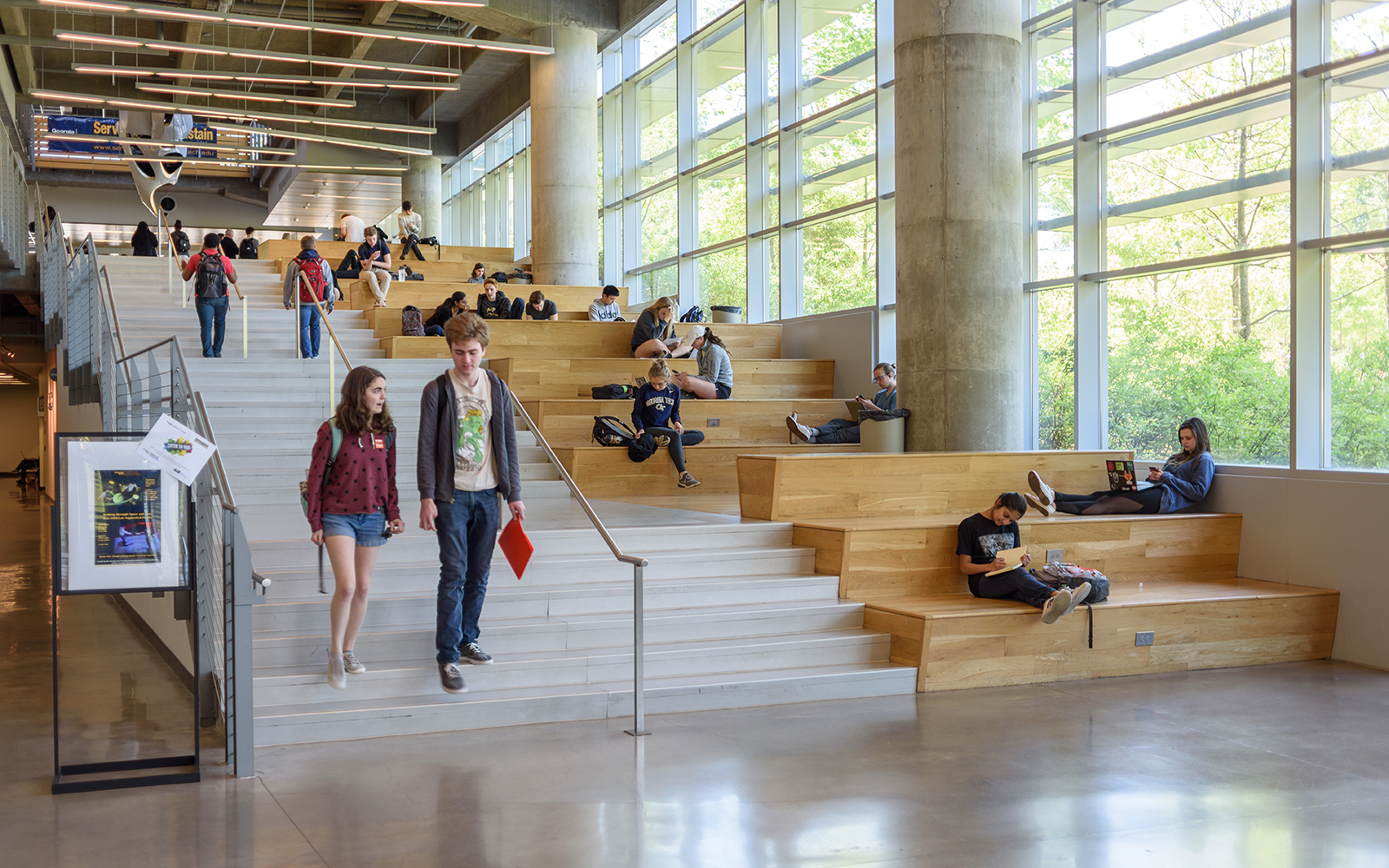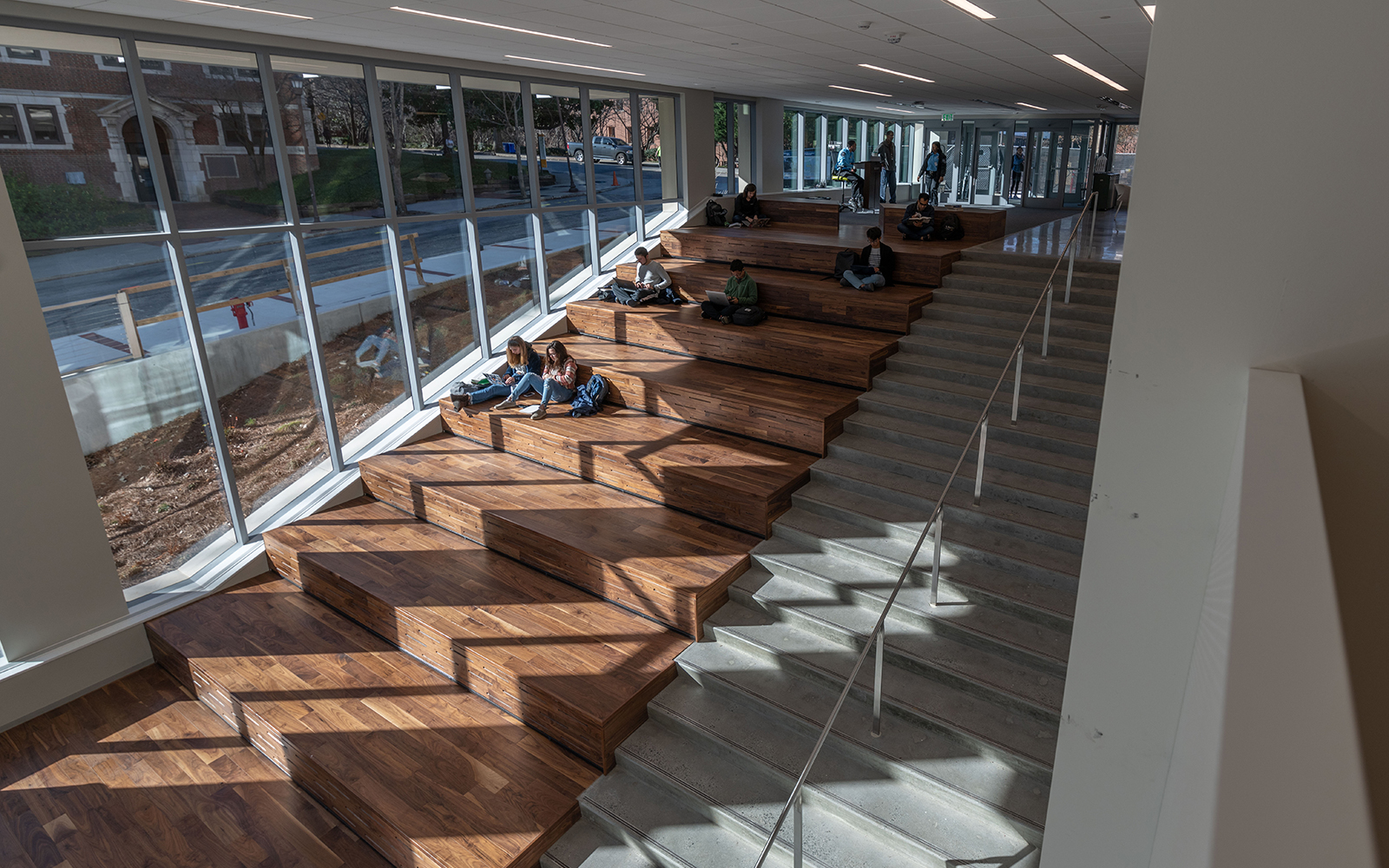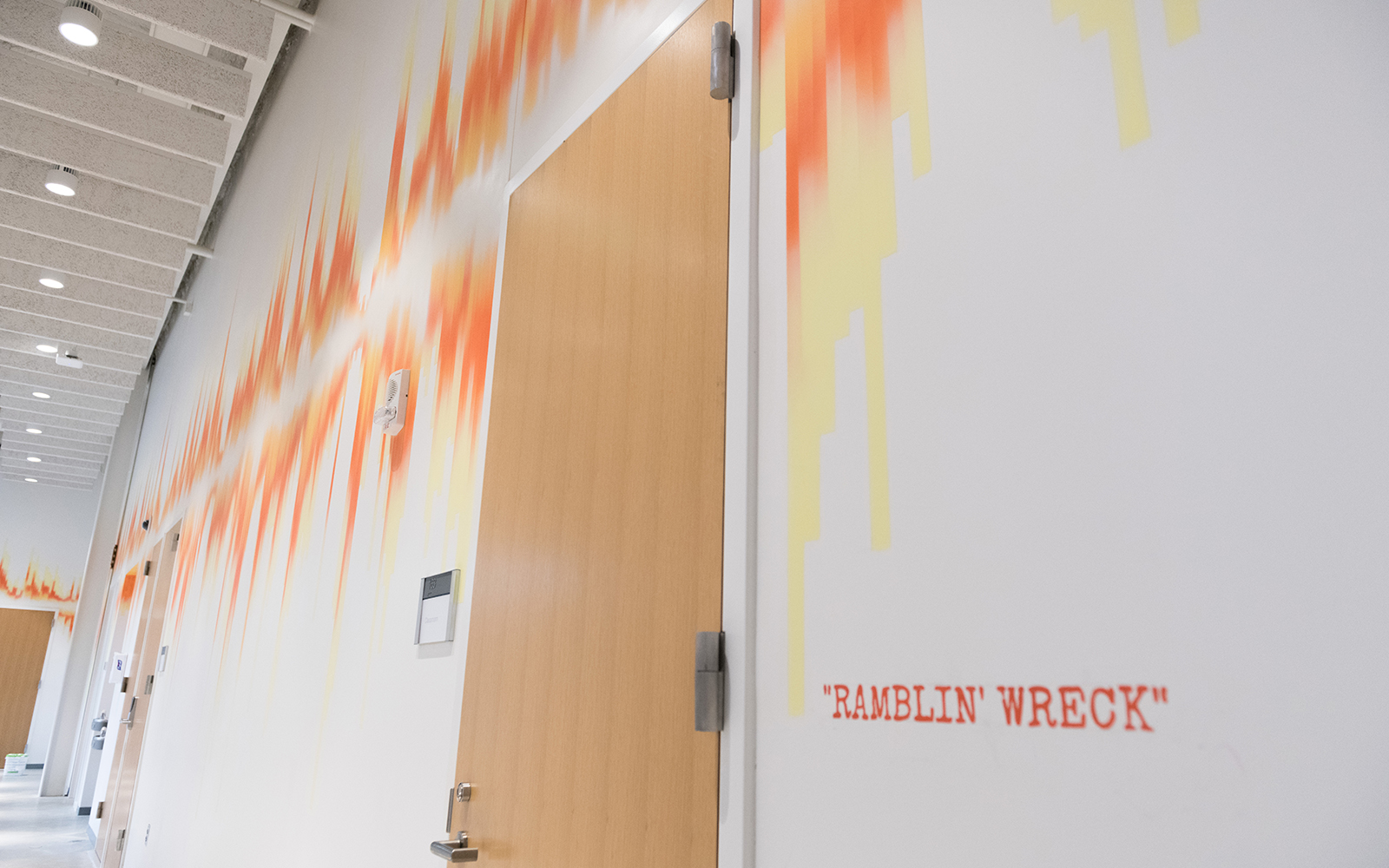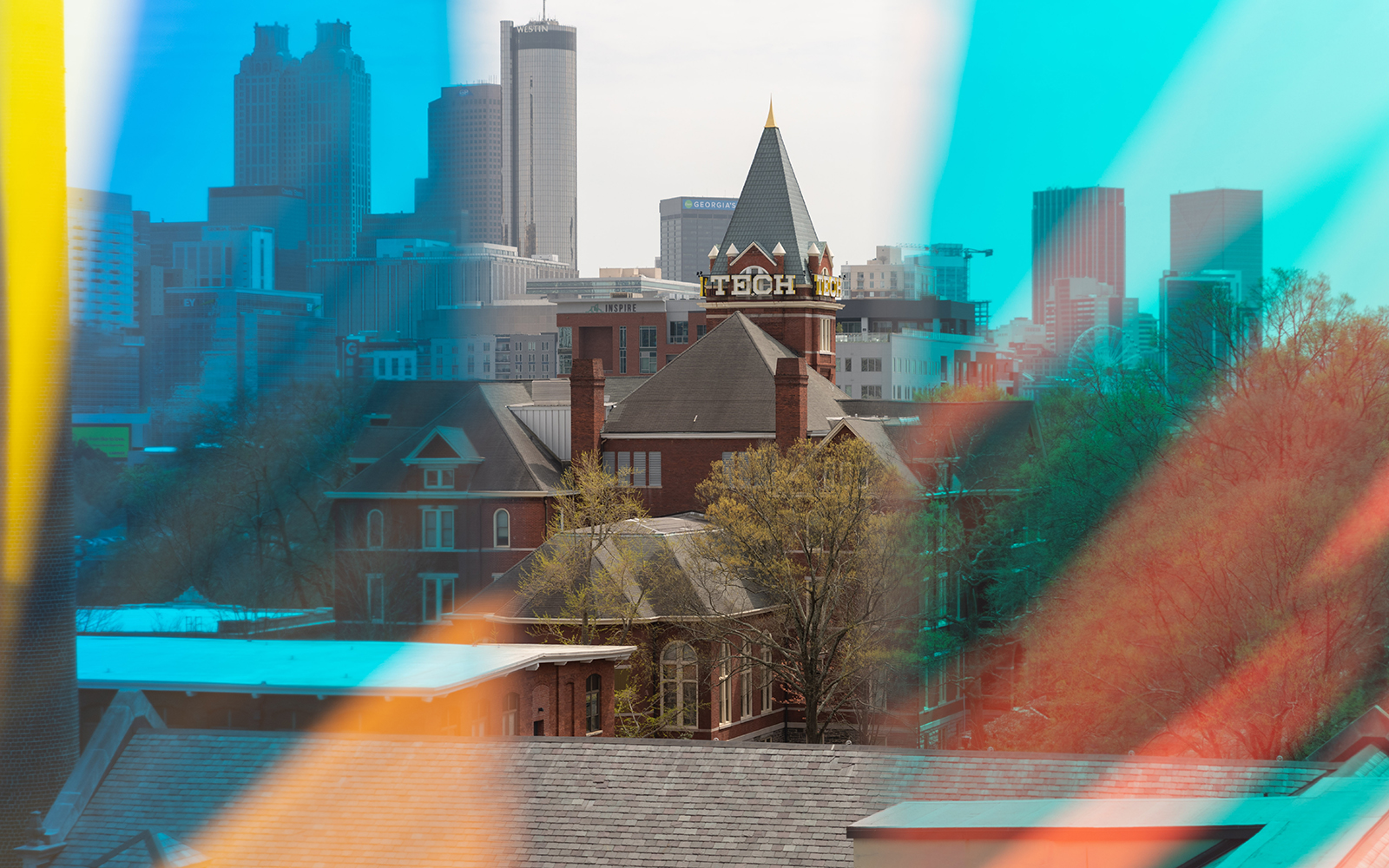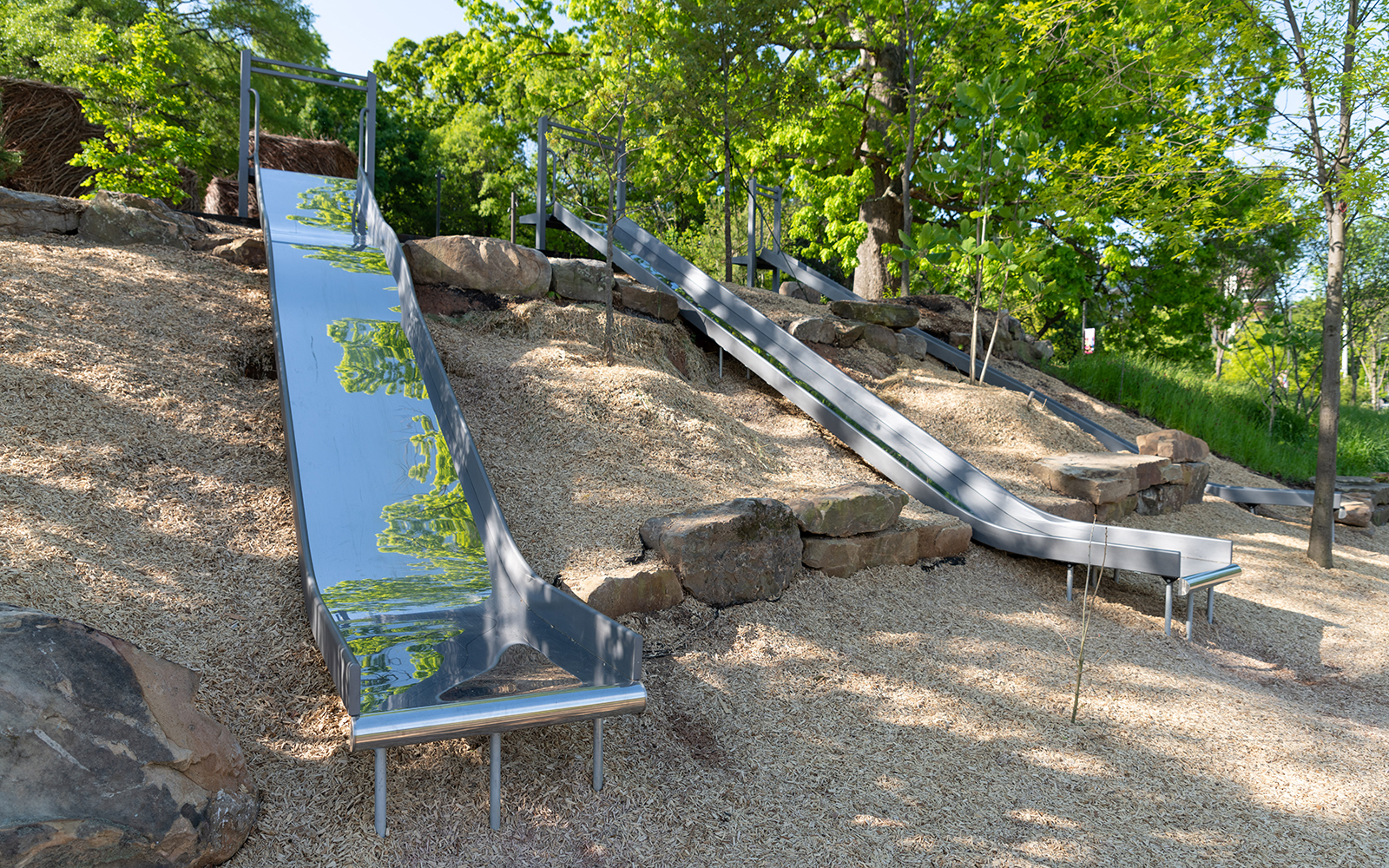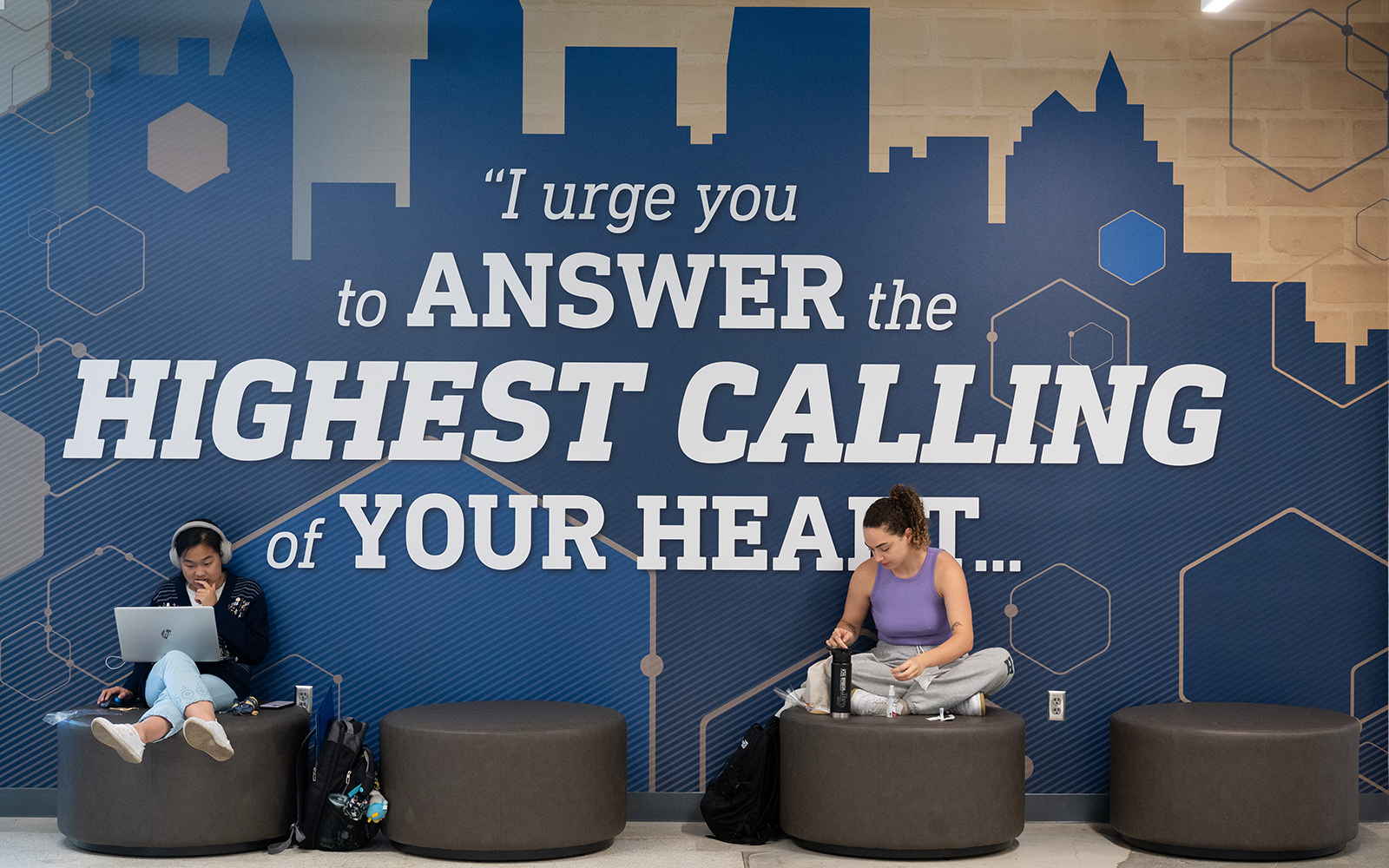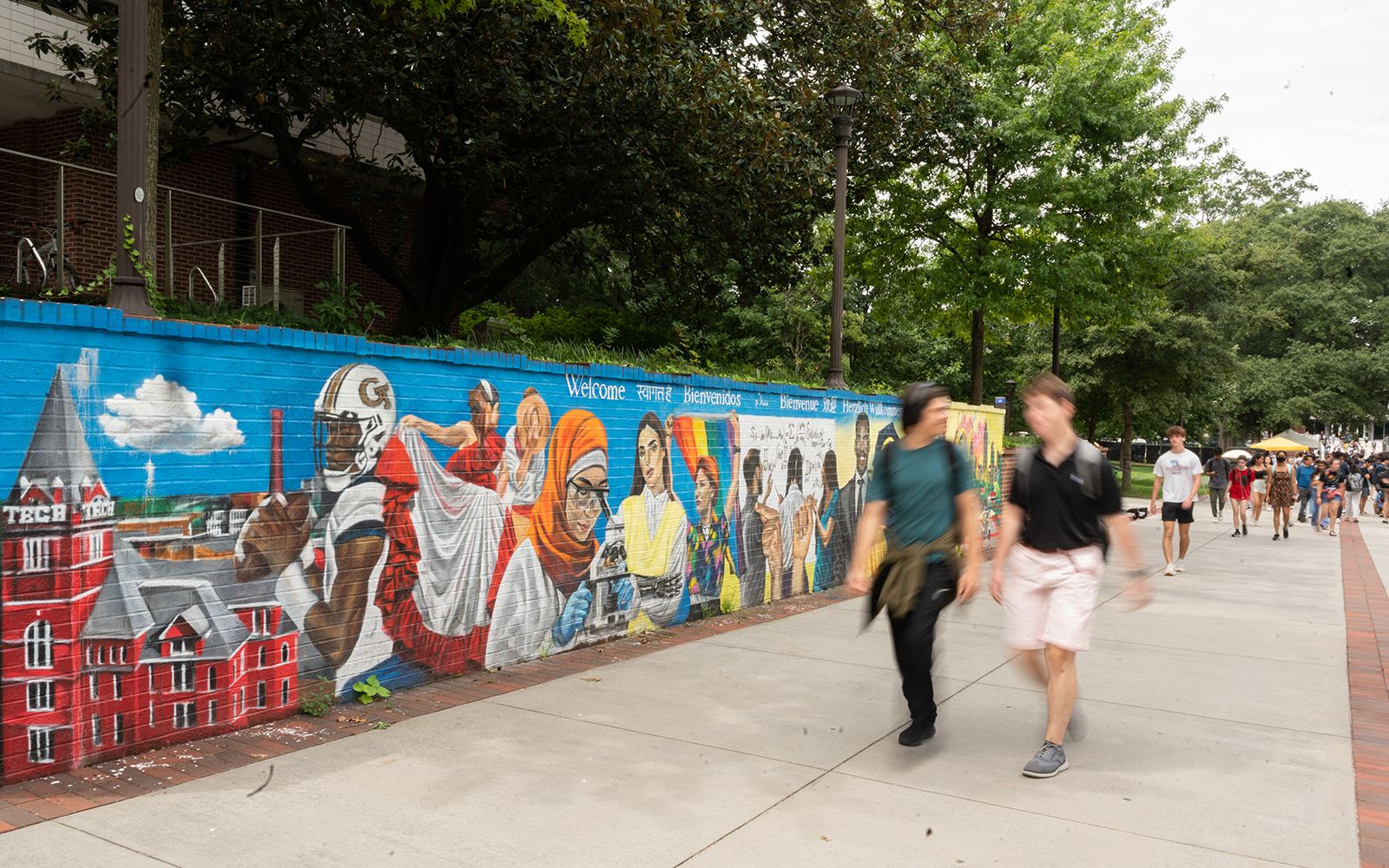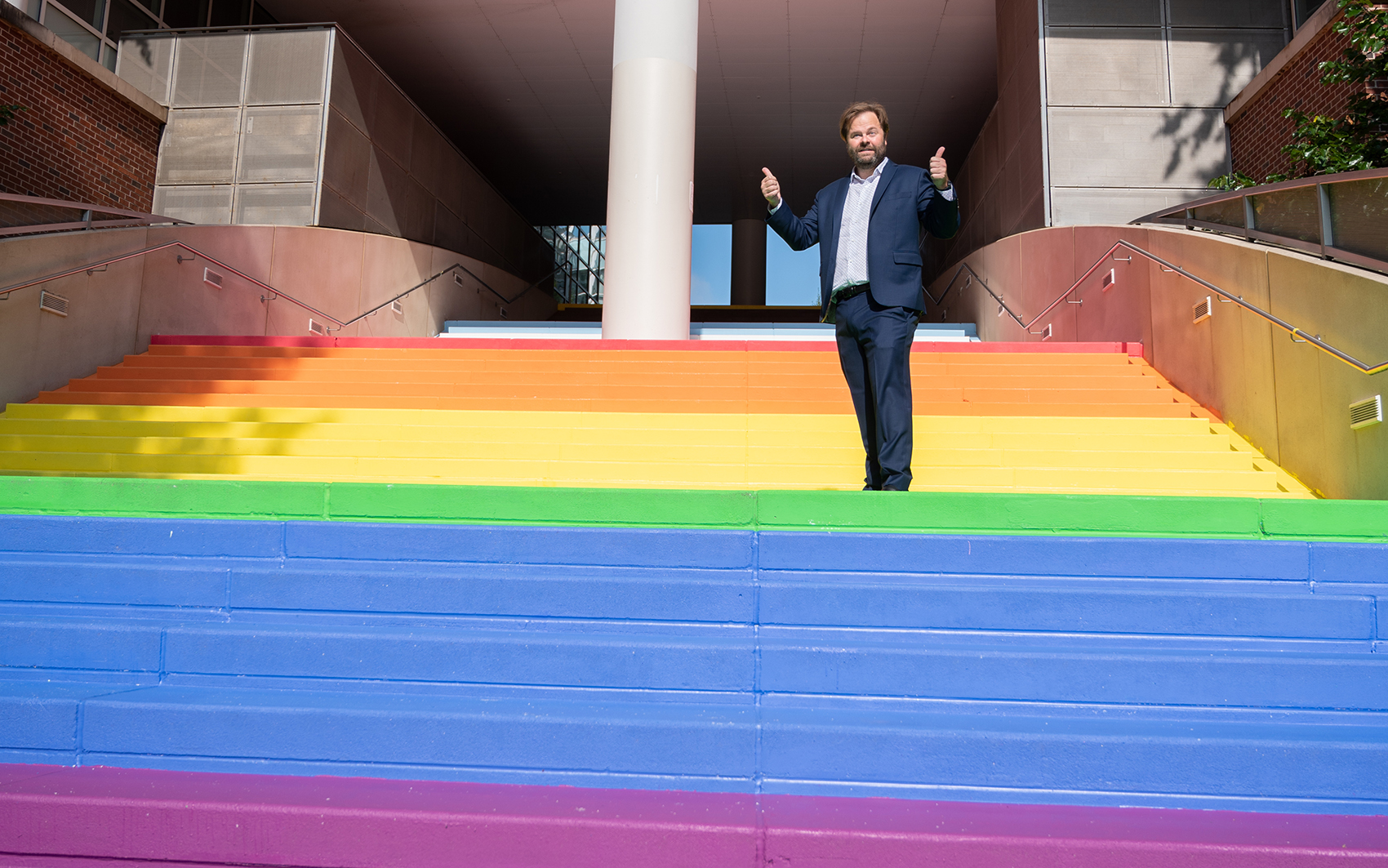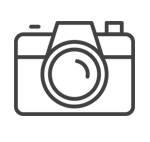 GETTING THE SHOT
For amateur photographers, trying to capture decent graduation shots can be overwhelming. Georgia Tech photography manager Rob Felt offers a few tips for improving the outcome no matter what skills or equipment you have:
Don't fight the sun.

Don't mix shady areas with sunny ones. Use the side of a shady building for nice group light.

Don't get too close.

To get a photo with a building or monument in the background, don't get too close to it — literally put it in the background.

Don't overwhelm the crowd.

When taking group photos, only use one camera at a time to avoid people looking different directions.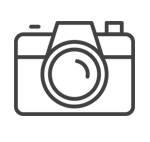 AROUND ATLANTA
If you want to get off campus, consider going to your favorite coffee shop, study spot, or a local park. A few nearby options include:
Jackson Street Bridge

Piedmont Park

Atlanta BeltLine

Atlantic Station

Atlanta Botanical Garden

Centennial Olympic Park

The Swan Coach House at the Atlanta History Center

The Fox Theatre
Credits
Writers: Julia Faherty and Kristen Bailey
Designer: Kristen Bailey
Campus Photographers: Allison Carter, Rob Felt, Christopher Moore
Graduate Photos: Sawyer Drummond, Amreeta Duttchoudhury, Barry Johnson-Smith, Cassandra Rose Photography