Woodbury, Georgia, the former pimiento capital of the world, is building a new economic foundation — with a little help from Georgia Tech.
In Spring 2020, as Georgia and the rest of the U.S. began shuttering stores and restaurants, shifting to online work and school, and hunkering down in the face of a pandemic, the Center for Economic Development Research (CEDR) at Georgia Tech was doing what it had been for years — providing affordable economic development research and analysis to Georgia communities in need.
In this case, it was Woodbury, a town of a little over 1,000 people in rural Meriwether County, located 70 miles south of Atlanta. Its late 19th-century origins were tied closely to the railroad line that passed through and connected Atlanta to Columbus. Most of Woodbury's earliest economic ventures revolved around agricultural products like peaches, lumber, and cotton.
Watch what losing a major manufacturer can mean to a community — and how that community is building back, with a boost from Georgia Tech researchers.

In the 20th century, a new commodity took center stage: the pimiento pepper. A packing plant became the central hub of the town's activity and continued to expand over the years. By 1950, Woodbury had embraced the moniker of the "pimiento capital of the world," canning millions of pounds of peppers each year.   
Following national and regional trends in the 1990s, however, the plant closed, and pimiento production moved overseas. As the jobs dried up, people moved away from Woodbury, and the once thriving community was left with a largely abandoned commercial district, its vacant plant and deteriorating buildings overtaken by weeds and graffiti.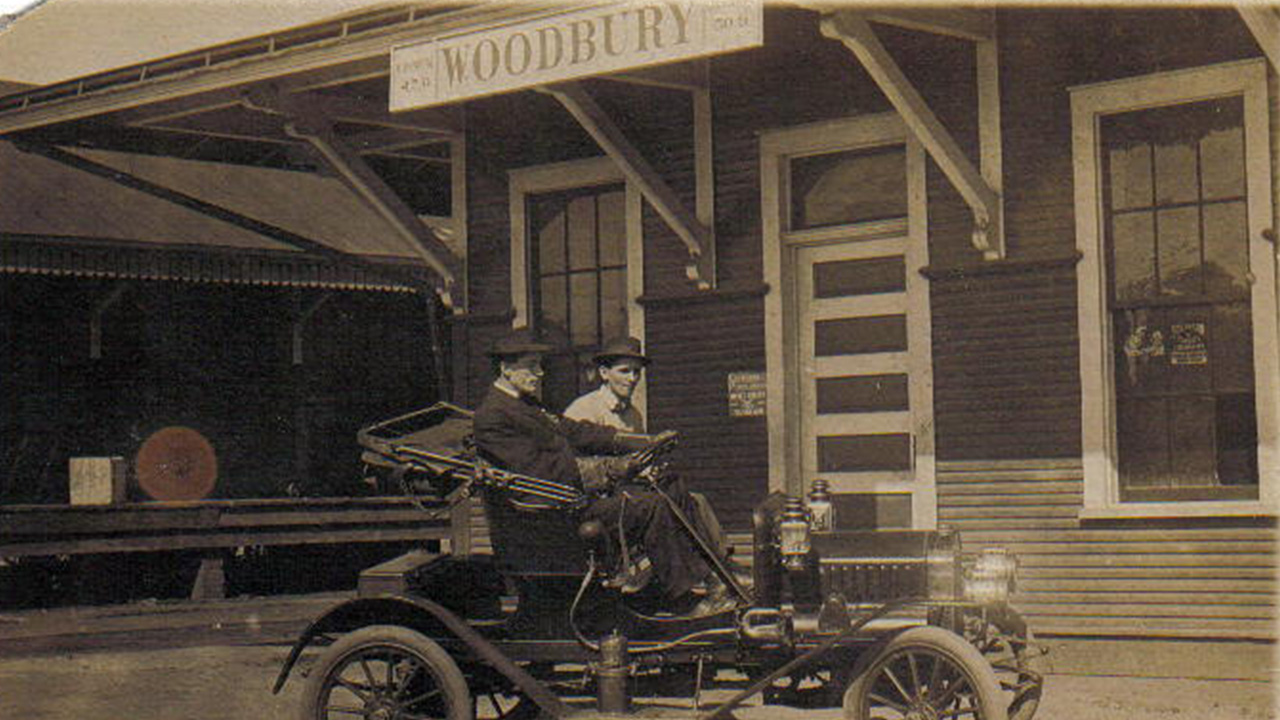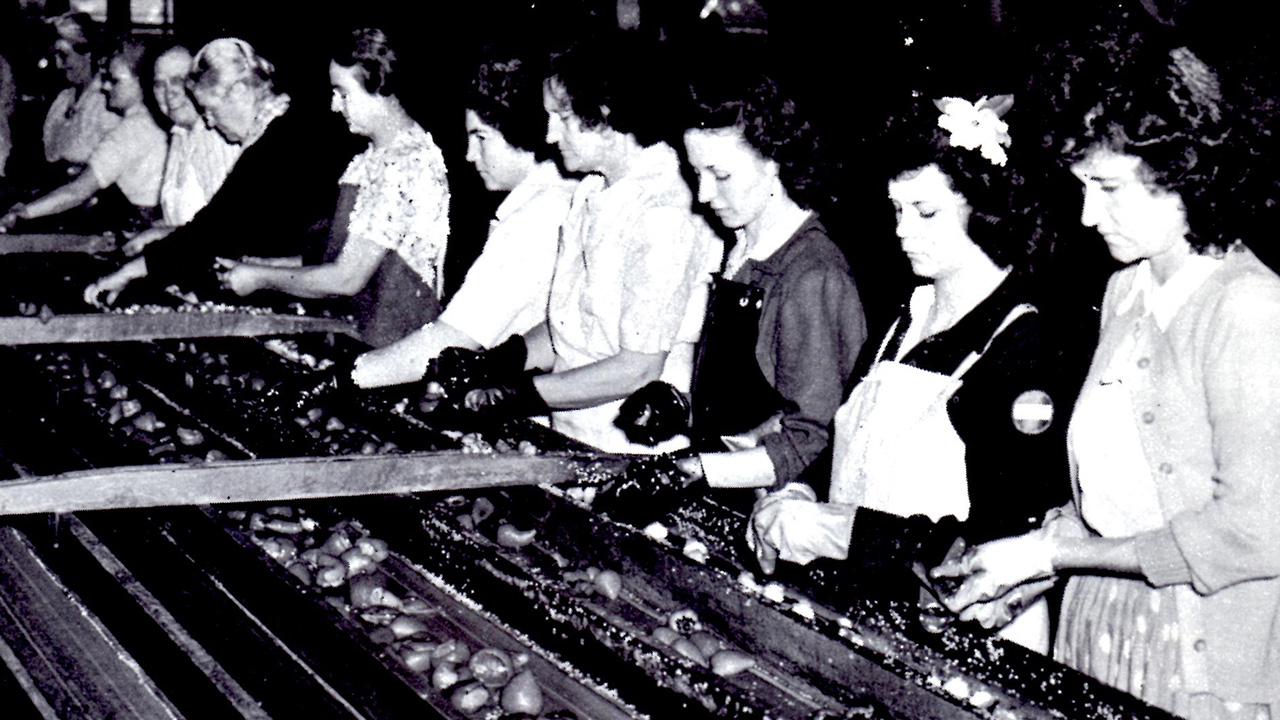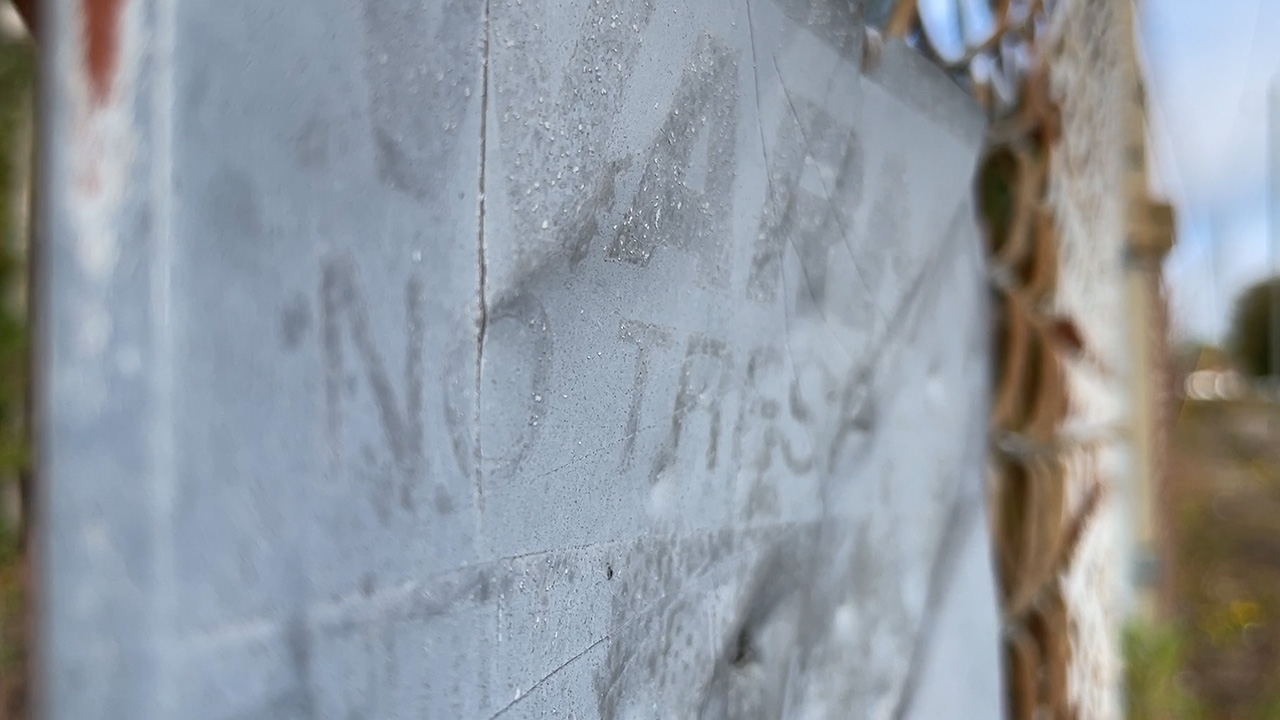 Building Brighter Futures
 
The Economic Development Research Program (EDRP) is part of CEDR and Georgia Tech's Enterprise Innovation Institute. It is funded through the EDA University Center program designation, which it has held for decades and which allows the program to track their success metrics from projects like Woodbury.
EDRP is available to communities in eight southeastern states: Alabama, Florida, Georgia, Kentucky, Mississippi, North Carolina, South Carolina, and Tennessee.

CEDR has worked with communities across the entire state of Georgia, from the coast to the mountains and every place in between.

With a small match contribution to the project (based on community need), communities that work with CEDR

have garnered public and private investment, ranging from $190,000 to $80 million to pay for community improvements that have transformative and lasting impact.

CEDR has a 100% success rate in helping communities apply for and earn their

Rural Zone

designation from the Georgia Department of Community Affairs. This designation allows communities to offer economic tools for job creation, commercial investment, and business activities over a five-year period. 
Three years ago, Woodbury's civic and business leaders applied for the program, and CEDR researchers developed a strategic assessment, identifying priorities for the local government to use as a roadmap in revitalizing downtown and rebuilding the economy. They have already begun to see some of the benefits. Woodbury has seen new investment that is starting to bring life back into a small town that was on the brink — a testament to the innovative research and approaches to problem-solving happening at Georgia Tech and its commitment to making a difference in the lives of Georgians.
CEDR is calling for communities to apply to be among the next round of participants in its Economic Development Research Program. To apply, visit cedr.gatech.edu/edrp/.
 
Credits
Writer: Stacy Braukman
Layout and Design: Brice Zimmerman
Video: Brice Zimmerman
Photos: Robert Lovett, Brice Zimmerman