Student Job Open in Office of Solid Waste Management and Recycling
Student assistant position would manage social media and other marketing efforts.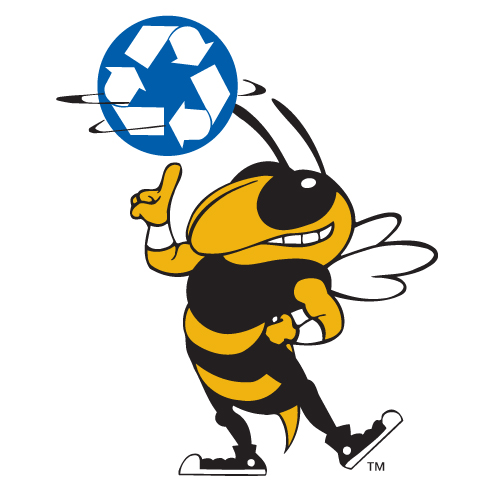 Buzz likes recycling.
Sep 03, 2013 — Atlanta, GA
The Office of Solid Waste Management & Recycling is in need of a social marketing student assistant for 20 hours per week for the 2013-14 school year.
The ideal candidate will be capable of managing a social media campaign, including but not limited to Facebook, Twitter, Instagram, and Pinterest. He or she should be able to plan, implement, and follow up with analytics and insights.
Additional duties may include:
Data entry
Compiling recycling statistics
Generating reports
Creating presentations
Answering phones and assisting with administrative and clerical work
Other duties as assigned.
The student should have an interest in the environment and sustainability issues. Prior work with nonprofit, social or community organizations is a plus. Only emails accepted. Submit your resume to heartense.hodges@facilities.gatech.edu by Friday, Sept. 6, 2013.