SGA President Picon Wins Marshall Scholarship
Aerospace engineering major Nicholas Picon will study autonomous vehicle dynamics and control, as well as international conflict, in the U.K.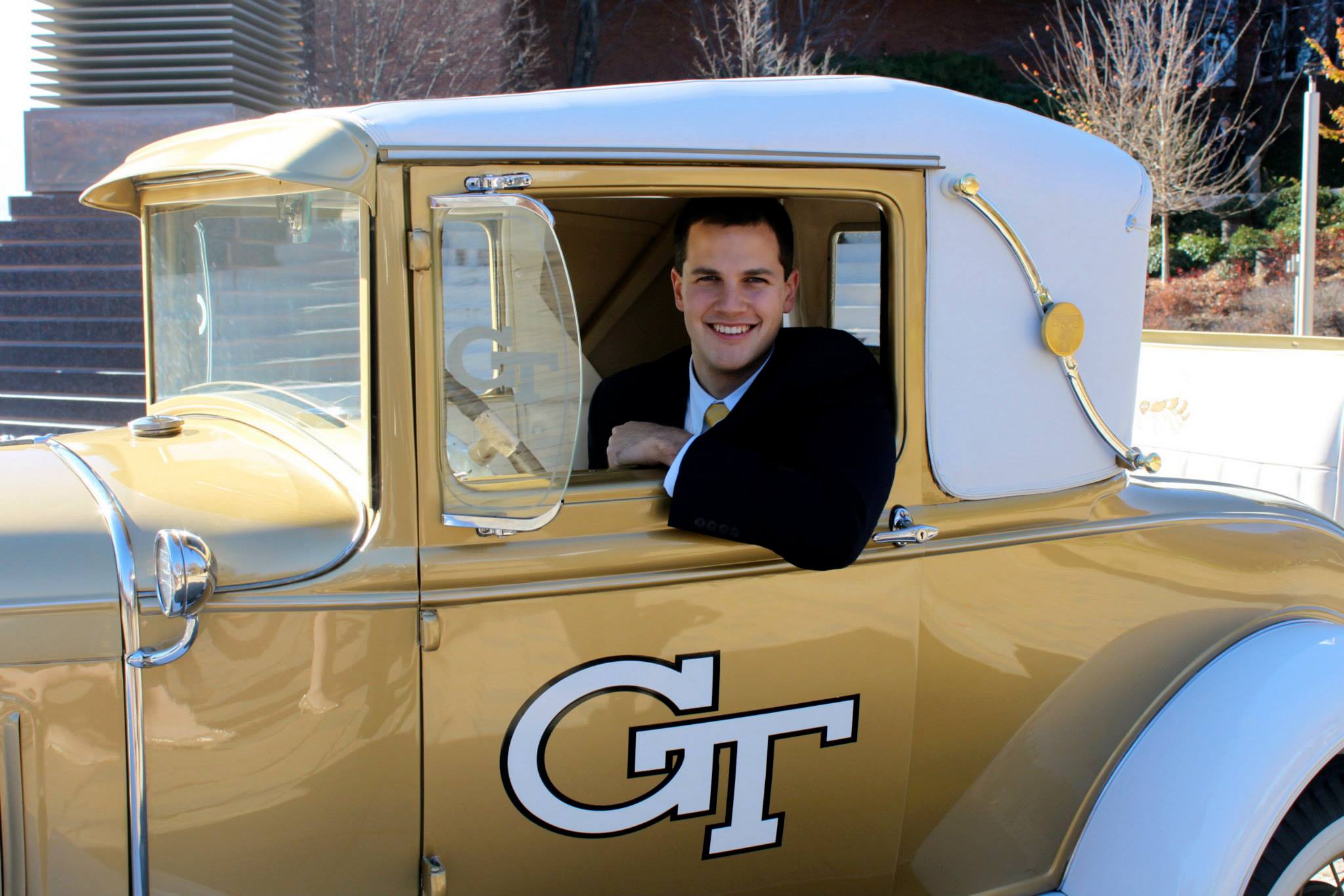 Nicholas Picon is the 2013-14 undergraduate Student Government Association president. He is also a 2014 Marshall Scholar.
Nov 26, 2013
— Atlanta, GA
Nicholas Picon's aerospace aspirations came to him over the airwaves as he grew up listening to shuttle launches on the radio in Boca Raton, Fla. Now, the fourth-year aerospace engineering major and computer science minor will pursue his passion of aerospace defense through studies in the United Kingdom as a winner of the prestigious Marshall Scholarship.
The award is bestowed annually to intellectually distinguished students from the United States pursuing post-secondary education in the U.K. Picon, who currently serves as president of the undergraduate Student Government Association (SGA), will spend two years overseas, split between studying autonomous vehicle dynamics and control at Cranfield University and international conflict at King's College London.
"The degrees are exactly what I want to do," Picon said. "King's College has a great War Studies department, and I've been really excited since the first time I looked it up."
Picon has long held interests in both aerospace and international affairs. His original fascinations had him wanting to be an astronaut, and as a first-generation American, he traveled often throughout childhood, eventually spending four weeks exploring Europe with the Oxford Study Abroad Program. At Tech, he complemented his major with undergraduate research and work experience at Rolls-Royce and Boeing. He spent six weeks studying in Oxford, England, and he also participated in an international fraternity conference in Greece and an Engineers Without Borders project in Honduras.
His desire to apply aerospace skills on an international level led him to pursue opportunities in the policy arena.
"Working at Boeing I got to see both how vulnerable and how well-protected our country is," Picon said. "Being SGA president, I realized how much I enjoyed talking to people, and that I wanted to find something where I could use my analytical mindset but also interface with people."
Through the Marshall experience, Picon will be on track to do just that, spending two years studying with peers in the U.K. with potentially similar goals in their country and experiencing both sides of U.S. and U.K. relations.
"I think the real benefit of the Marshall versus just studying public policy here in the states will be sitting in classes, talking about how the world views the U.S. military-industrial complex," he said.
The duality of Picon's studies came as no surprise to Marilyn Smith, professor in the School of Aerospace Engineering and his academic advisor in AE, who heartily recommended Picon for the Marshall.
"I have complete confidence that he will complete this proposed program at the top of his class," Smith said. "I am impressed by this young man's integrity and passion to help others. I would vote for him in any political election, and many of our current politicians could learn from him a great deal about the ideals of public service."
Long-term, Picon plans to focus on international conflict and the prevention of war, aspiring to Winston Churchill's challenge to "make this muddled world a better place for those who will live in it after we are gone."
In addition to his studies, Picon hopes to carry over other interests while spending two years abroad, including playing lacrosse and participating in another Engineers Without Borders project. In his recommendation letters, both his athletic prowess and civic engagement were cited repeatedly as assets that made him an ideal Marshall Scholar. Picon, fluent in both English and Spanish, is also working on adding a third language to his repertoire by taking online Mandarin courses.
Juggling multiple activities won't be a change of pace for Picon, who in addition to his SGA involvement has held leadership positions in Sigma Phi Epsilon, President's Council Governing Board, and Triple Helix Society, on top of being a Georgia Tech Ambassador, member of the Society of Hispanic Professional Engineers, and member of the men's lacrosse team. Meanwhile, he has maintained a 3.92 GPA in his major courses as a Stamps Scholar, the highest scholarship awarded to incoming freshman students.
"He is an amazing young man who epitomizes what students can achieve if they take advantage of all of the opportunities Tech has to offer," Smith said.
Georgia Tech's Fellowships Office aids students in the process of applying for prestigious awards such as the Marshall. Staff work with students on their applications, read drafts of essays, and arrange mock interviews for those who make it to the interview stage. Often, fellowships present the opportunity to craft a more tailored experience than one might get in traditional graduate school.
"Marshall allows you to choose your graduate programs in the U.K., so Nick was able to put together two grad programs that were just the perfect fit for the intersection he's exploring in his graduate work," said Kathryn Meehan, director of the Fellowships Office.
Thanks to a close network of Tech alumni who have earned Marshall scholarships, and already-extensive research about life in the U.K., Picon eagerly anticipates the stint abroad.
"I have this very specific thing I want to do, and Marshall is great because it lets me use all of the U.K. to figure out how to do it."
Picon will continue in his role as SGA president through the spring, graduate in May, and begin his Marshall studies in October 2014.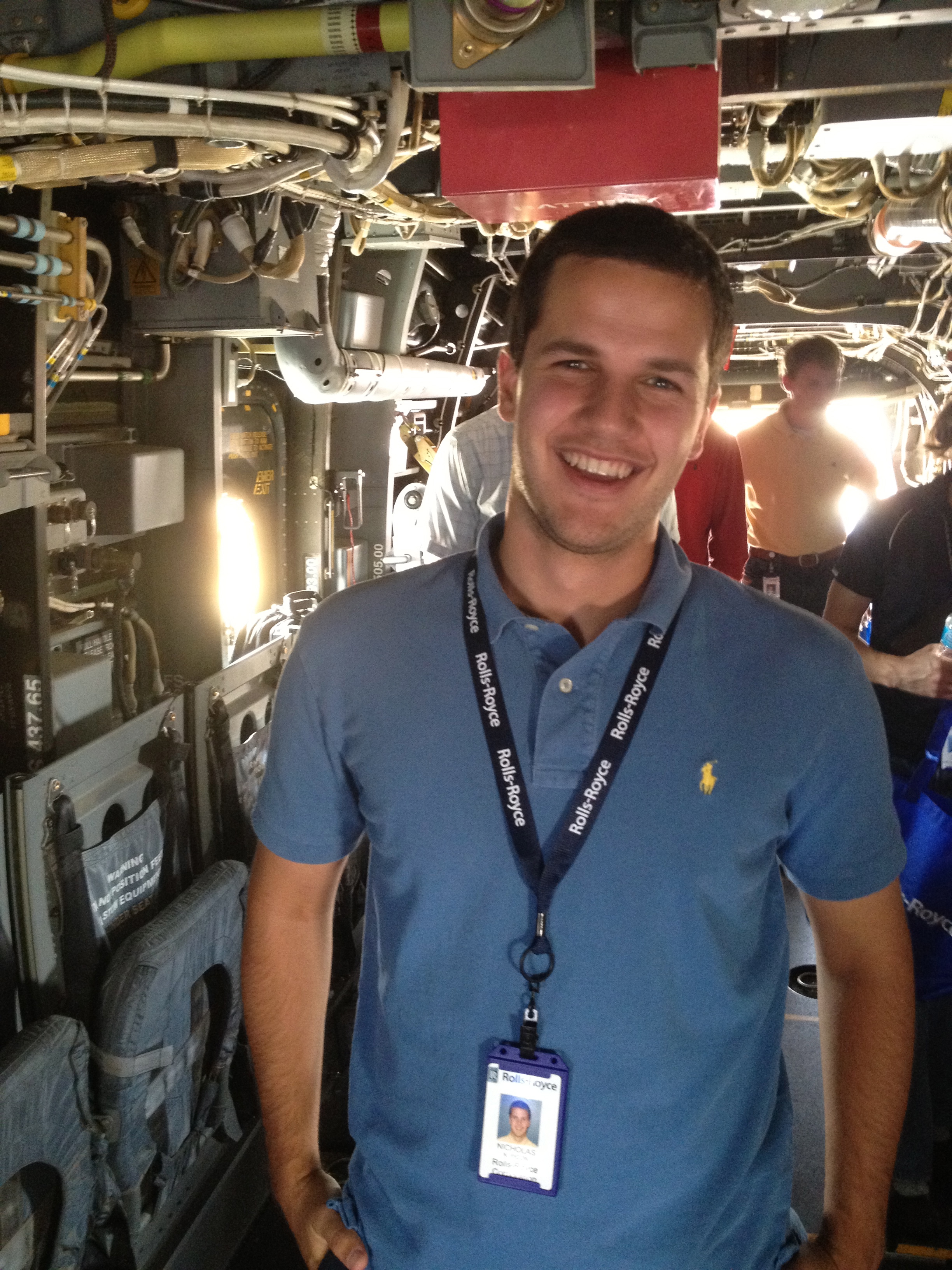 Nicholas Picon, an aerospace engineering major, inside a tiltrotor during his time working at Rolls-Royce. Picon was named a 2014 Marshall Scholar.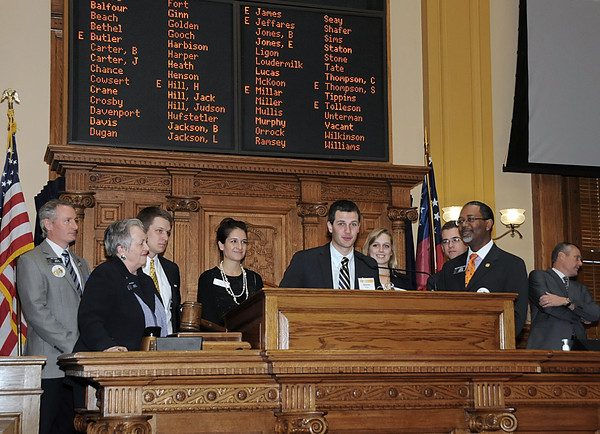 Nicholas Picon addresses legislators at Georgia Tech Student Day at the Capitol.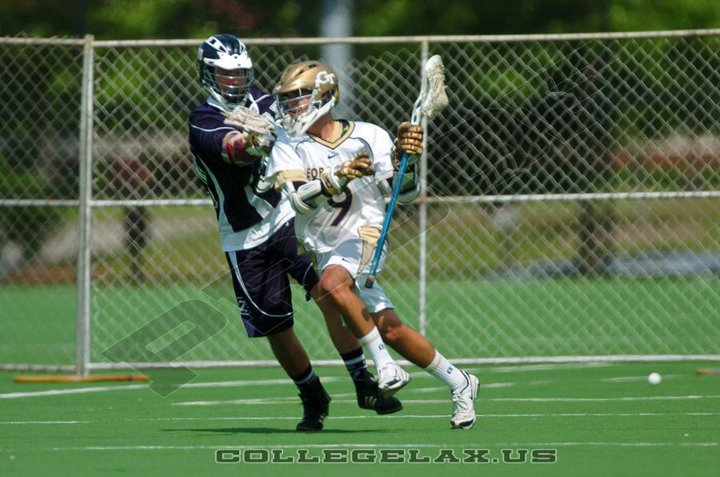 Nicholas Picon, an aerospace engineering major, plays for the Georgia Tech men's lacrosse team. He intends to continue playing while studying in the U.K. on a Marshall Scholarship.Image courtesy of collegelax.us.