The Georgia Tech Alumni Magazine highlights a few examples of alumni making an indelible impact in the world of design.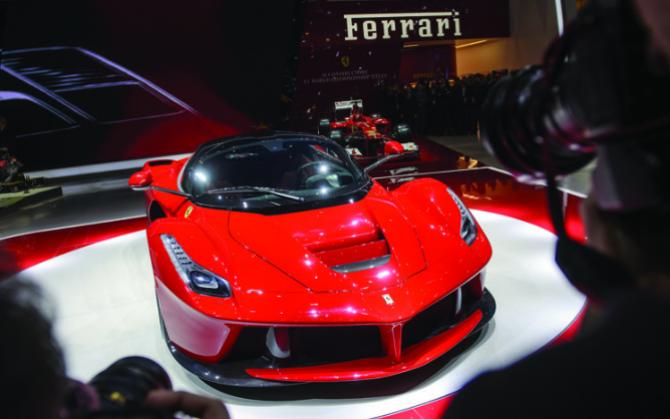 Franco Cimatti, ME 81, is an automotive designer for Ferrari SpA.
Oct 14, 2014
— Atlanta, GA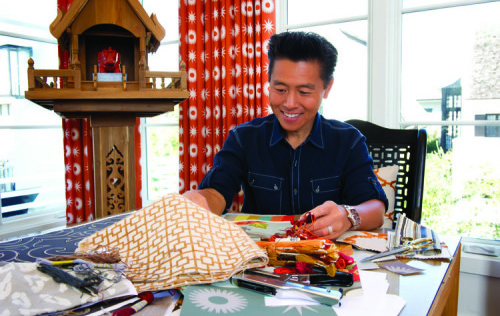 Vern Yip, MBA 94, M Arch 95, is an interior designer for his own company, Vern Yip Designs.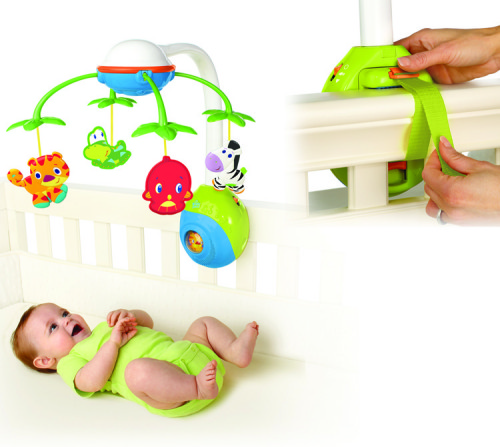 Brad Reese, ID 04, is a toy designer for Kids II.