Tech Establishes Center of Community Health and Wellbeing
New Center will encompass the Campus Recreation Center, Stamps Health Services, and Health Promotion for a more holistic approach to wellness.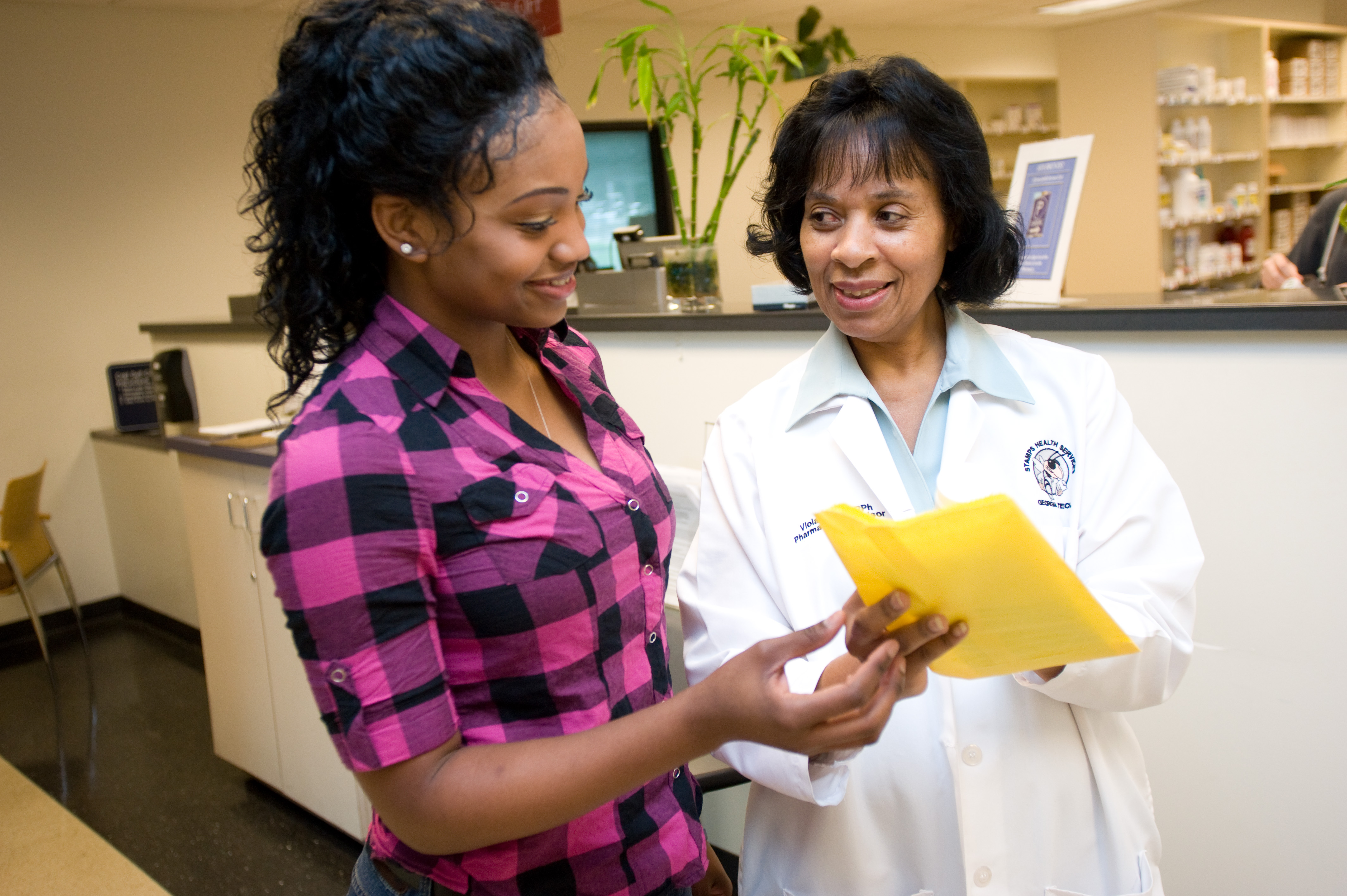 Jan 06, 2015 — Atlanta, GA
With the mindset of taking a more holistic and inclusive approach to campus wellness, Georgia Tech will soon add a Center of Community Health and Wellbeing to its operations.
The center will be overseen by a newly created staff position: The director of Community Health and Wellbeing will be charged with overseeing existing entities and building out the new program. 
"While we already have many strong and effective programs that currently serve as valuable resources, a campuswide wellness initiative will allow us to maximize resources to provide more comprehensive programs," said President G.P. "Bud" Peterson, who announced the update Monday afternoon.
The new director will have responsibility for the Campus Recreation Center, Stamps Health Services, and Health Promotion, and report to Paul Strouts, vice president of Campus Services. Health Promotion is expected to include four focus areas: prevention communications; prevention information and policy; prevention training and development; and strategic programs such as sexual violence prevention, alcohol and drug prevention, mental health, and other Institute-wide priorities.
A full-time victim advocate, who will be part of Health Promotion, will also be hired to support sexual violence prevention and response. Victim advocacy is currently provided by VOICE, the campus sexual violence prevention initiative. 
The idea for a campus wellness initiative was included in recommendations from the Mental Health Task Force as well as the Sexual Violence Task Force with the hope of providing more centralized services and information to the campus community. The idea was also evaluated by Tech's Office of Strategic Consulting.
"We are grateful for the members of both the Mental Health and Sexual Violence task forces for their work during the past year that provided a solid base for needed changes," Peterson said. The establishment of the center, hiring of its director, and hiring of a victim advocate address three recommendations issued by the two task forces.
For now, operations and support services remain the same. Students are encouraged to seek guidance and assistance from Stamps Health Services, Stamps Health Promotion, the Counseling Center, and the Women's Resource Center. A counselor and victim advocate are on call 24/7 at 404-894-2575.