Tech Leaders Participate in Summit of the Americas
Georgia Tech serves as an event organizer for the Summit's first Forum of University Presidents.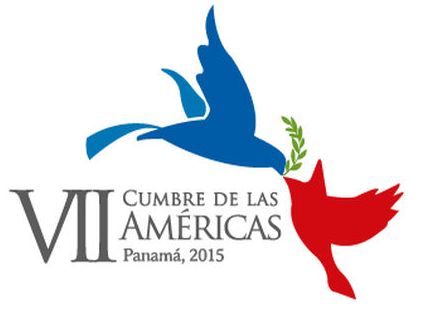 Apr 09, 2015 — Atlanta, GA
Georgia Tech leadership will take part this week in the 2015 Summit of the Americas, a forum for convening leaders from North America, Central America, South America, and the Caribbean.
This year's summit takes place in Panama, where Georgia Tech alumnus Juan Carlos Varela was elected president in 2014. 
Georgia Tech is serving as an event organizer for the Summit of the Americas' first Forum of University Presidents, which will convene around 400 university leaders and other high-ranking officials from 35 countries, including U.S. Secretary of State John Kerry. Presidents will discuss prosperity and university education, as well as cooperation challenges between countries. President G.P. "Bud" Peterson will moderate and lead a panel and breakout sessions on technology and innovation on Thursday, April 9. Recommendations from the session will be submitted to the Summit of the Americas.
Georgia Tech Provost and Executive Vice President for Academic Affairs Rafael L. Bras will participate in a panel discussion on corporate social innovation, also on April 9, as part of the CEO Summit of the Americas. The group will discuss how to use entrepreneurship to drive economic development and translate ideas into jobs, opportunities, and more innovative and fair societies.
In addition to discussing technology and innovation, the university group will also focus on the topics of academic mobility and sustainable economic development. Conversations throughout the summit will also consider ways technology could be used to improve all realms of education — for postsecondary, nontraditional, and rural students.
"Georgia Tech has a strong history in the areas of entrepreneurship, economic development, and technology transfer as it relates to higher education," Peterson said. "We are very excited to play a leadership role in the organization of an international conversation among university leaders, in order to develop recommendations and solutions on these important topics. It is a privilege to meet with President Varela and other leaders from the Americas to work together on addressing global challenges."
For those interested in following along from campus, the forum will stream online. This year's Summit will be the first time Cuba has attended since the event began in 1994.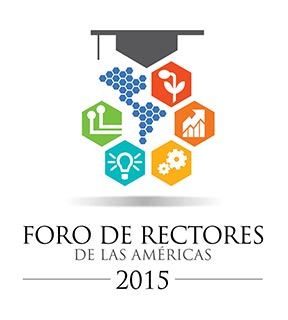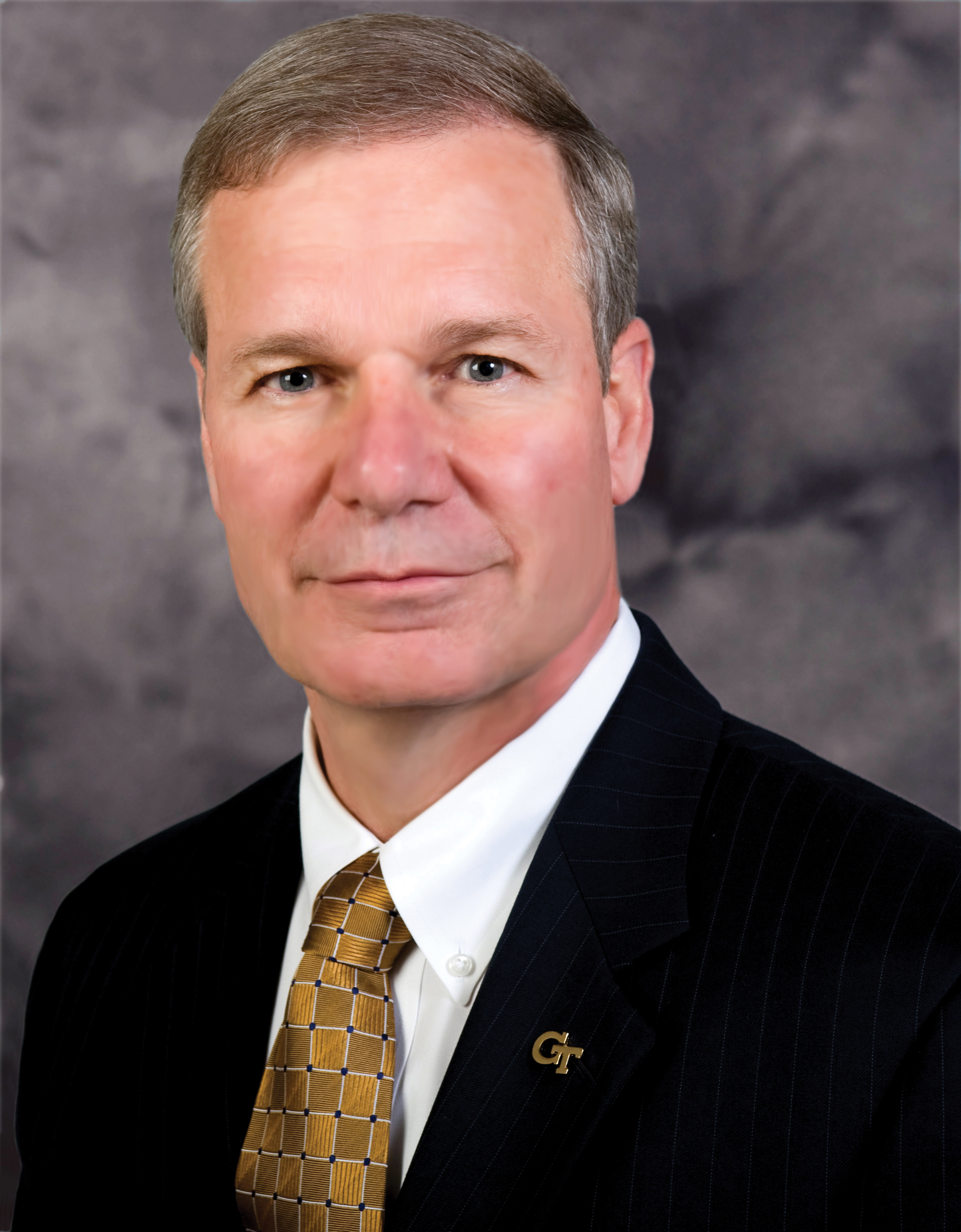 Georgia Tech President G.P. "Bud" Peterson