Remembering Georgia Tech's Heroes
Remembering Georgia Tech's alumni and their sacrifice for their country
Maj. Gen. Leonard Wood, Class of 1896
May 26, 2016 — Atlanta, GA
Georgia Tech has deep ties with our nation's armed forces, and many Yellow Jackets have answered the call to protect their nation. This year, the Georgia Tech ROTC celebrates its 100th year, and over that century hundreds of students and alumni have devoted their lives to serving in the military. This Memorial Day, we remember four men among those who were awarded the Medal of Honor for their defense of freedom, our nation, and our people.  
Maj. Gen. Leonard Wood led forces in the Spanish American War and served as the chief of staff for the U.S. Army. While training at Ft. McPherson in Atlanta in 1893, he enrolled in classes at Georgia Tech. He led Georgia Tech in its first-ever organized football victory in 1893 on a team he organized, coached, and even played left guard for. That 28-6 victory came over the University of Georgia. Ft. Leonard Wood in Missouri, home of the Army's combat engineer school, is named in his honor.
Capt. David S. McCampbell (Class of 1932) answered the call to service while studying at Georgia Tech. He is the U.S. Navy's all-time flying ace and the most decorated Navy fighter pilot of World War II.
Georgia native Gen. Raymond G. Davis earned his degree in chemical engineering from Georgia Tech in 1938. After getting hit by a shell fragment in Korea, he led two trapped Marine regiments to safety through a mountain pass. Davis also earned a Purple Heart and Bronze Star for his service during the Korean conflict.
Maj. Thomas McGuire (Class of 1942) left Georgia Tech to serve in the U.S. Army Air Corps. One of the most decorated Army pilots of World War II, McGuire died in a maneuver that saved his wingman's life.
In 1863, President Abraham Lincoln's administration created the Medal of Honor to recognize individual courage and heroism in our nation's armed conflicts.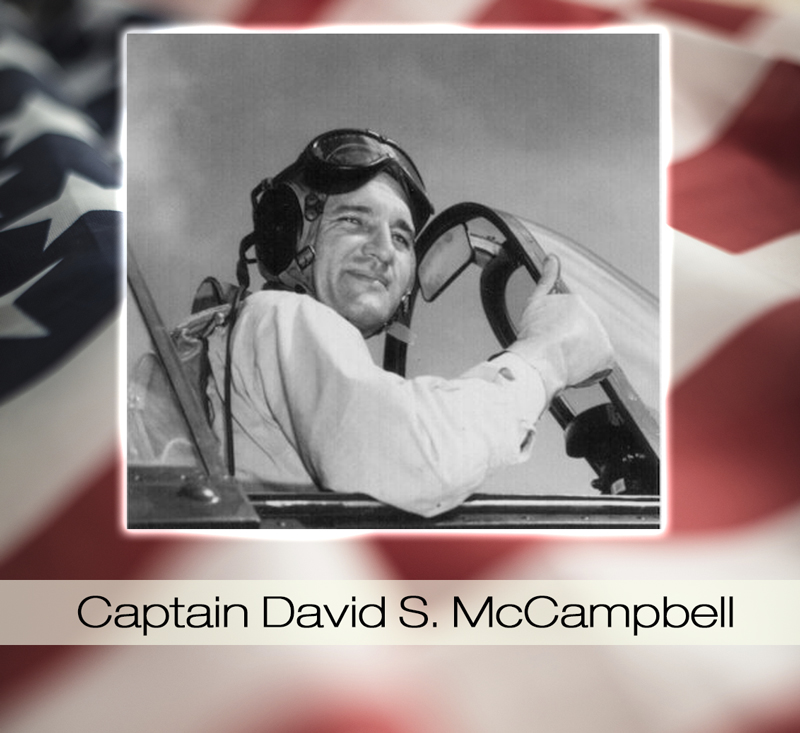 Capt. David S. McCampbell, Class of 1932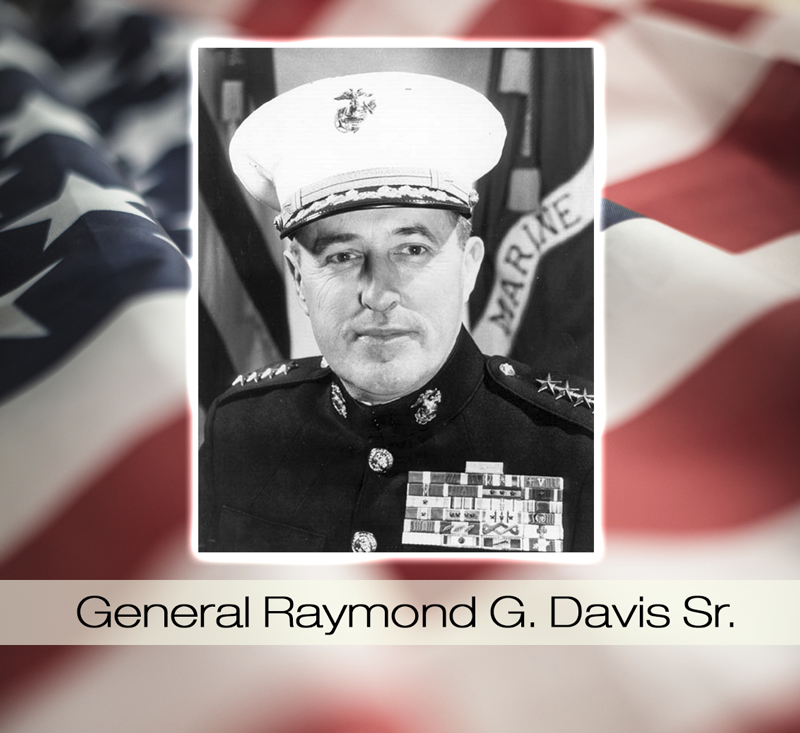 Gen. Raymond G. Davis, Class of 1938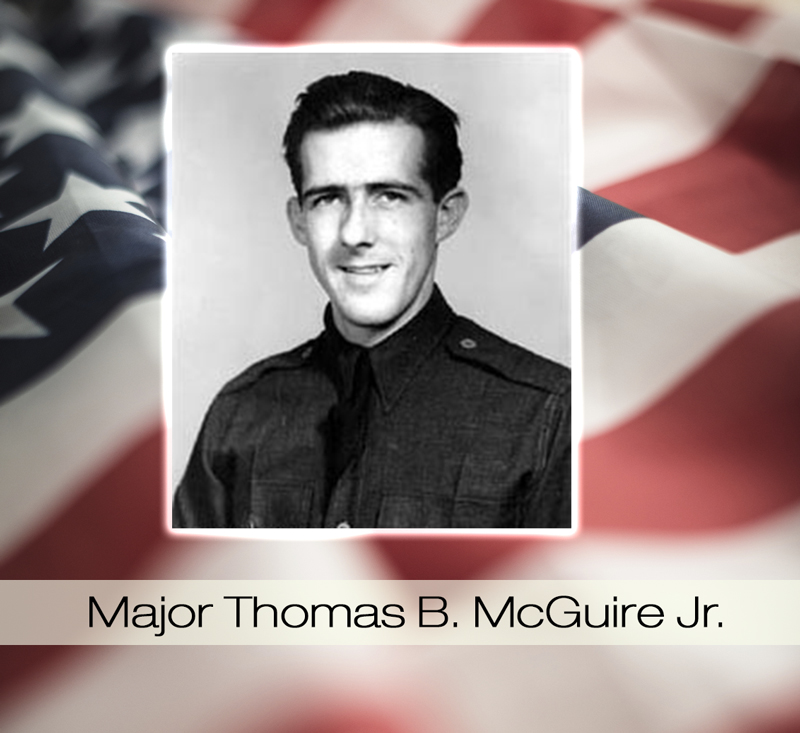 Maj. Thomas McGuire, Class of 1942