Bowling Lane Refresh in Tech Rec
Newly upgraded ball returns and gutters make it even easier to study hard, and play harder in Tech Rec.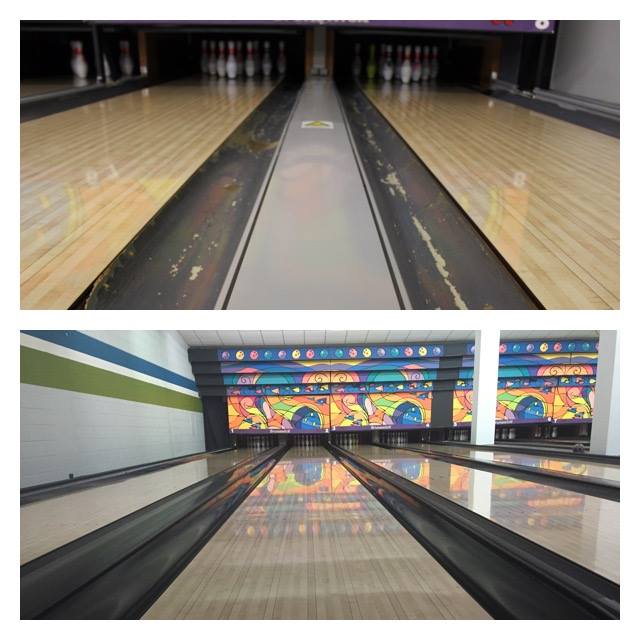 A comparison of Tech Rec's old ball return system and the new. 
Oct 24, 2017 — Atlanta, GA
The first floor of the Student Center is home to one of the only on-campus bowling alleys in the Southeast. Along with eight bowling lanes, Tech Rec is home to billiards tables, table tennis, air hockey, and foosball. The entire facility is a resource for students on campus who need a break from coursework and classes, and is conveniently located in the center of campus. However, with over 50,000 visitors in the past year, repairs were necessary. Due to the amount of traffic that the bowling alley gets, the lanes and gutters were beginning to show signs of wear and tear.
The Tech Rec team presented a proposal for renovation to the Georgia Tech Student Government Association, who agreed that a makeover was needed in order for Tech Rec to continue to serve students and faculty alike. The Student Government Association helped direct the student activity funds to restoring Tech Rec to its former glory.
"The old Tech Rec gutters were falling apart as they were the original gutters from 1970," said Teresa Weimann, Associate Program Director and Tech Rec Supervisor. "With the increased usage of the bowling lanes in Tech Rec, it was important to update these as soon as possible. I was excited to have the funding from SGA to install new gutters. These new gutters are made to be sturdy and long-lasting and will look great for many, many years to come."
Thanks to the Student Government Association's assistance, Tech Rec now has newly installed lanes, gutters, and ball returns ready for students to use. It's a great chance for students to visit to try them out and embody Tech Rec's motto: "Study hard, play harder!"
For more details on Tech Rec and weekly specials like FREE PLAY MONDAY, visit https://studentcenter.gatech.edu/tech-rec .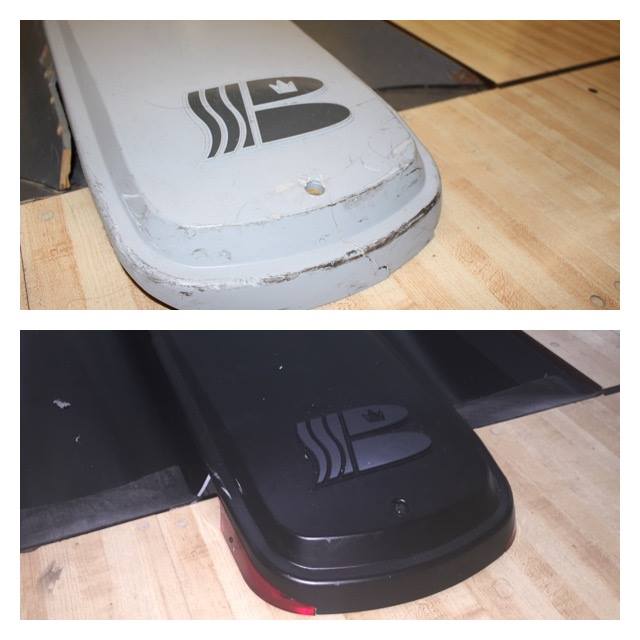 A comparison of Tech Rec's old ball return system and the new.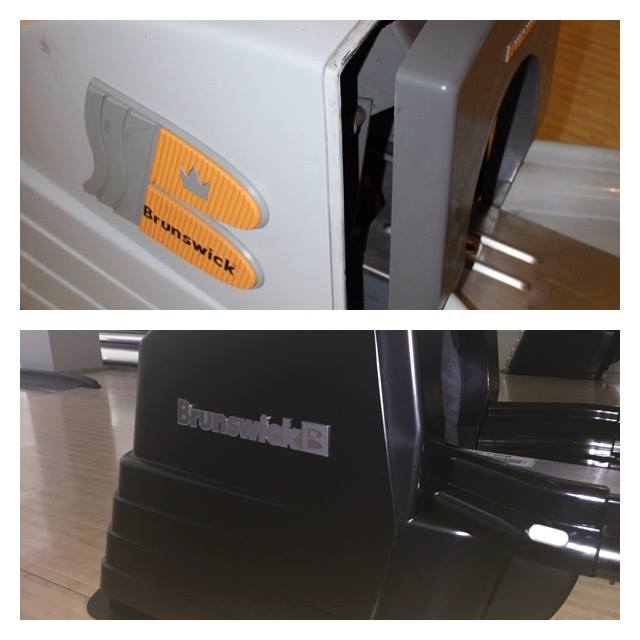 A comparison of Tech Rec's old ball return system and the new.