Sticking to the Schedule was Difficult for Apollo Astronauts
New report finds that Apollo astronauts often fell behind schedule while on the moon.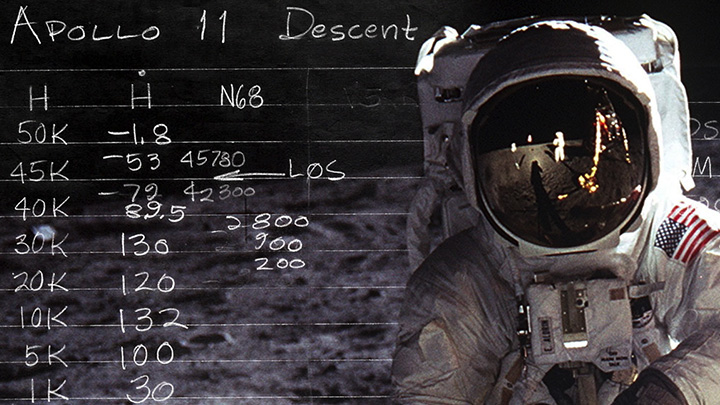 Jan 18, 2018 — Atlanta, GA
No one plans like NASA, and when it came to exploring the moon, the Apollo program was no different. However, even despite their best efforts, the astronauts consistently demonstrated the challenges of keeping to schedule.
Georgia Tech researchers analyzed the archived mission reports from the Apollo moonwalks to see how well moonwalkers were able to stick to their expected timelines.

On almost every walk or drive on the lunar surface, astronauts fell behind — sometimes as much as an hour, forcing them to drop specific tasks from the schedule.

The report could held guide officials as they plan for crewed missions to mars. Learn more.