Five Tips for Moving Courses Online Quickly, from an OMSCS Instructor
Professors across the country are facing the need to quickly produce online courses.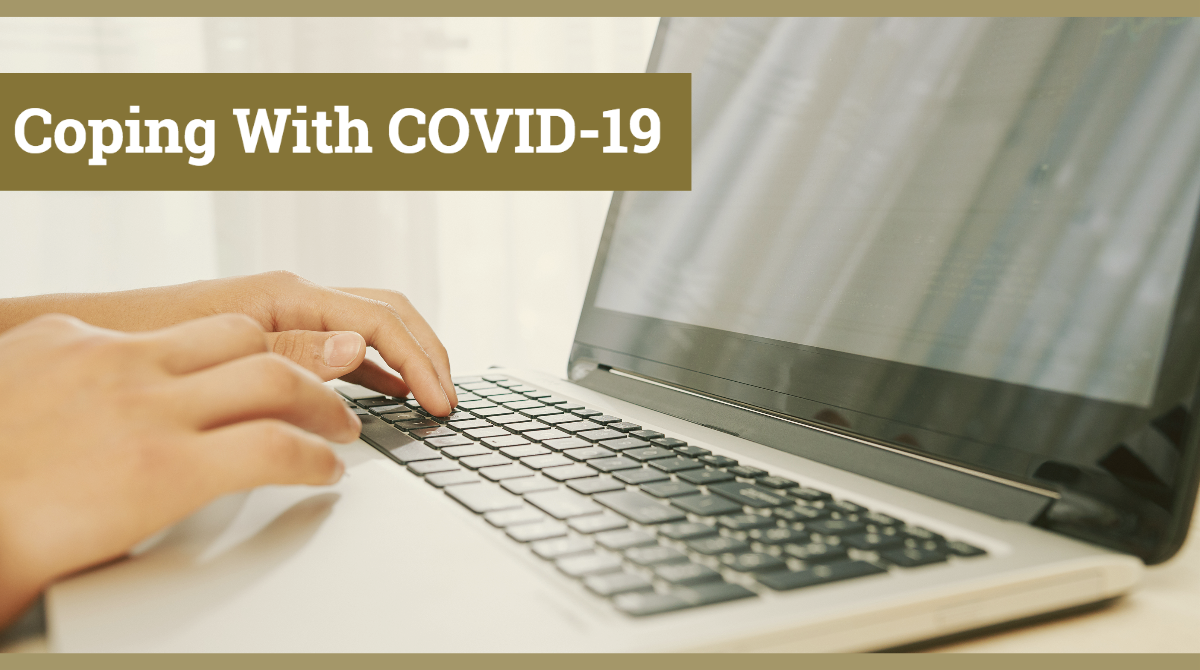 Coping with COVID
Mar 17, 2020
— Atlanta, GA
In January 2014, the Georgia Institute of Technology, Udacity and AT&T teamed up to launch the first Master of Science in Computer Science degree from an accredited university that students could earn exclusively through the "massive online" format.
This collaboration—informally dubbed "OMS CS"—brings together leaders in education, MOOCs and industry to apply the disruptive power of technology to widen the pipeline of high-quality, educated talent needed in computer science fields.
In five years, the program has received over 25,000 applications and enrolled more than 10,000 students (including those who have graduated), all working their way toward the same Georgia Tech M.S. in Computer Science as their on-campus counterparts.
David Joyner is Executive Director of OMSCS and Online Education in Georgia Tech's College of Computing and has taught these fully online classes for the past five years. He offers these five suggestions for faculty who may be quickly moving their courses to online formats.
Prerecord Your Material - If at all possible, lean toward pre-recording your lecture material instead of trying to deliver it live. Teaching live via Zoom, BlueJeans, Webex or other platform is the more natural-seeming transition, but it puts a lot of pressure on you to get an unfamiliar technology working correctly right in the heat of the moment. Pre-recording lets you practice, experiment, and try again if something doesn't work well. It lets you put out only a final product you're comfortable with. It lets you avoid the live pressure of people watching you struggle with the technology. It gives students a resource they can watch again and again. It's better in every way, in my experience, except for the lack of live interactivity...
Create Opportunities for Interactivity - But you can still have live interactivity. Share the material, then have students sign on live to watch the prerecorded lecture together at an appointed time. BlueJeans and other platforms support video-sharing now. You play the video and pause it at designated times to ask questions, and give students time to work out problems on their own. It doesn't have to be purely a canned lecture. You can put your best foot forward on the critical content, and then build interactivity around that. If I was teaching in-person and rapidly shifting online, I would spend the next few days (since this seems to align with spring break for so many) recording all my lectures for the rest of the term.
Guarantee a Communication Channel - Set up a guaranteed channel for communication. Give students one "source of truth" they can know they should consult for any late-breaking announcements. There's nothing more unnerving than feeling like you have to check six different places to get the most up-to-date information. Let students feel like, "As long as I check Canvas once per day, I'm up to date."
Be Visible - In person, students see you three times a week. They know you're present and attentive. Online, you could check email and the forum and whatever every day, but unless you say something there, students never know. So, be visible. Even if it's just to endorse a student answer or post a cat gif a couple times a day, it lets students know someone's at the wheel.
Keep It Simple - As others have said, this isn't the time to become a world-class online instructor. It's tempting to try to use tools to recreate things you can do in person, but there's a learning curve for both you and students, and now probably isn't the time to add the stress of learning a new tool on top of everything.
We're in this together. We'll make it. Be patient with your students, ask for their patience in return, and set up your own contingency plans in case you get sick.
- Article by David Joyner (david.joyner@gatech.edu).
Research News
Georgia Institute of Technology
177 North Avenue
Atlanta, Georgia  30332-0181  USA
Media Relations Assistance: John Toon (404-894-6986) (jtoon@gatech.edu).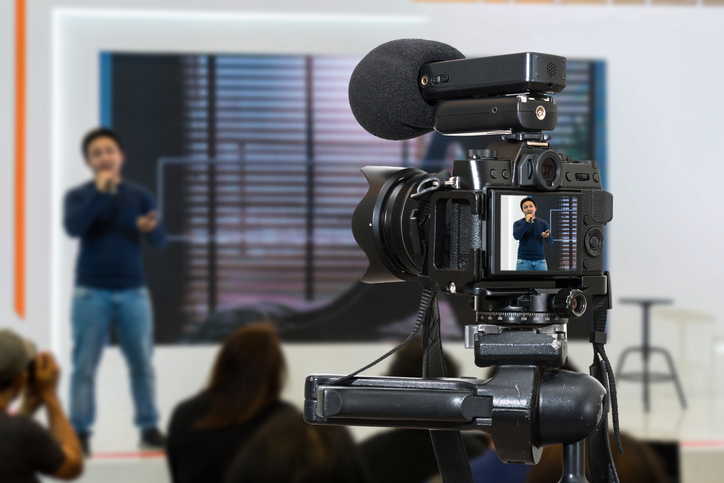 An online instructor offers tips for producing top classes. (Getty Images - not for reuse)