Sharp Named Dean of Georgia Tech Library
Leslie Sharp, associate vice provost for Graduate Education and Faculty Development, has been named dean of the Georgia Tech Library.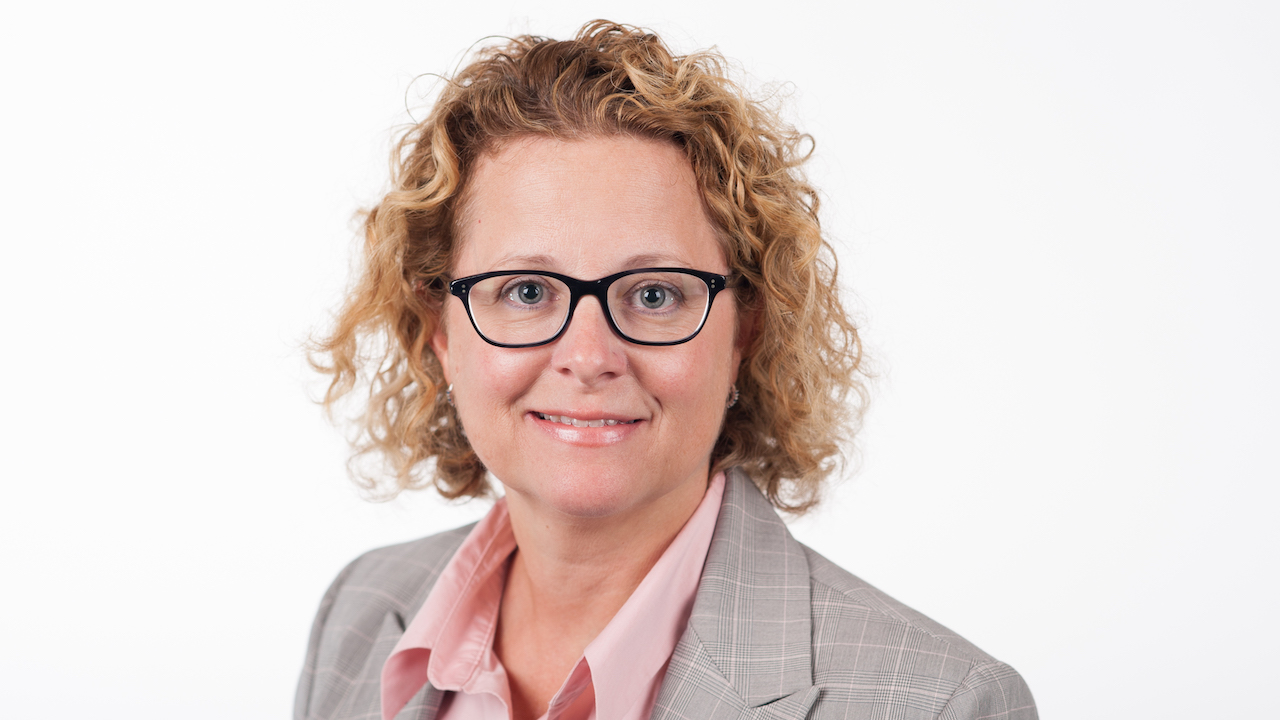 Leslie Sharp
Apr 30, 2020 — Atlanta, GA
Leslie Sharp, associate vice provost for Graduate Education and Faculty Development, has been named dean of the Georgia Tech Library. She will officially assume the role on July 1. Since March 2019, Sharp has served as the interim chief executive officer for the Library.
"Leslie Sharp has been an outstanding administrator during her time at Georgia Tech and I thank her for her service to the Library over the last year," said Rafael L. Bras, provost and executive vice president for Academic Affairs and K. Harrison Brown Family Chair. "She is a trusted collaborator and leader, and a passionate and compassionate educator. That leadership will be critical as the new dean of the Library and as we realize the full potential of the Library Next initiative."
Sharp has more than 25 years of administrative experience in both academic and history-related organizations, and has been at Georgia Tech since 2006. Her time here includes service as the assistant dean for Academic Affairs and Outreach for the College of Design and, most recently, as the associate vice provost for Graduate Education and Faculty Development, a position she has held since 2013.
As associate vice provost, Sharp has managed operations across the organization, including communications, human resources, finance, and general administration. She also oversaw an expanding organizational mission and operations, including growing personnel and services that offer enhanced graduate student support, professional development for graduate students and postdocs, postdoctoral services, and more intentional faculty development. Additionally, she authored new procedures for the Regents Professor and Researcher processes, resulting in more representative and inclusive practices for nomination, selection, and reappointment, and helped put in place a transparent and consistent promotion path for lecturers and academic professionals, which included adding a principal level to both.
In the role of interim CEO of the Library, Sharp was responsible for overseeing all personnel, financial, and operational decisions. She also began to craft a long-term vision for the human resources, technology, space, and culture of the Library, including strengthening integration of the Library with the academic and research mission of the Institute. 
"I am proud to have served alongside the faculty and staff of the Library over the last year and am honored to be named the next dean of an incredible organization," said Sharp. "The Library is the true scholarly heart of our community and I am excited to steer the vision of Library Next and continue my work."
Sharp is a Georgia Tech alumna, earning a Ph.D. in the history and sociology of technology and science, with a doctoral minor in architectural history. She holds a master's degree from Middle Tennessee State University and a B.A. in history from the University of Georgia.
Sharp was one of four finalists in the search for the next dean of the Library. The search committee was chaired by Jason Freeman, professor and chair in the School of Music. Members of the Office of the Provost who served on the committee included Michael Toney, director of Academic Administration, who served as the search administrative lead, and Mary Thomas, senior program manager. Representatives from outside search firm Isaacson Miller assisted.
"The candidate pool yielded a field of impressive finalists, and I'd like to extend my gratitude to the search committee and the Georgia Tech community for their support and counsel throughout this important search," said President Ángel Cabrera. "Dr. Sharp's long and deep history at Georgia Tech make her uniquely suited to lead our Library into a new chapter of partnership with all academic units, service to our learning and research missions, and innovation in how we access and leverage information. I very much look forward to continuing to work with her."