Susan Margulies Elected to National Academy of Medicine
Coulter Department chair earns one of the highest honors in health and medicine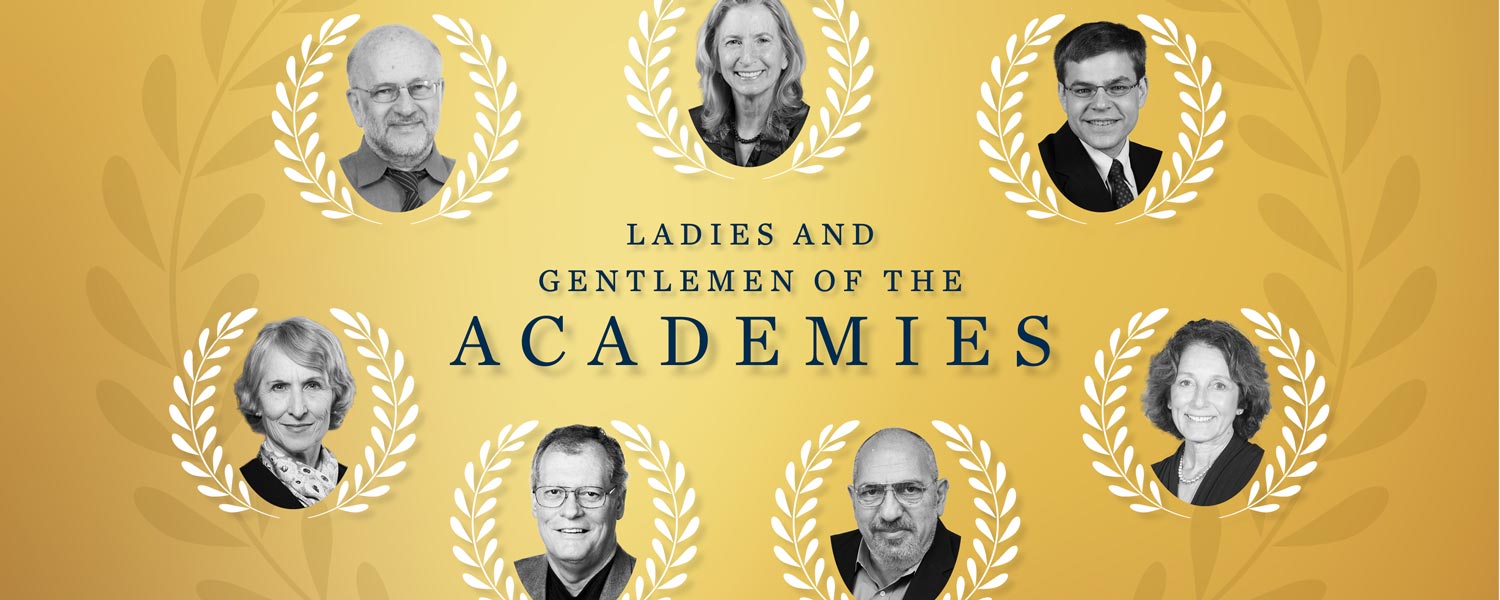 Ladies and Gentlemen of the Academies
Oct 19, 2020 — Atlanta, GA
The National Academy of Medicine (NAM) has elected Georgia Tech Professor Susan Margulies to its prestigious 2020 class. Election to NAM is considered one of the highest honors in the fields of health and medicine and recognizes individuals who have demonstrated outstanding professional achievement and commitment to service. She is only the second person from Georgia Tech to receive the honor. The late Bob Nerem, founding director of the Petit Institute for Bioengineering and Bioscience, is the other.
Established originally as the Institute of Medicine in 1970 by the National Academy of Sciences, the NAM addresses critical issues in health, science, medicine and related policy and inspires positive actions across sectors.
Margulies is the Wallace H. Coulter Professor and Chair in the Wallace H. Coulter Department of Biomedical Engineering (BME) at Georgia Institute of Technology and Emory University, a shared department between the two schools. She is also a Georgia Research Alliance Eminent Scholar in Injury Biomechanics. Her research interests center around traumatic brain injury in children and ventilator-induced lung injury with a focus in these areas on prevention, intervention, and treatments. 
"We are incredibly proud and offer our warmest congratulations to Susan Margulies as she is named to the 2020 class of the National Academy of Medicine," said Steven W. McLaughlin, provost and executive vice president for Academic Affairs at Georgia Tech. "This well-deserved distinction is a testament to her as an exemplary scholar, leader, and collaborator."
New NAM members are elected by current members through a process that recognizes individuals who have made major contributions to the advancement of the medical sciences, healthcare, and public health.
Margulies came to Georgia Tech and Emory in 2017 from the University of Pennsylvania. She now leads a BME department that is consistently ranked as one of the nation's most prominent programs of its kind in both graduate and undergraduate education. In September, U.S. News & World Report ranked BME's graduate and undergraduate programs No. 2 in the U.S. It is the largest BME department in the country, with 68 faculty members on two campuses and more than 1,500 undergraduate and graduate students.
Margulies, also a member of the Petit Institute, earned her BSE in mechanical and aerospace engineering at Princeton University and a Ph.D. in bioengineering from the University of Pennsylvania. She completed a postdoctoral fellowship at Mayo Medical School. In February, Margulies was also elected to the National Academy of Engineering, which is among the highest professional distinctions conferred on an engineer.
Other Academy Admissions
In fact, seven faculty members from all kinds of disciplines at Georgia Tech were elected to the National Academy of Engineering, National Academy of Sciences, and the American Academy of Arts and Sciences during the spring.
The induction of three Georgia Tech scholars into the National Academy of Sciences marked a significant milestone for the Institute. It's the first time three members of the Tech community joined the Academy in the same year — and they represent three different colleges.
Marilyn Brown (who also joined the National Academy of Engineering and was part of a 2007 Nobel Peace Prize-winning team) studies energy in the School of Public Policy, Randall Engle studies attention and memory in the School of Psychology, and Arkadi Nemirovski studies optimization in the H. Milton Stewart School of Industrial and Systems Engineering.
Until now, just one current faculty member was among the Academy's membership.
Georgia Tech researchers make up more than 10% of the National Academy of Engineering's membership, a number that grew by four this spring.
That includes Marilyn Brown. While Brown is not strictly an engineer, the Academy cited her for bridging engineering, policy, and social and behavioral studies to achieve cleaner energy.
The other new members are Thomas Kurfess, who has helped guide the digital transformation of manufacturing in the George W. Woodruff School of Mechanical Engineering; Alexander Shapiro in the H. Milton Stewart School of Industrial and Systems Engineering, who studies optimization modeling that involves uncertainty; and Susan Margulies.
The list of this year's inductees into the American Academy of Arts and Sciences includes artists and activists, lawyers and experimentalists, bioethicists and anthropologists. Singer/songwriter Joan Baez, filmmaker Richard Linklater, and former U.S. Attorney General Eric Holder are some of the newest members.
So, too, is Susan Lozier, dean and Betsy Middleton and John Clark Sutherland Chair in Georgia Tech's College of Sciences. Lozier studies the ocean and large-scale circulation, particularly the seas' role in climate variability and climate change.
She joins six other Georgia Tech faculty members in the Academy, which was founded in 1780 by John Adams, John Hancock, and others to advance learning in service to the public good.
Read more about Tech's recent elections to national academies.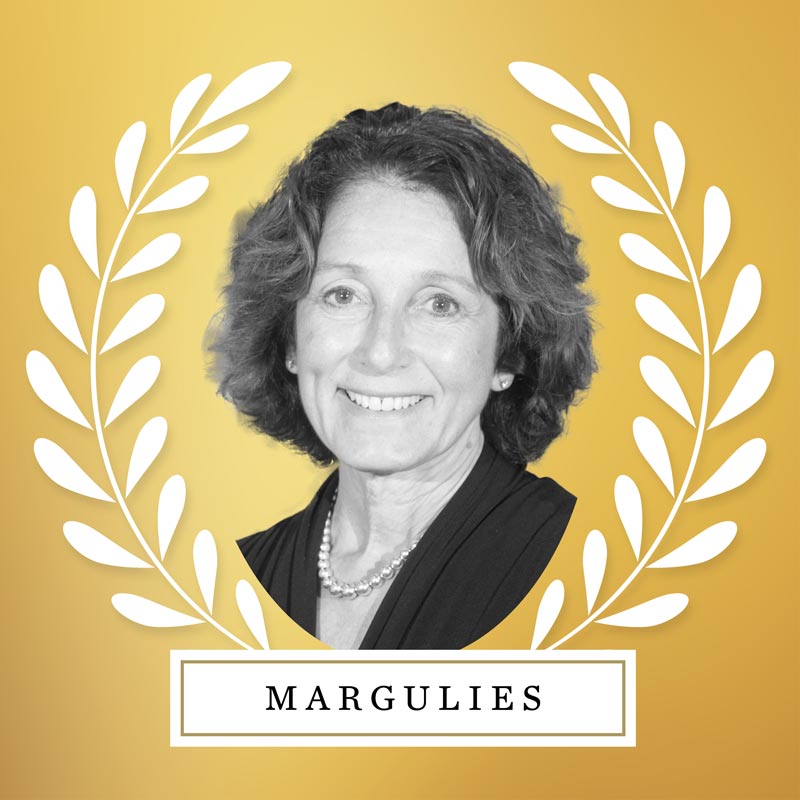 Susan Margulies - Academies Portrait