SGA Publishes Executive Review for Summer, Fall 2020
The document highlights the organizations' accomplishments and future goals.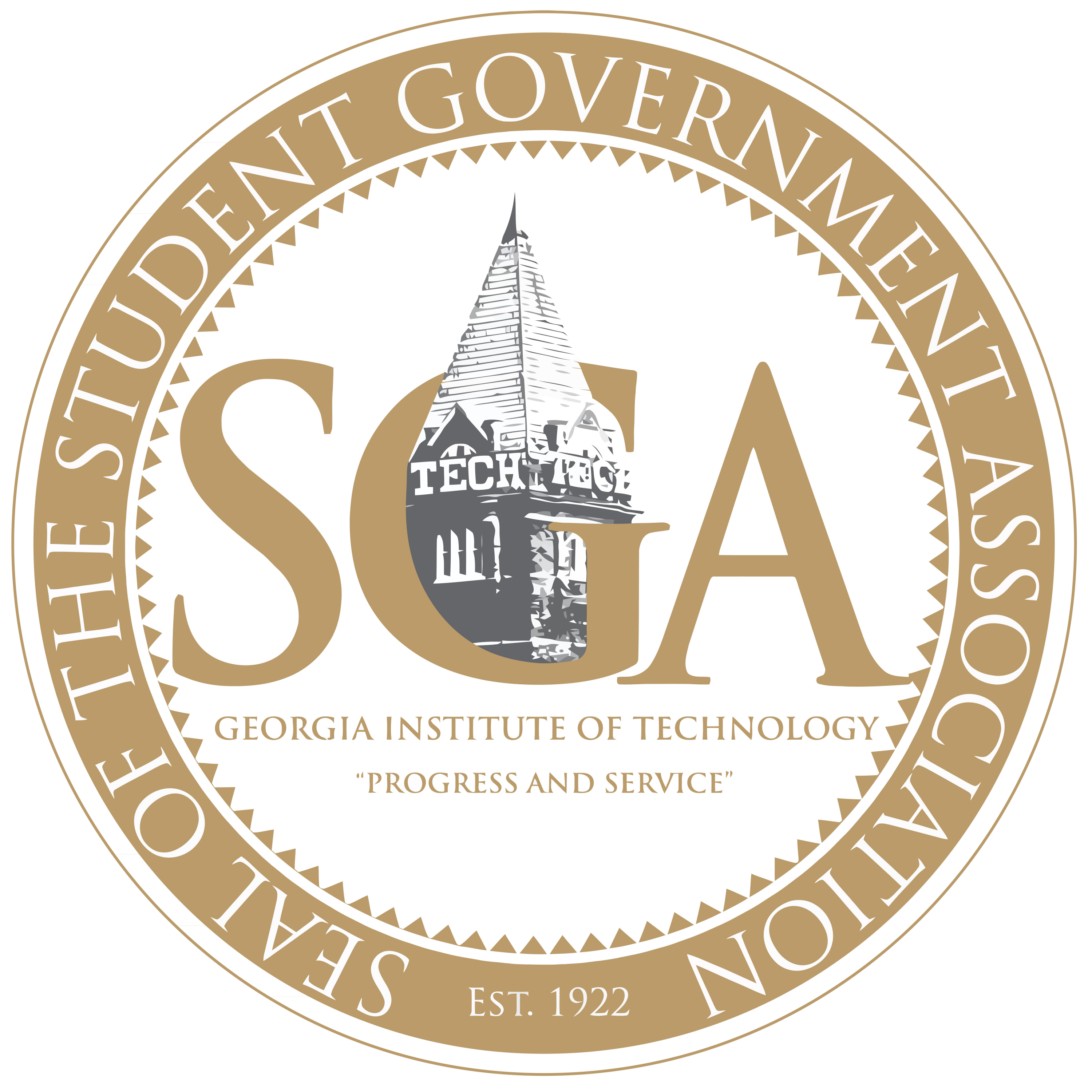 Jan 11, 2021 — Atlanta, GA
Each semester, the undergraduate Student Government Association (SGA) releases an executive review summarizing the organization's achievements over the past few months, as well as its goals for the upcoming semester. All undergraduate students received an email on Dec. 16 with the review attached. Click here to view it on SGA's website.
The review is broken down into 13 different categories. The first 12 outline the work of various committees and boards, each one headed up by a member of the undergraduate cabinet. The 13th category lists the resolutions passed by the Undergraduate House of Representatives.
This semester's Undergraduate Executive Review covered everything from Black Lives Matter advocacy to the establishment of McCamish Pavilion as the country's first fully student-staffed Election Day polling precinct. One of the cabinet's most noteworthy efforts was its work on Georgia Tech's response to the Covid-19 pandemic.
"We ensured that there was a student representative in almost every meeting about decisions on returning to campus, and we're really proud of the work we've done toward making campus as safe as we can," said Grace Swift, SGA's vice president of communications.
Throughout the spring, continuing to make campus as safe as possible during the pandemic will be at the forefront of SGA's initiatives. These efforts will add to and tie in with other ongoing advocacy work in such areas as mental health, campus services, and sustainability.
SGA hopes that in addition to highlighting its members' accomplishments, the executive review helps improve transparency between students and the organization.
"A lot of people think SGA is this mysterious organization that only handles the student activity fee, when in reality we do a ton of advocacy work behind the scenes," said Swift. "It's important that people know about the work we do so they can feel confident that they are well represented."