Tech Takes Home Two USG Regents Teaching Excellence Awards
The Writing and Communication Program and School of Physics Professor Michael Schatz were honored this year.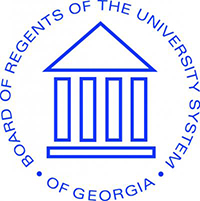 Jan 14, 2021 — Atlanta, GA
Each year, the University System of Georgia (USG) honors outstanding teachers and departments from its 26 member institutions with Regents Awards. Of the nine awards presented for Fiscal Year 2021, Georgia Tech took home two. The Writing and Communication Program (WCP) won the Teaching Excellence Award for Department or Program, and School of Physics Professor Michael Schatz was the unanimous choice for the Award for Excellence in Online Teaching.
The WCP, directed by Class of 1958 Professor Melissa Ianetta, was recognized for its dual dedication to faculty and student development.
"The preparation of postdoctoral fellows and lecturers for the workplace could alone be the defining quality of an exceptional program, and WCP accomplishes this through an innovative curriculum of courses and resources," wrote Tristan Denley, executive vice chancellor and chief development officer of the USG. "At the same time, WCP invites Tech students to develop skills in composition, technical communication, and learning support."
Schatz, meanwhile, was honored for his innovation in an online classroom environment, specifically group problem-solving sessions, interactive strategies, and animated lectures.
The selection committee was "deeply impressed" by his "reach beyond the Georgia Tech classroom through service to local and statewide communities at so many levels, from teacher training in Atlanta and Fulton County Schools, to [his] development of a physics MOOC (Massive Open Online Course) that reached thousands and utilized lab activities that students could do with their smartphones," wrote Denley.
Learn more about the WCP's awards here, and about Schatz's award here.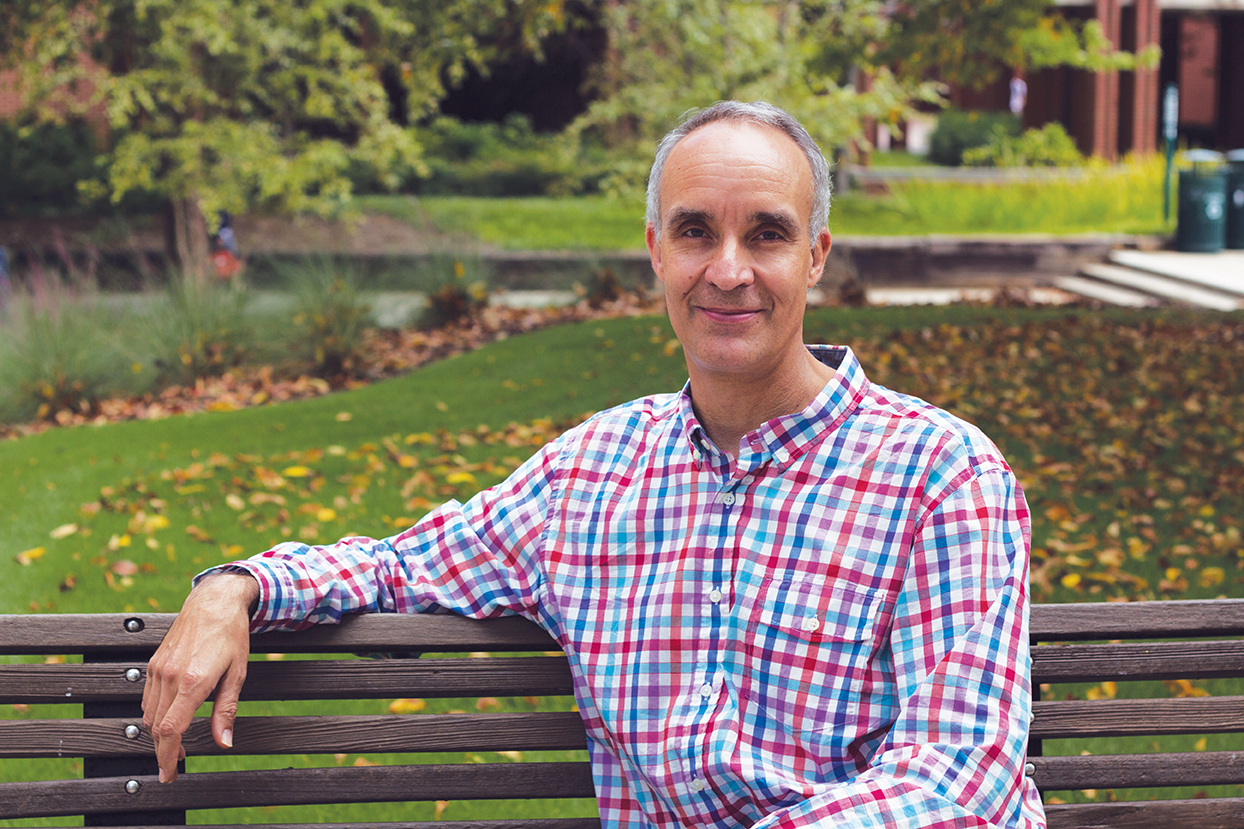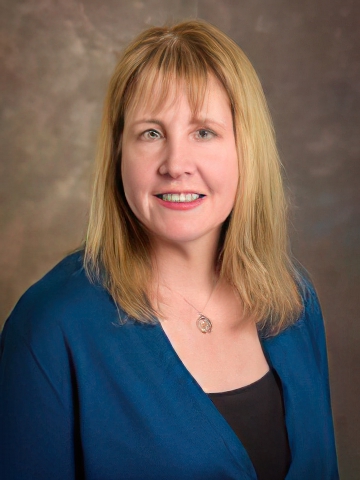 Melissa Ianetta, professor at the University of Delaware, has been hired to lead the Writing and Communication Program in the School of Literature, Media, and Communication (Photo: University of Delaware).