Tikkun Olam Makers Wins Jewish Federation Propel Pitch Grant
The group, run through Hillel, won $35,000 to help expand and help the disabled.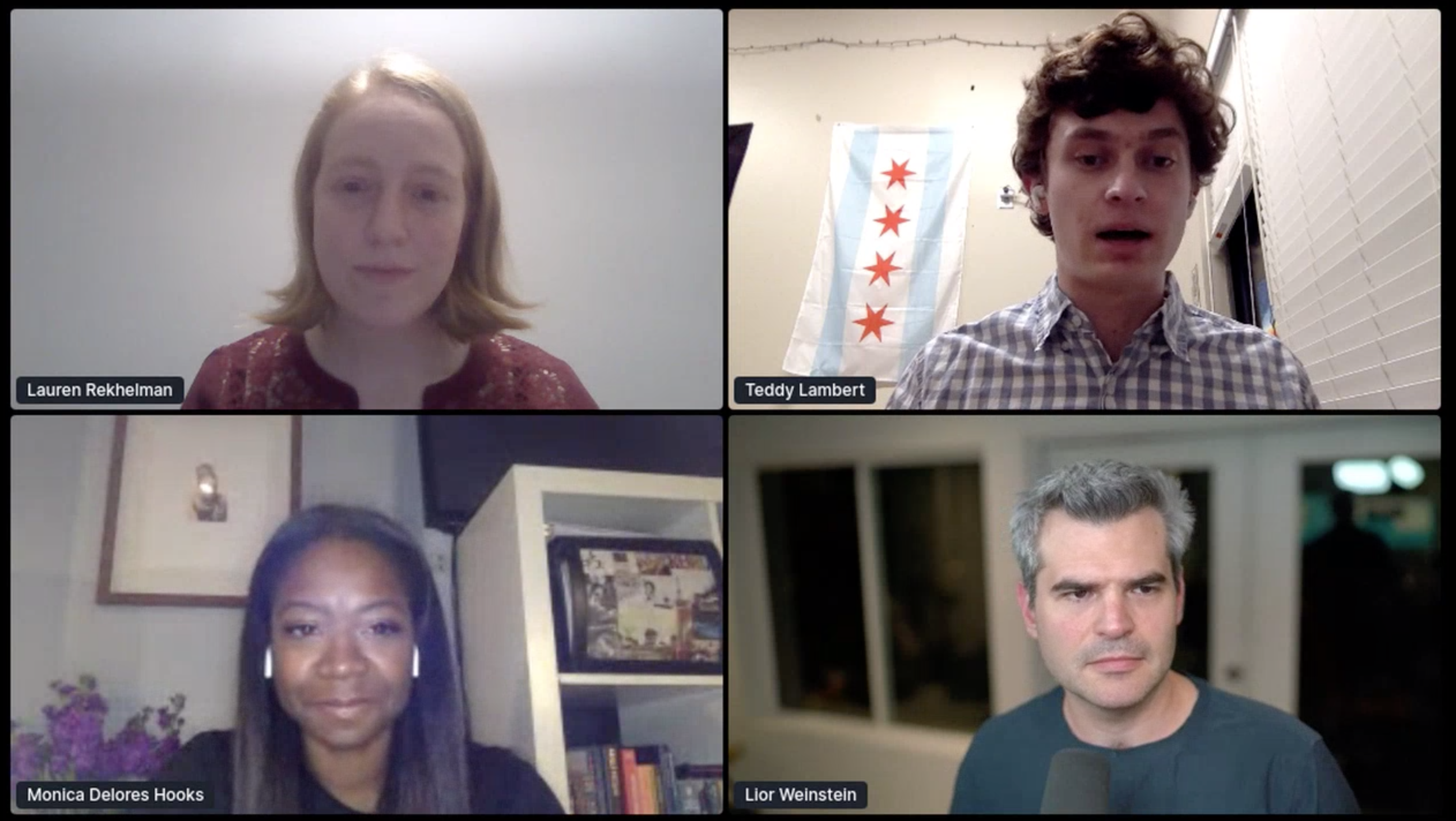 Georgia Tech TOM competes at the Jewish Federation Propel Pitch Grant competition.
Feb 10, 2021
— Atlanta, GA
Last month, Georgia Tech's branch of Tikkun Olam Makers (TOM) won the Jewish Federation Propel Pitch Competition. The group, co-sponsored by Hillel at Georgia Tech, was awarded $35,000 to help people around Atlanta, as well as expand TOM.
"The moonshot goal of TOM is to help 250 million people, so our pitch focused on how we, as one of the 70 current TOM communities around the world, can help achieve that goal," said Teddy Lambert, manager of Georgia Tech TOM.
With this grant, TOM will have the opportunity to help establish more groups across the state, using connections with Hillels at other Georgia colleges and universities.
Another portion of the prize money will go toward TOM's virtual makeathon, which will take place March 12-14. At the makeathon will be two groups of people: Need-Knowers, or members of the local community who have personal experience with an issue, and makers, who develop open-source and publicly available solutions for those issues.
For the makeathon, TOM aims to have 10 Need-Knowers and 75 students participate. The Need-Knowers will represent Atlanta's disabled community. Those interested in being makers can apply here by Thursday, Feb. 11.
"TOM is a great initiative that empowers students to apply their skills, knowledge, and passions to creating real-life solutions for those with different abilities," said Elliot Karp, CEO of Hillels of Georgia. "In Judaism, Tikkun Olam literally means 'repair the world.' Through TOM, our students are doing just that."