Bert Reeves Named Vice President for Institute Relations
The Georgia Institute of Technology has selected Bert Reeves as its next vice president for Institute Relations.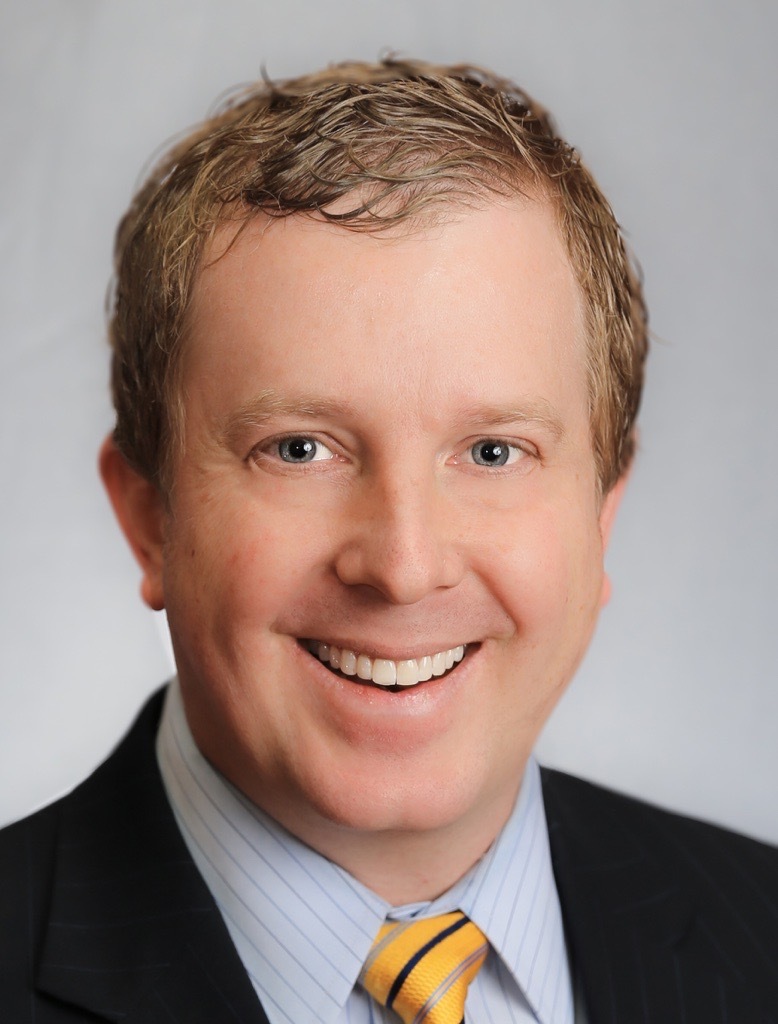 Bert Reeves
Apr 22, 2021 — Atlanta, GA
After a national search, the Georgia Institute of Technology has selected Bert Reeves as its next vice president for Institute Relations. Reeves joins Georgia Tech from the Georgia General Assembly, where he served as a member of the House of Representatives, and the Marietta law firm Smith, Schnatmeier, Dettmering & Reeves, LLP. There, he served as an attorney and partner. Reeves is a graduate of Georgia Tech, having earned his Bachelor of Science in management with dean's list honors.
He will begin his new role on May 1 and will report directly to the president and will also serve as a member of the President's Cabinet.
"Bert's unmatched passion for Georgia Tech and his firsthand experience as a leader in state government make him a perfect match for this role. I am excited about welcoming him back to his alma mater and I very much look forward to working with him in moving Georgia Tech forward and finding ways to increase our impact in our community, our state, and our nation," said Ángel Cabrera, president of Georgia Tech. 
Reeves was first elected to the Georgia General Assembly in November 2014 to represent House District 34 in Cobb County. In this role, he served as a floor leader for the governor, vice chairman of the Judiciary Non-Civil Committee, vice chairman of the Higher Education Committee, as well as a member on the Appropriations, Insurance, Judiciary, Juvenile Justice, Science and Technology, and Ways & Means committees. He is known for his bipartisan work in Georgia legislative matters, and just last week, he was awarded the Mack Henderson Public Service Award, a bipartisan award that recognizes an individual who embodies the philanthropic legacy of Mack Henderson through outstanding commitment and dedication to building a better quality of life for the citizens of Cobb County.
In his new role at Tech, Reeves will provide leadership for the Institute's strategic external relations, including government and community relations, economic development, and other external facing areas. He will support the Institute in accomplishing the vision, commitments, and goals as laid out in Georgia Tech's new strategic plan.
Dene Sheheane, president of the Georgia Tech Alumni Association, chaired a search committee who identified Reeves. Members included: Chaouki T. Abdallah (Executive Vice President for Research, Georgia Tech), Ashley Jones May (Chief of Staff and Vice Chancellor of External Affairs, USG), Kelly Fox (Executive Vice President for Administration and Finance, Georgia Tech), and Frank Neville (Senior Vice President for Strategic Initiatives and Chief of Staff, Georgia Tech).
"I am excited to welcome alumnus Bert Reeves back to the Georgia Tech campus as he prepares to lead our Institute Relations office," Sheheane said. "Bert has long been a champion for the faculty, staff, and students of our campus. I am confident his vast experience working with Georgia's government and business leaders have him well equipped to ensure Georgia Tech's strategic priorities receive strong recognition and support."
While at Georgia Tech, Bert served as the school mascot "Buzz" from 1997 to 2000, and he was named an All-American Mascot in 1997. He has also served as a trustee for the Georgia Tech Alumni Association.
"I love Georgia Tech with all my heart. I am humbled to have this incredible opportunity, and I look forward to serving Tech and pouring myself into this role. As a leader in Georgia's government for the last seven years, I have learned firsthand how important Georgia Tech is to this state, and I am prepared to lead the Institute Relations team to new heights as we continue to enhance our value to Georgia," Reeves said. "Georgia Tech is always focused on the future, and with that I will work hard to see that we are continuing to increase our relevance and status in the state, the nation, and the world in everything we do. Go Jackets!"