Georgia Tech Announces New Vice President for Student Engagement and Well-Being
Georgia Tech has selected Luoluo Hong as the new vice president for Student Engagement and Well-Being after a nationwide search.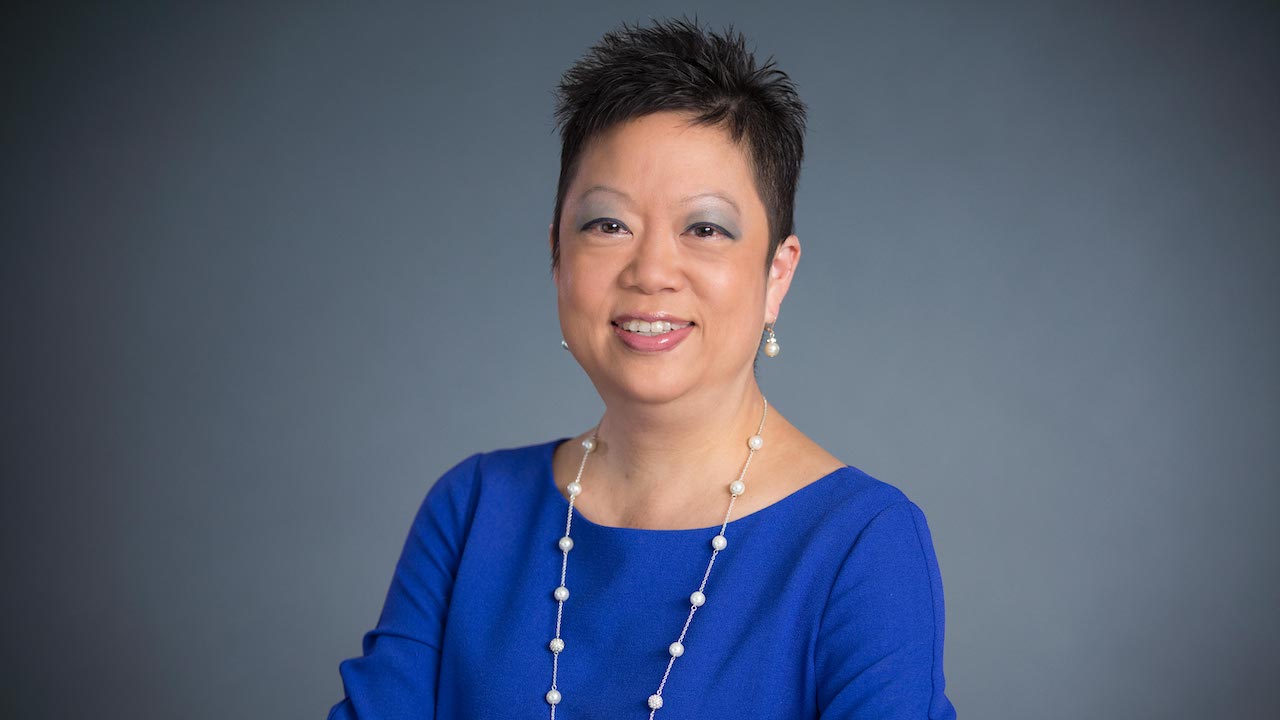 Luoluo Hong
Jun 24, 2021 — Atlanta, GA
Georgia Institute of Technology has selected Luoluo Hong as the new vice president for Student Engagement and Well-Being after a nationwide search. Under Hong's leadership, the newly created unit will integrate the divisions of Student Life and Campus Services, and bring together key nonacademic aspects of the Institute that impact the student experience. The new reporting structure will help foster a shared vision of creating a holistic and progressive approach to student success.  
The eldest daughter of Taiwanese immigrants, Hong joins the Institute from the California State University where she serves as the associate vice chancellor for Student Affairs and Enrollment Management in the chancellor's office. Hong brings nearly 30 years of experience in higher education to the role, with a record of service in visionary and strategic leadership in administration, enrollment management, and student affairs. In her varying roles, Hong has promoted a fully integrated student experience and incorporated a focus on mental health and well-being, as well as on diversity, equity, and inclusion.  
The creation of this position is a key part of the Institute's strategic plan, which identifies students as Georgia Tech's top priority, and student well-being as a strategic focus area and value for the Institute. In this critical role, Hong will develop and guide the Institute's model for student success, engagement, and well-being. She will be responsible for developing a holistic approach for student engagement activities and services that support student success at Georgia Tech and beyond.   
"I am proud to welcome Dr. Hong to the Georgia Tech community and am enthusiastic about seeing our new strategic plan at work," President Ángel Cabrera said. "Together with our dedicated Student Life and Campus Services staff, I know this new structure will bolster our efforts to cultivate well-being for our entire community and best support student engagement and success." 
Hong will start on August 1 and report directly to the president with dotted lines to Provost and Executive Vice President for Academic Affairs Steve W. McLaughlin and the Executive Vice President for Administration and Finance Kelly Fox. Fox led a search committee of students, faculty, and staff to determine the candidate pool.  
"Since the beginning of my career in college health, I have been passionate about well-being and its impact on effective learning and the overall student educational experience. I look forward to working with the Student Life and Campus Services teams," Hong said. "Student engagement, well-being, and a culture of care in and out of the classroom are vital to supporting student aspiration and performance and I am excited to continue that work at Tech." 
Three associate vice presidents and their teams will report to Hong; associate vice president and dean of students; associate vice president of Campus Services; and associate vice president for Student Well-being — which will integrate all aspects of student physical and mental health and well-being. John Stein, current vice president of Student Life and Brandt-Fritz Dean of Students, will remain in the role of dean of students where his passion and interests have served students for the past 14 years. Kasey Helton will also remain in her role as associate vice president of Campus Services.